South African Breweries Bridal Armour
The reason I feel this is so strong is that it addresses a deeply disturbing issue amongst certain cultures. In South Africa many men believe that once they marry and pay their "lobola" to a wife's family which is tradition to do…..he "owns" his wife from that day onwards, and a cycle of abuse begins.

Prior to the marriage there will be no violence, and often no indication of violence in the man, but as soon as he has secured his bride, the physical abuse begins, and is often done behind closed doors and the injuries are on body parts well hidden from friends and family. Many women tolerate this horrifying fact and the abuse that goes along with it, and due to this we have one of the highest family murder statistics in the world.
I think this film, created by Ogilvy and directed by Jeana Theron, beautifully addresses this horrifying fact, and being a beer commercial it drives the tragedy of the situation home even more so. It is down to pure ignorance sometimes that a man doest realise it is not ok to lift a hand to a woman
Unlock full credits and more with a Source + shots membership.
Show full credits
Hide full credits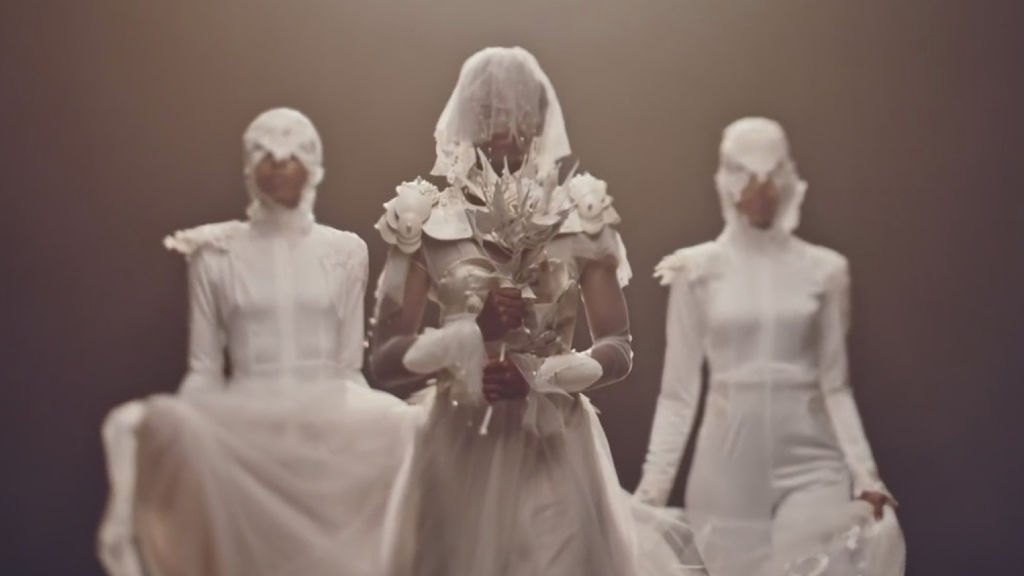 Chicken Licken Soul Bites Petrol
I love this campaign by Joe Public. I think so many of the Chicken Licken ads deserve to win internationally as they capture so much of our local flavour and convey our South African humour unashamedly.
Unlock full credits and more with a Source + shots membership.
Show full credits
Hide full credits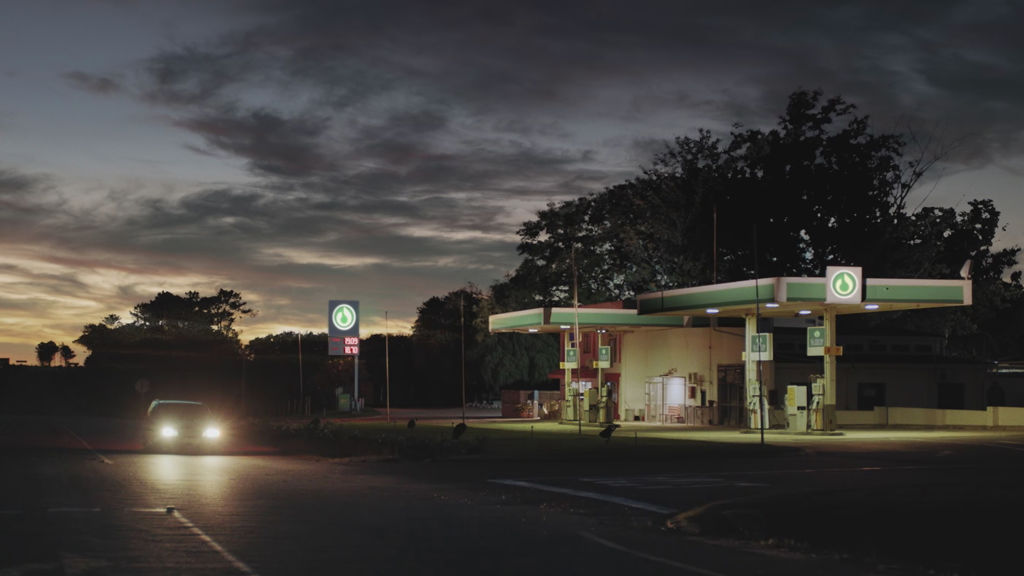 Converse Unity Laces
My third choice is Joe Public's print campaign for Converse…Unity Laces, which again addressed a relevant cultural dilemma here in South Africa – xenophobia. It was talked about all over the country.
[The campaign addressed racism against the 2.9 million African migrants living in South Africa. It used flags from African countries that have the most expats living here to inspire lace designs, with one half of the lace representing an African country and the other half representing South Africa. When laced, the two countries become intertwined, symbolising African unity. Unity Laces were launched in Converse stores on Africa Day on the 25th of April, with posters promoting the limited-edition range.]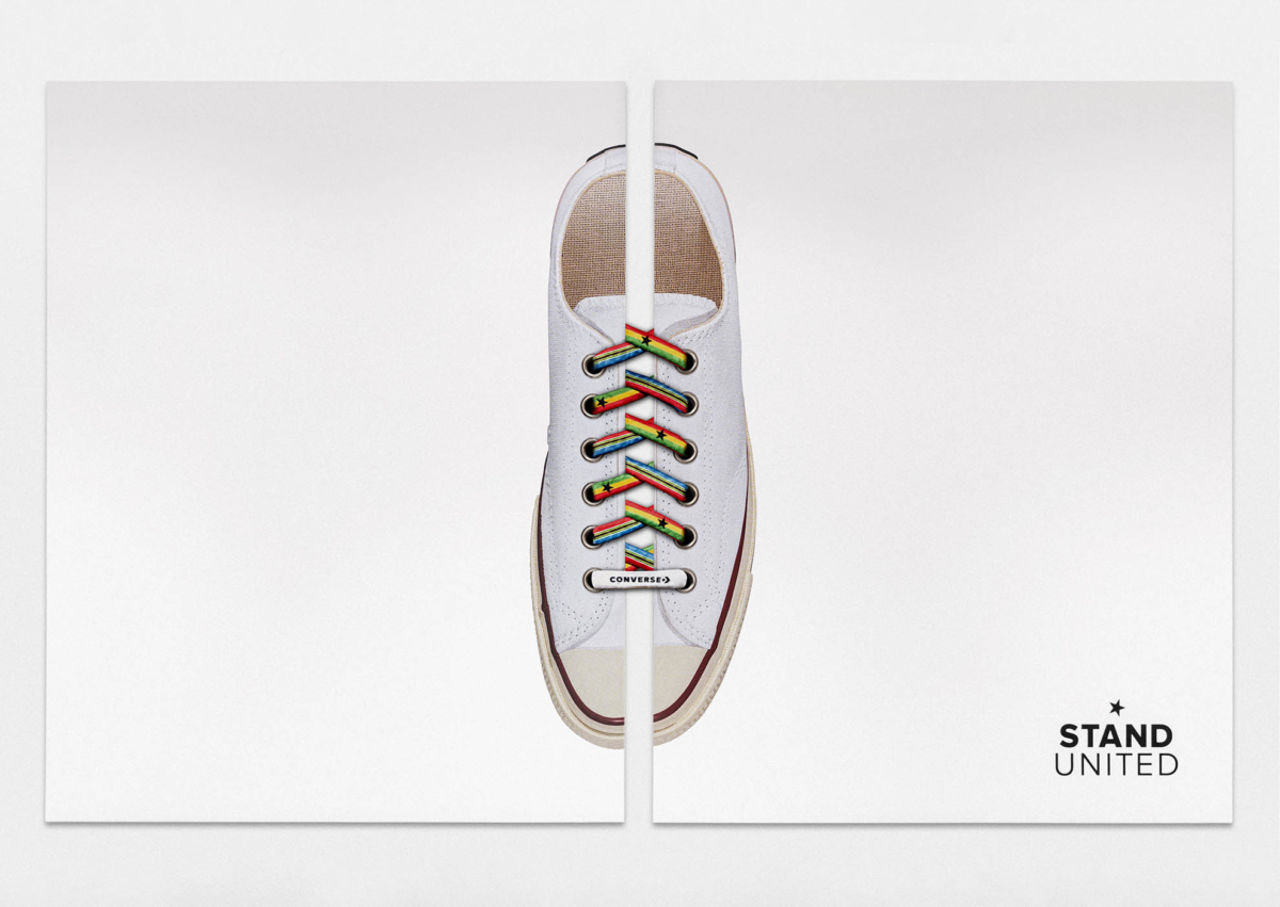 Chicken Licken Nyathi Rider
I feel really awful about this and I hope I am not being too critical of our work here but I really struggled to find five pieces of local work that I think stand up in the global arena. I think we have really suffered over the last two years creatively somehow in South Africa.
But if I were to add another piece of work it would again be for Chicken Licken, from Joe Public, this time for the Knight Rider spot.
Unlock full credits and more with a Source + shots membership.
Show full credits
Hide full credits