Inspiration
Cannes Contenders: Belgium
Odin Saille, Founder and ECD at Mutant Brussels, picks the Belgian work he thinks has stood out enough over the last 12 months to see it in with a chance of winning at the Cannes Lions.
Decathlon The Breakaway
The Breakaway by Decathlon is such a beautiful example of a campaign that highlights the core of the brand perfectly: making sports accessible for all... even when incarcerated. Decathlon and BBDO Belgium worked together to launch The Breakaway, the first ever e-Cycling team of inmates in virtual cycling game Zwift. Six anonymous inmates participated in the challenge to train and become the strongest team of Zwift. They competed against themselves but also against fans and even Team Justice, a team consisting of police officers, judges and the Belgian minister of justice.The result is an integrated campaign that centres around the inmates' reintegration into society. This clever thinking creates a tension that will be hard to ignore in Cannes.
Unlock full credits and more with a Source + shots membership.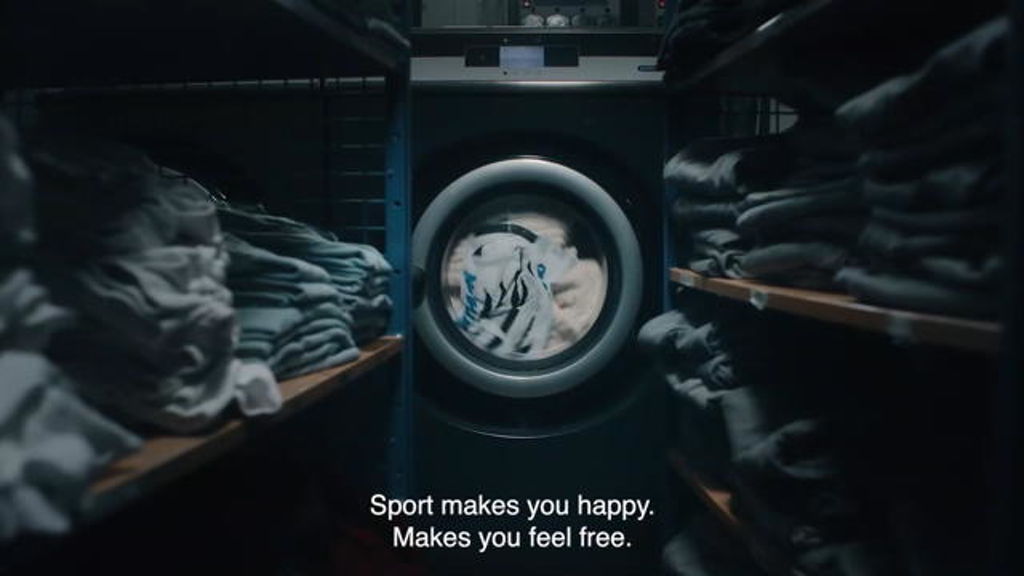 Mercedes Wind Turbine
Mercedes claimed that from 2022 onwards it will only buy renewable electricity for its production plants. To symbolise the harmonic alliance between green energy and the iconic car brand, the people over at Publicis Emil attached lights to the rotor blades of a windmill and photographed it with a low shutter speed to recreate the Mercedes logo. Haters will say it's photoshop but I believe this one to be true. I think this genius find will definitely win over some hearts in the Outdoor category because the idea is its own medium. It ticks all the boxes of what an excellent outdoor concept should be: it's visually striking, you get its message in under three seconds and it doesn't need any further explanation.
Unlock full credits and more with a Source + shots membership.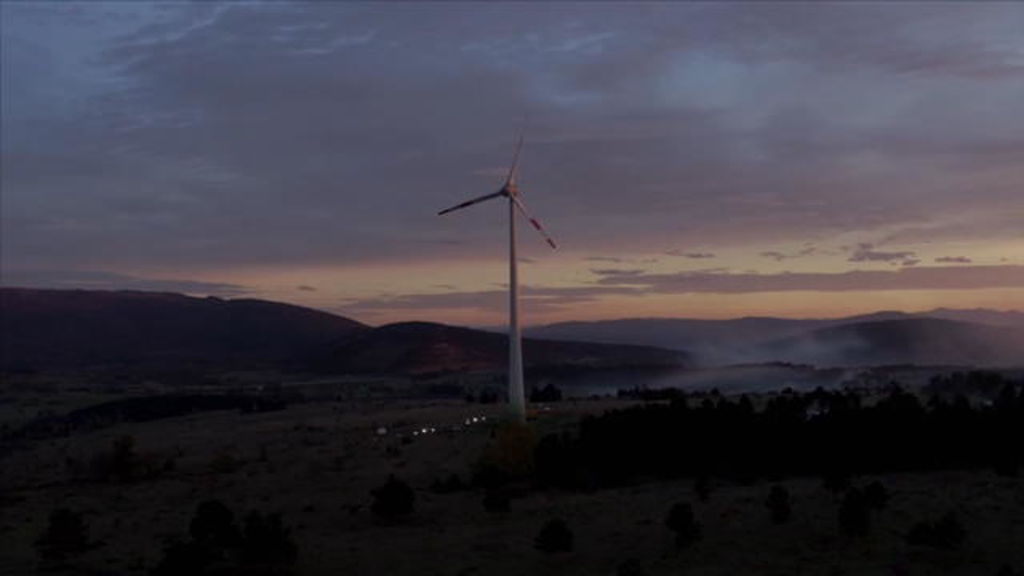 Studio Brussel Missed You Stranger
I'm usually not the type to blow my own trumpet but this next one was made by my agency, Mutant. Missed You Stranger is a campaign for Belgian radio station Studio Brussel. It celebrates the return of live music by highlighting tiny interactions with complete strangers we would normally dread. Only now they've become synonymous to the freedom we've had to miss for so long. The result is a compelling thought about us as social beings and visually stunning films that would probably be pulled off the air in a lot of countries. They've have been nominated for shots' Ad of the Year, amongst big shots like Amazon, Facebook and Burberry. And the series helped HAMLET director Angelo Cerisara win the acclaimed shots New Director of the Year title.
Duvel Distilled Bottle
In Belgium, you drink your beer from its own specific glass. There are no pints or those giant glass tubs with handles. And no Belgian beer has such an iconic and essential glass as Duvel. It's so distinct and essential to the serving ritual that it has become almost untouchable. Well, for the 150th anniversary of the Duvel Moortgat brewery WeWantMore touched it up pretty good. They literally went bottoms up with the limited edition Duvel Distilled bottle shape that was released to commemorate the occasion: Turning the iconic Duvel glass upside down, transforming the stem into the neck, and the base into the cap. This dazzling design already looks a bit like a trophy, and deserves one too. Because it does what award winning design needs to do: Dazzle. Disorient. Surprise. By taking an idea that seems fairly obvious, and flipping it (no pun intended) into something that is everything but.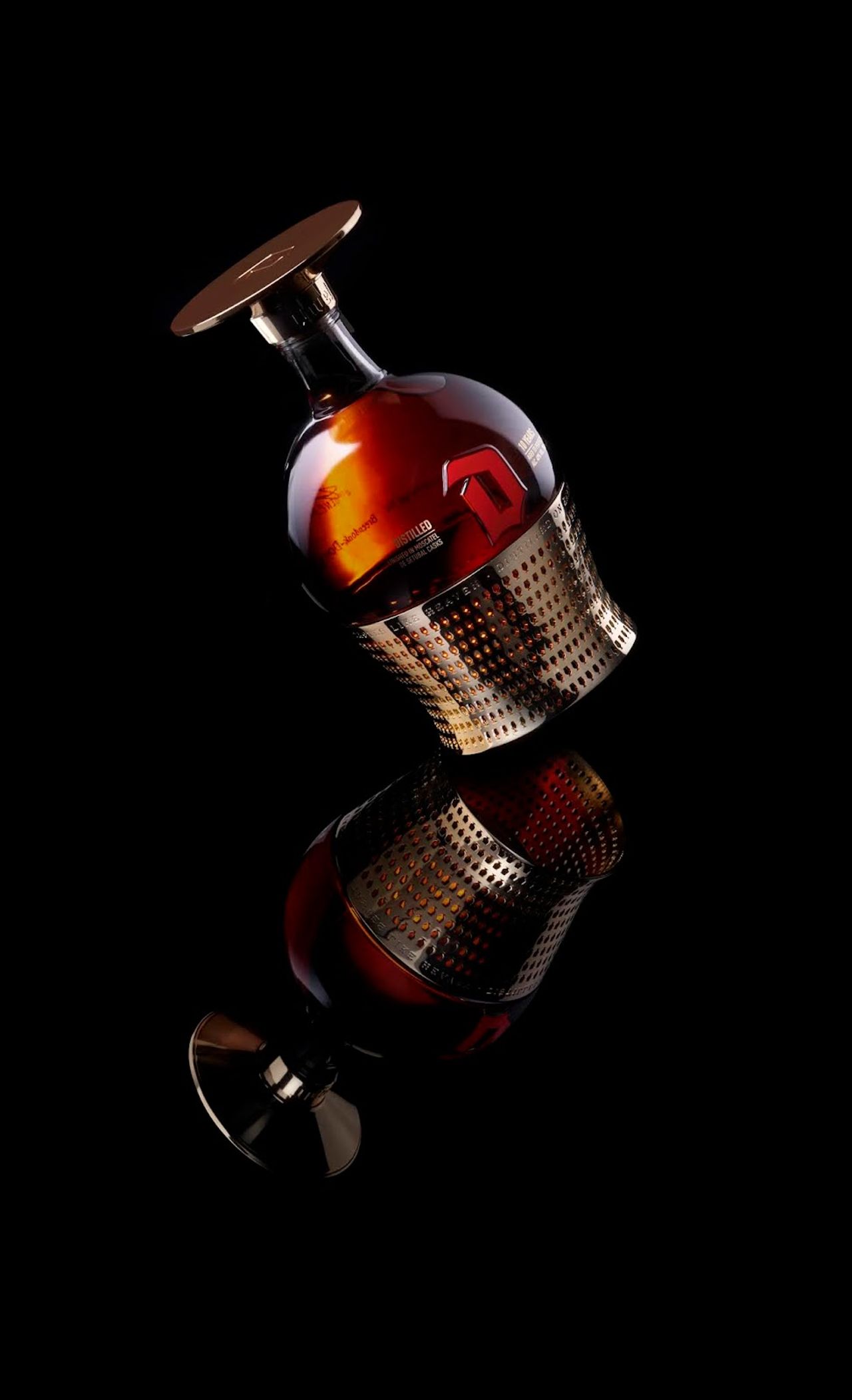 Qualcomm Avec la France Qui Avance
Qualcomm is the world's leading wireless tech innovator. Their goal is to create a smarter and more connected future for all. Together with Air Brussels they wanted to show this ambition for the future to France. And what better way to do this than by using a French icon? The source of inspiration was Eugène Delacroix 1830's masterpiece Liberty Leading the People. In the campaign they photographed it from a completely new angle: the back. An unexpected way to show France that Qualcomm is ready to use their technology to push the French nation forward. The result is a beautiful outdoor campaign, straight across from the iconic Louvre Museum where the original Liberty Leading the People is displayed. It is beautifully photographed and has that typical je-ne-sais-quoi which I'm positive the judges in Cannes will love.