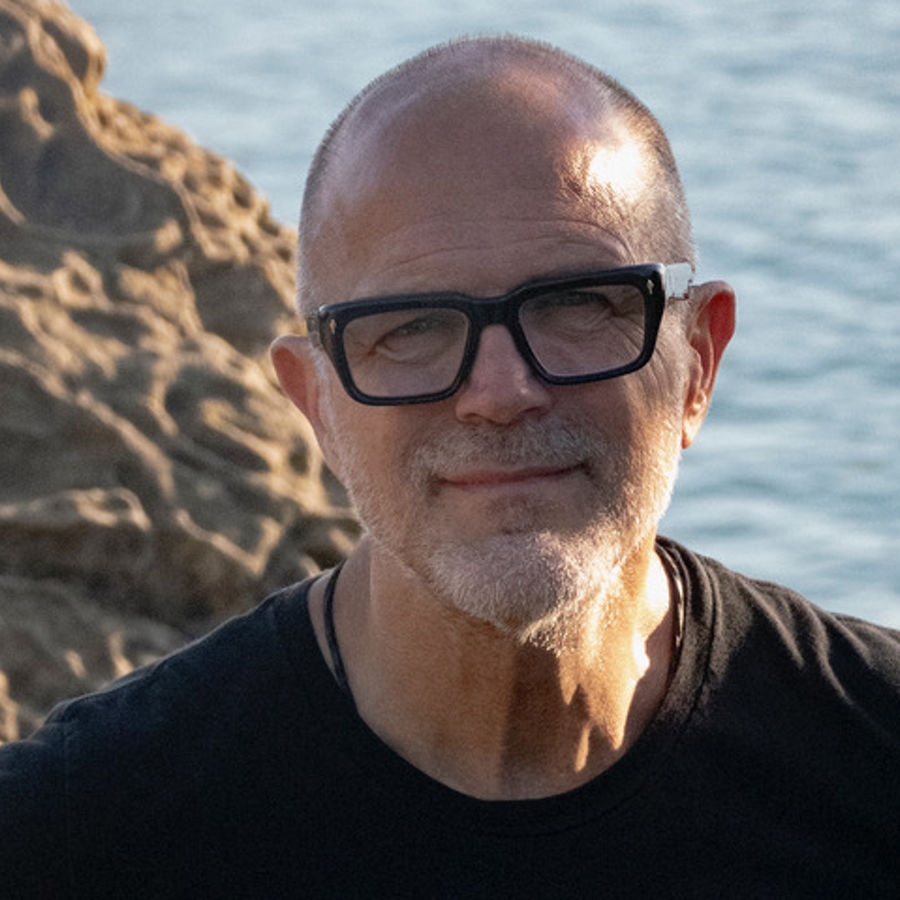 News
Backyard signs Vic Huber for US representation
The commercial director finds joy in the creative process of image making and storytelling in many forms.
Production company Backyard Productions welcomes Vic Huber for US representation.
Well-versed in all aspects of automotive production, Huber has shot and produced work for a wide range of respected brands, including Mercedes, Toyota and Ford.
Following an extensive career in commercial stills photography where he worked on high profile advertising campaigns including Charles Schwab, BMW, American Airlines and Northrup, Huber made the seamless transition to film productions. After falling in love with the possibilities afforded by the medium, Huber began vigorously pursuing commercial projects as both a cinematographer and later as a director. He has since worked alongside talented directors such as Pete Chatmon, Billy & Brett and Mouse McCoy who have helped hone his craft.
Huber's passion for visual storytelling is clear through his impressive portfolio of work in the automotive world. Comfortable shooting high-performance cars on urban roads or twisting race tracks, Huber approaches each project with the same deep passion and enthusiasm, delivering truly successful productions.
Having recently been awarded an exciting project with Mercedes-Benz USA to introduce the new generation C-Class for the US market, Huber was tasked with creating a 6-minute video brochure featuring the new vehicle, as well as a 6-minute running footage reel of this latest model. In addition, Huber captured a library of advertising-ready still photography assets for each of the 3 individual models on this project, incorporating his deep love for stills imagery into his motion production.
Keen to push his creative boundaries, Huber has also directed several documentary short films. Most recently, Gus Alva | Paradigm+++Mas, has won acclaim at numerous film festivals, and has been chosen as an Official Selection for the 21st Annual Newport Beach Film Festival. Introducing the work of emerging Mexican American artist Gus Alva, the film illustrates how he draws his artistic inspiration from the South-Central Los Angeles neighbourhood where he was born and raised.
Huber is currently in post-production on his first narrative short film, Implied Consent, which he wrote and directed.
Vic Huber, Director, comments: "Having spent the last several years as a freelance director, I've come to really understand the importance of being a member of a strong roster and a solid company. I am really excited to be with the Backyard team. I feel everyone here understands me as a creative person and I know we will be working on exciting projects that will challenge me as a director. I can't wait to see what we will produce together."
Rich Schafler, Head of Sales, adds: "Vic Huber is the perfect fit here at Backyard for many reasons, all equally important for us. At the core, Vic is one of the kindest, hardest working, and professional artists I've had the pleasure to work with. We pride ourselves on maintaining a roster of artists with real integrity and passion for their craft, and Vic is the personification of those traits. Additionally, Vic brings true versatility to the fold as a director, an accomplished cinematographer and an exceptional still photographer. I've had the good fortune of working with him a few years back when we worked on some amazing automotive and other high-level projects together."
Schafler continues: "We value the relationships forged with our artists and take pride in their joining our production family. Over the past year we've been fortunate to attract high calibre directors to Backyard and as we move forward our aim is simply to work with like minded professionals; Vic nails it - his portfolio of work and expertise in the automotive and visual storytelling genres specifically address important categories in our offerings and are complementary to our roster and clients."