Work
Backmarket's Apple teaser
Cheekily launched on the same day as Apple's latest handset announcement, the refurb vendor's latest gently mocks tech consumerists.
Unlock full credits and more with a Source + shots membership.
Show full credits
Hide full credits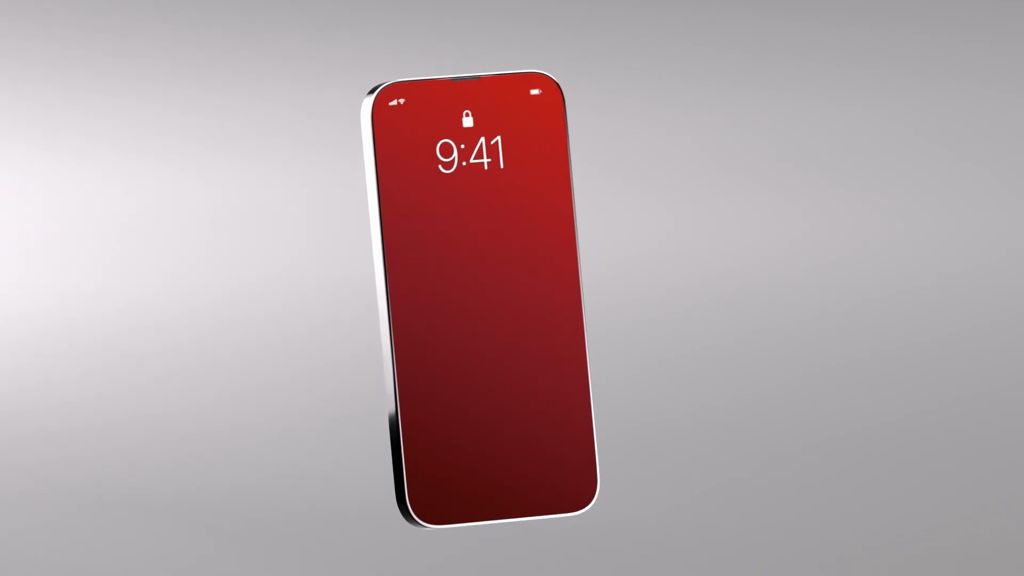 It's all well and good that tech companies are producing their products with sustainable materials and methods, but, let's face it, the path to true sustainability is not junking an old model when a shinier bauble gets released.
Hopping on this notion, and cheekily positioning it as a response to Apple's iPhone 15 announcement, Backmarket's Let Them Buy New global campaign makes a mockery of those who clamour for the latest gadge, instead suggesting that more clued-up people leave the new to 'them' and grab a bargain second-hand.
Directed by Lord Danger's Mike Diva, and developed in collaboration with independent creative strategy company Gus, the hero spot apes traditional tech promos with some snazzy dancers and ludicrous lenses. Preceding the ad was a subversive activation by Back Market, teasing a mysterious 'R' phone through leaks, influencer packages, and billboards; only to reveal during tech giant's keynote that the 'R' stood for 'refurbished'.
Unlock full credits and more with a Source + shots membership.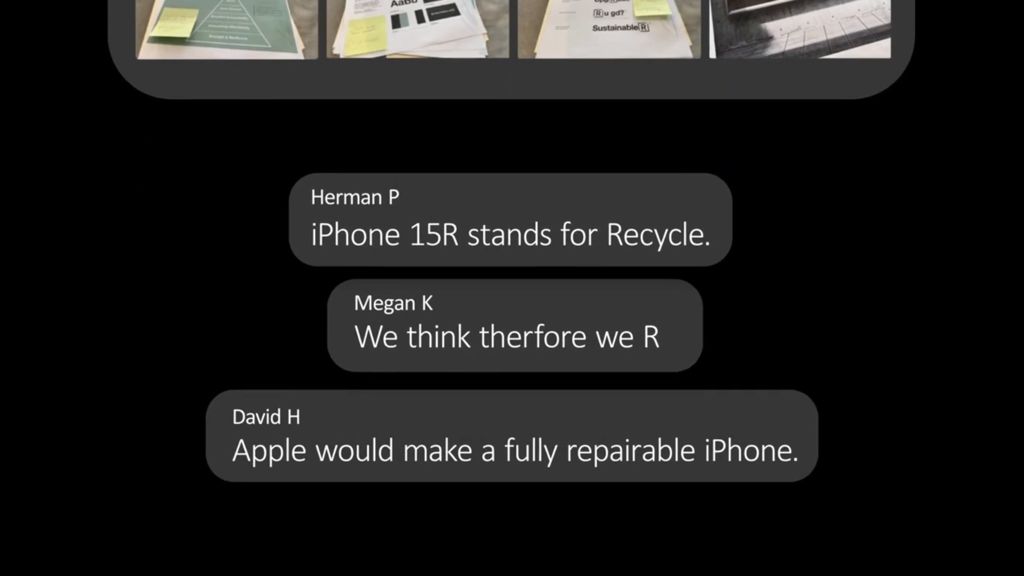 "Back Market is a major player worldwide, leading the way in the refurbished industry. However, in America, there's a lack of brand awareness. Interestingly, the cultural inclination towards buying used cars, clothes, and vintage furniture is evident. So, why not consider refurbished tech?" said Spencer LaVallee, co-founder and creative director at Gus.
"Through Let Them Buy New, our aim is to spark the idea that consumers actually have a choice. It's exhilarating to challenge an entire industry's widespread charade and say, 'You totally have the option to take the red pill.'"
"[This campaign] represents Back Market's refusal to accept the status quo of big tech, and an invitation to join us. The problem of E-waste - now the fastest growing form of waste in the world - is one we can all directly affect by choosing circularity," said Daniel Brill, Executive Creative Director, Back Market.
"But we also know that you're not going to convince anyone by wagging a finger. So every part of the creative is infused with personality, eccentricity, and galaxy-brain level subversion, or what we call at Back Market, 'sabotage.'"