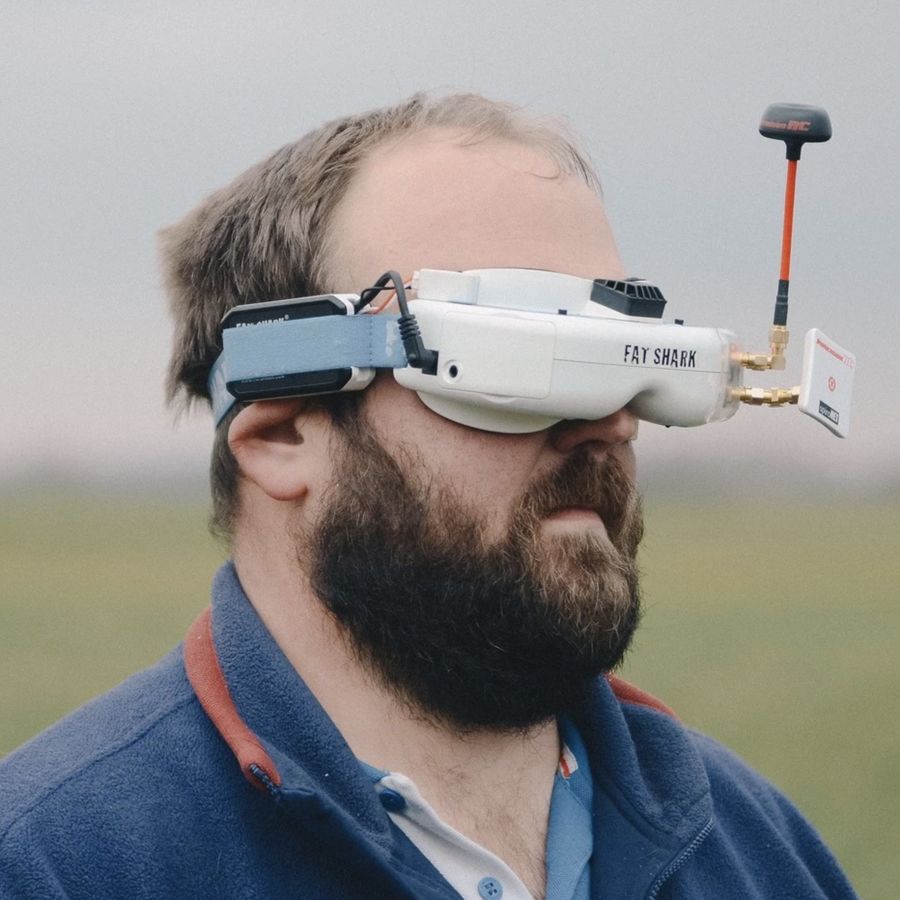 Inspiration
Art of Advertising: Harry George Hall
Fresh Films' director Harry George Hall dives into the art of Martin Parr's chaotic photography, Amanda Gorman's words for our future, and Shaun Hill's elegant and restrained cookbook.
I assured myself I wouldn't begin this piece by writing that inspiration is everywhere, but it really is and that in itself, is very inspiring.
This weekend, I looked at my favourite photo books, my favourite prints and thought about my favourite films. I then thought about how different some of these inspirations are from my own work. This brings me back to the idea of inspiration being inspiring. Perhaps it is the work of people, the process of creating and being creative that has the power to influence me and my own process, rather than the medium, style or subject matter.
This is best described as direct and indirect inspiration. For example, Fred Herzog's early use of colour has inspired grades and colour palettes in my work (direct) and although I have never worked in a war zone, it is Don McCullin's stories and depth of work that fascinates me. It is that he has created, rather than what (indirect), which makes me want to pick up my camera or notepad.
Ultimately, seeing great work drives me to create. Below are some artists that have motivated me and inspired my work.
Martin Parr
My introduction to Martin Parr was during a trip to the Tate Modern in the early 2000s. I was doing a school art project, and I couldn't draw. I really couldn't. I found it so frustrating (and still do) that I struggled to translate what I could see, rather than what I thought something should look like. I loved The Last Resort. The images looked like images from my family holidays. Retrospectively, they are very nostalgic. They are often chaotic and humorous, candid and honest. Picnics on the beach in the rain, ambitiously traversing the promenade with enough buckets, spades, and windbreaks for the whole beach, sunburn, and melted ice cream. Looking at Martin Parr's work now, it's easy to see that he shows real life as it happens. Nothing contrived, nothing imagined, a true fly-on-the-wall. Perhaps my love for this style stemmed from not being able to draw a still life accurately in my project. Back to school, and I told my teacher I'd be abandoning Cézanne (great light though) for Parr and swapping painting for photography.
I try to approach every project with an element of reality. Whether a spot features real people or real stories, I always hope that a viewer can see themselves in an aspect of the work, whatever the narrative.
Amanda Gorman
Like many people, my attention was drawn to the beautiful words of Amanda Gorman in late January this year.
We've braved the belly of the beast.
We've learned that quiet isn't always peace,
and the norms and notions of what "just" is isn't always justice.
And yet, the dawn is ours before we knew it.
Her words created such clear visuals at a time when the need for global change had been so vividly witnessed and expressed. I repeated the line about justice for days following its broadcast and felt a huge surge of inspiration to commit pen to paper.
Shaun Hill
I've never shot a food commercial or cookbook, but Salt is Essential by Shaun Hill is a great example of indirect inspiration. Simple but delicious. "Little is more disappointing from the eating perspective than a dish that looks fabulous and tastes of very little". The book is a lifetime of hard work distilled into comforting, relatable and accessible dishes. Reading it makes me want to cook. I met Shaun a couple of years ago and he signed the book for me. "Good luck with this crap. -Shaun"