Craft
Argos puts a fashionable foot forward in new Traktor-directed spot
The team behind this highly fashionable new Argos spot explain how they brought it to life.
Unlock full credits and more with a Source membership.
Show full credits
Hide full credits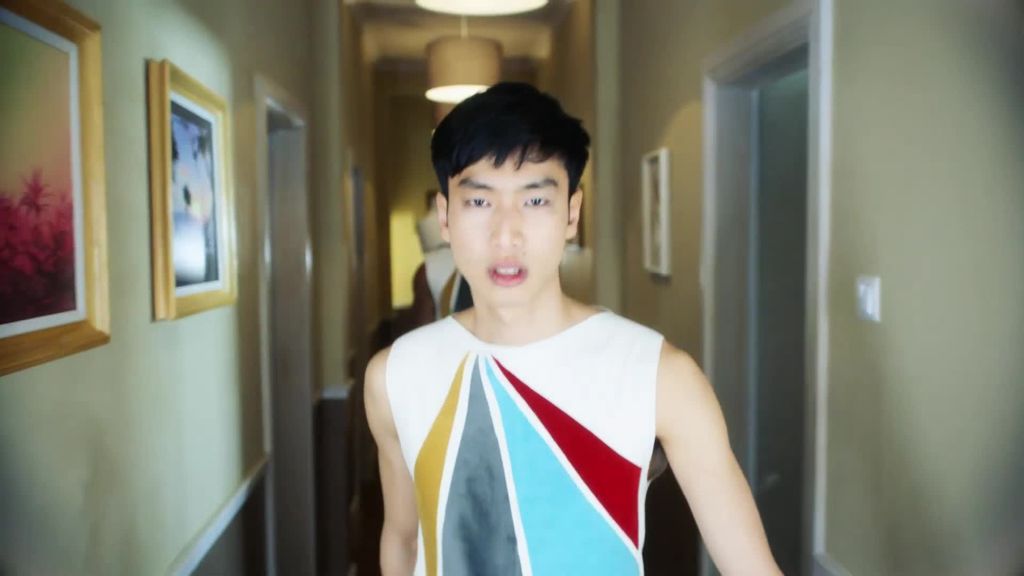 Argos has launched its new Spring/Summer home and furniture collection with a humorous new campaign created by The&Partnership and directed by Traktor through Stink Films.
The 60-second commercial, called So Stylish You Can Wear It, captures moments where everyday life is ambushed by striking individuals wearing spectacular outfits that are made out of cushions, rugs, lampshades, chairs, plates and even deckchairs. As the models strut their uber-fashionable stuff the track Fashion is My Kryptonite sets the pace and humour to the piece.
We normally recognise a strong idea when we see one.
"Our brief for 2019 was to reappraise Argos as destination for stylish homeware and furniture," explains Danny Hunt, Creative Director on the campaign. "They have some nice stuff and we needed a big and bold campaign to let people know that Argos is a place to go for style, not just function."
The initial idea came from an odd photo hunt spotted; "Amongst a pile of scripts and reference material the one thing that stood out to me was a photo of a girl with a lamp on her head," he says. "We then ran with that from there and looked at lots and lots of different ways of executing it and landed on what you see today. We knew that people view their homes as an extension of their personal style, so blending the world of fashion and home seemed like the perfect answer."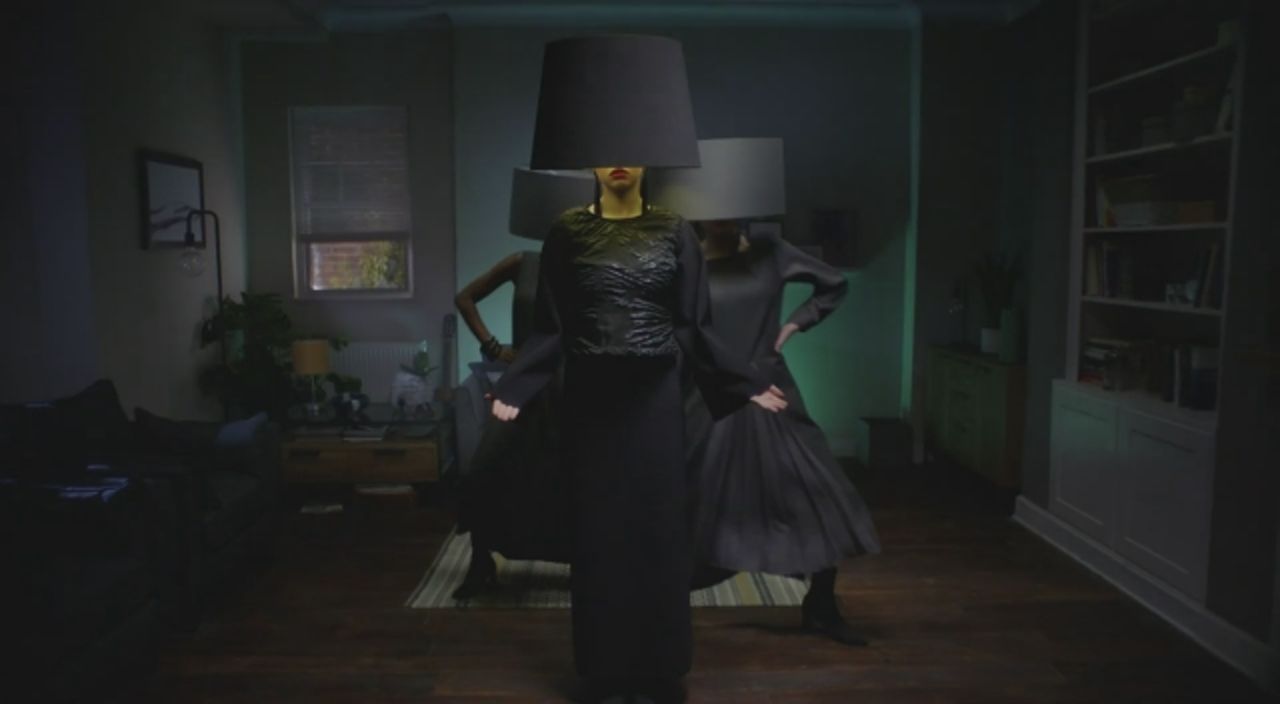 One of the biggest tasks for the commercial was to make the homewares on show catwalk ready. To achieve this, Stink Films brought in Verity Hawkes, an experienced costume designer who has worked on films such as Snatch, Revolver and About Time, and commercials for Sony, New Balance, HSBC and Guinness.
To create a proper fashion collection made out of furniture... It's kind of irresistible!
Reflecting on the agency's choice of director for the spot, Hunt says; "Once we had sign-off from the client it was about bringing in a director who could envisage how good this could look, whilst having the subtlety to walk the comedy line. Traktor are known for their great pastiches and ability to combine excellent humour with sophisticated art direction; being D&AD Black Pencil- and Cannes Lions Grand Prix award-winners didn't hurt either. With their talent and the fantastic designs of Verity, as well as Carl [Storey] and Alice [Burton] our creative team, our vision came to life."
"We normally recognise a strong idea when we see one," says Patrik von Krusenstjerna, of Traktor, "and this was certainly one of those. When we received the scripts, we immediately realised that we had to do this. It felt fresh, new and fun in equal measure. To create a proper fashion collection made out of furniture... It's kind of irresistible! In a way we're making fun of the fashion industry, but taking on the task with a serious face (and a big smile on the inside) felt like the right way to go. We also realised that this is a costume designer's dream, so worked closely with Verity to design and create the marvellous outfits. We went for a glorious mix of serious, silly and above all stylish!"