Work
An Oda to a new way of listening
These entertainingly odd spots for the speakers/home music service showcase some of the aspects around 'live'.
Unlock full credits and more with a Source membership.
Show full credits
Hide full credits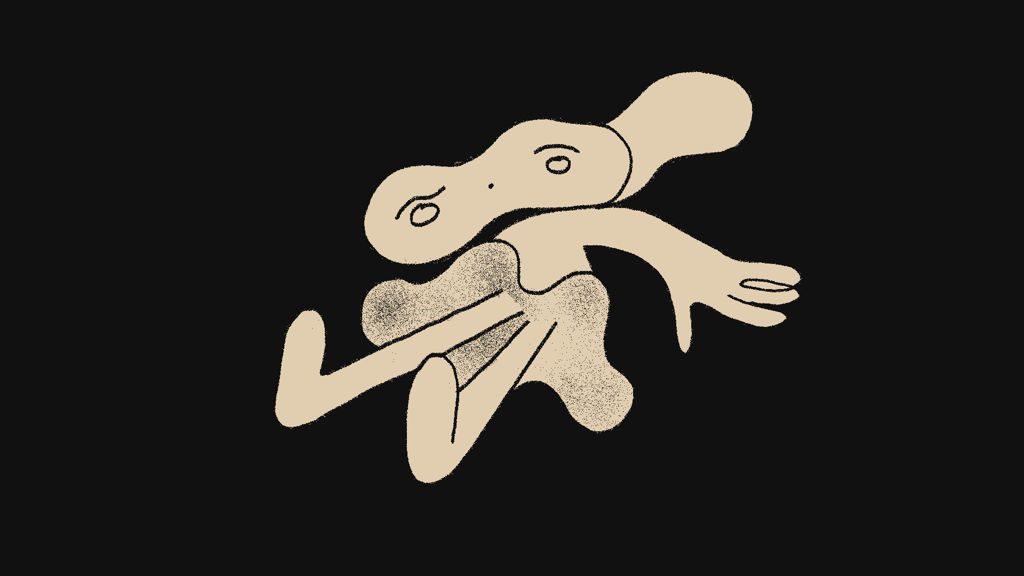 What with staying in being the new (and forever?) going out, we all need ways to experience some of the live-music fun we used to have.
With Oda, the clever new speaker/subscription solution from founder Nick Dangerfield, the answer is allowing performers to virtually serenade you through a curated programme of time-specific events, mirroring the 'outside world' equivalentes.

With a brand identity and launch campaign, Music Is Live, created in collaboration with Wieden+Kennedy, the company's unique charm and engaging concept are brought to life in odd and engaging animations.
"From the first moment we heard about this mysterious wooden speaker that plays live music," comments creative directors Christen Brestrup and Bertie Scrase,"everyone at W+K was entranced. It's been an absolute joy to work with Nick and the Oda team to help bring to life such a unique and joyous brand. In a world obsessed with the ability to have everything 'on-demand', along comes Oda with a truly fresh and, quite frankly, relieving live experience where the listener is required to just listen. We can't wait to continue to build this special brand and help people completely reimagine how they listen to music.
"With the four launch films, we wanted to showcase some of the aspects around 'live' that make Oda such a unique product - things that other sound or music companies might not say. Like, the fact you might miss a performance, or that the amazing sound makes you feel spatially confused. Whilst, at the same time, retaining a certain degree of Oda's mystery and charm."