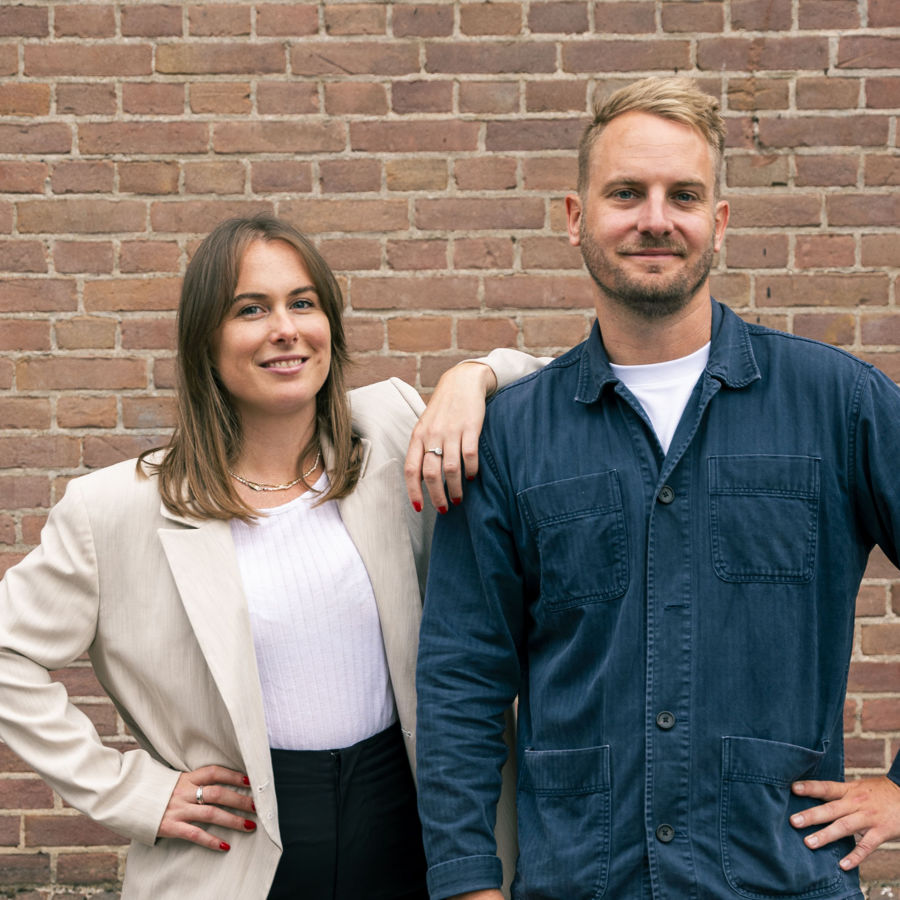 News
Ambassadors hires Dolf Bekker and Rebecca Bryant
Ambassadors strengthens with Creative Partnerships Director, Dolf Bekker and Head of PR & Communications, Rebecca Bryant.
Leading creative production agency, Ambassadors, introduce Dolf Bekker as the newly appointed Creative Partnerships Director, accompanied by the addition of Rebecca Bryant as the Head of PR & Communications.
These appointments highlight Ambassadors' commitment to strengthen its senior talent base and strengthen its role as the premium creative partner in Amsterdam, New York and its most recent expansion, Berlin.
Bekker brings over a decade of experience, having worked with clients and agencies like JBL, HEMA, Samsung, Heineken, 180, Anomaly, Forsman&Bodenfors, dentsu, TBWA and Nina Aaldering during his time at gospooky and MassiveMusic. As the Creative Partnerships Director, Bekker's focus will be on fostering strategic collaborations with both new and existing clients, driving revenue growth, and expanding Ambassadors' brand influence. Through these creative partnerships, Bekker aims to elevate the agency's presence and business success through innovative cooperation.
Bekker acknowledges "It feels like the right time to join Ambassadors. The upcoming launch of our Berlin office marks another stride in our growth. A lot is boiling away here, and I'm excited to collaborate with this dynamic team in shaping the future of craftsmanship and innovation and to see what the future holds."

Simultaneously, Ambassadors warmly welcomes Rebecca Bryant as the Head of PR & Communications, a pivotal role in amplifying the agency's achievements and industry presence. Rebecca, joining from dentsu, brings a wealth of experience across both paid and earned communication strategies.
Sanne Tolsma, recently appointed Managing Director, remarked, "Dolf and Rebecca bring fresh perspectives to our business. Dolf's business development acumen and Rebecca's strategic communications enhance our team's expertise, perfectly timed with the opening of our Berlin office. Their arrival emphasises our commitment to leadership, creativity and collaboration."