News
AlzheimHER's - Raise your voice 4 Alz campaign from GSD&M
Spot directed from Pam Thomas at Community Films.
Two-thirds of people living with Alzheimer's are women and women over the age of 60 are twice as likely to develop Alzheimer's as breast cancer, but no one knows that this disease is hugely a women's issue.
This is why GSD&M, the Alzheimer's Association and the Maria Shriver's Women's Alzheimer's Movement (WAM) are teaming up to bring awareness to this little-known fact, timed to International Women's Day.
As a way to connect all those affected by Alzheimer's, from those currently affected, to their caregivers, to those supporting the fight to end the disease across the country through the universal power of song, GSD&M, the AA and WAM created the AlzheimHer's Chorus, a vocal group is comprised of women from dementia-based choruses all throughout the US, was born.
The campaign will include a PSA video featuring The AlzheimHER's Chorus singing a medley of songs performed by female powerhouses for female powerhouses.
Unlock full credits and more with a Source membership.
Show full credits
Hide full credits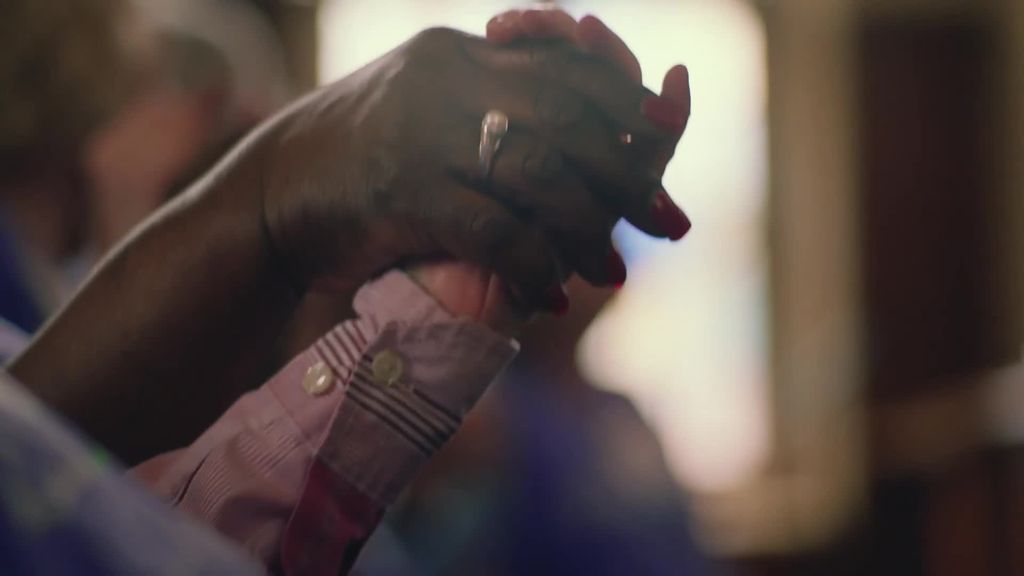 To connect women around the world to the Chorus, GSD&M tapped into Facebook's existing tool, Camera Effects, to create a first-of-its-kind karaoke experience. The experience is designed to be easily shareable via Facebook Stories to reach a new, younger, and broader audience and inspire them to help fight the disease – as Alzheimer's isn't just an "old person's issue, it impacts people - and women - of all ages.
GSD&M handled creative, experiential, strategy, and media for the AlzheimHer's Chorus launch. The video and karaoke experience is supplemented by video pre-roll, digital banners, and rich media, as well as placements in cinemas. Socially, the campaign is connecting with influencers to help spread the word and the impact of a 100% donated media budget.
The spot was directed by Pam Thomas and produced by Community Films.