News
Alejandro Molina directs 17 Million for Colun
The Chilean born live action director, has recently shot a spot with a cast of hundreds of people for Colun, the country's leading dairy manufacturer.
Director Alejandro "Mascota" Molina helms the latest spot for Colun.
The leading dairy manufacturer has sponsored the local public service institution since 1978. In this latest spot, people from all over the country, along with the help of employees who work in Colun, begin a long journey across the country in order to finally come together and support the Telethon as one.

The script details a chain of situations, through a simple narrative in which the natural cycle transforms water to cheese itself. According to Alejandro, "The script was simple and easy to understand, but it was a big challenge to shoot given each scene was filmed in the outdoors, as naturally as possible, under complex weather conditions, Also, sometimes the simplest ideas, are the hardest ones to develop, but I feel we did a great job".
Unlock full credits and more with a Source membership.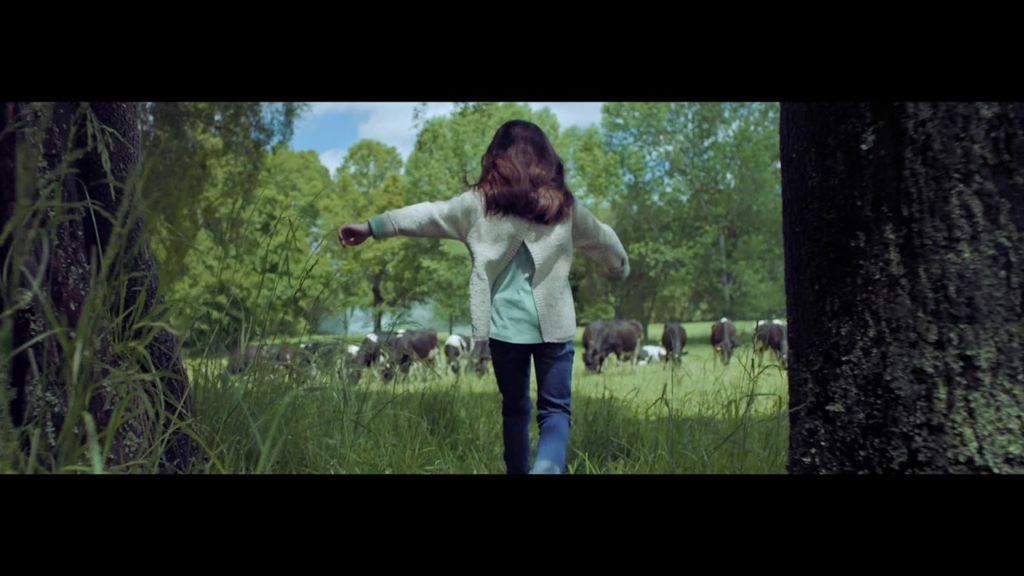 With a cast of over 300 people along with the uncertainties of constantly changing weather conditions, Alejandro and his crew where able to pull off this massive project which was voted a favorite among 17 million consumers.
Alejandro "Mascota" Molina is currently residing in Miami where he serves the Latin and American advertising markets.