Work
A new tune for La Nuée
An orchestral track escorts a young girl as she leaves her father's house, her baby sister in her arms.
Unlock full credits and more with a Source + shots membership.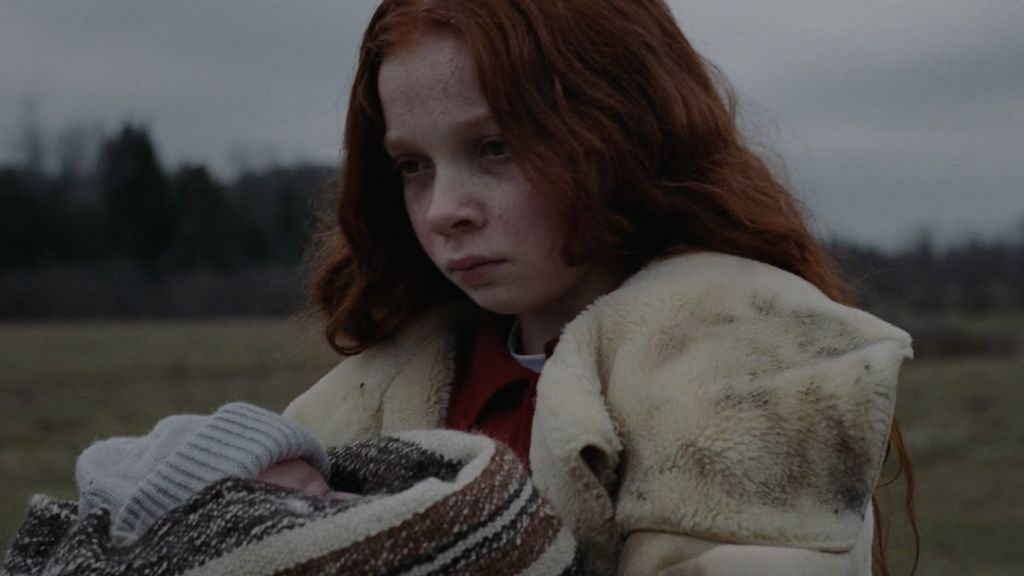 Relying on mystery and the unseen, this short film effectively captures the emotional moment when someone breaks away from toxic relationships in their life.
The strength of La Nuée is what's left unsaid. Drawing implications from the setting, the sound design, and the color palette, we're left with an idea of the narrative impetus behind a young girl's decision to run away from home.
It feels scary, urgent, and wonderfully expansive, even as the camera remains focused on the young girl. The final moment, where the girl faces down her father, is a surreal exploration of what might happen, a strange and bizarre statement of strength and will, a catharsis of dissipated energy.
The short film was directed by Vincent René-Lortie (who was also the film's editor) with exceptional music created by Simon Leoza. The piece was produced by Telescope Films, with performances Eve Dupuis, Frédéric Lavallée, and Félix Giguere.