Insight
2019 in review with... Richard Denney
St Luke's ECD Richard Denney glances over 2019 revealing some of his favourite work from across the year - including his Christmas crackers - and his thoughts on the twelve months ahead.
In general, do you think 2019 has been a good year for creative advertising?
Considering the purse strings are tighter than ever, and the lack of certainty surrounding the state of the country, there's been some great work to keep the creative sprits high. And some demonstrate wonderfully what you can achieve with minimal spend.
What piece or pieces of work have impressed you most over the last year?
Spotify's excellent Listen Like You Used To. If only all outdoor made me smile like this.
IKEA's Silence the Critics. Very brave telling the consumer their house is basically a shithole, but done with such style and wit.
ITV's Britain Get Talking, and the Guardian's Hope is Power. Both bold in idea and execution and use every possible medium to perfection.
All the above demonstrate world class thinking and craft. Well jel.
The industry landscape continues to evolve, with agencies broadening their creative scope; what do you think are the core principles by which an agency must operate?
It's not just agencies broadening their creative scope. Production companies, clients and freelance specialists are doing the same too; everyone's after everyone else's lunch. Whatever we end up executing on behalf of our clients we must never lose sight that the brand comes first, and if it doesn't get noticed, everything else is irrelevant.
2019 has been a year in which the Climate Crisis rose to the fore; can and should advertising be doing more to shine a light on this issue?
There's definitely more doing rather than talking going on but the light could always be brighter.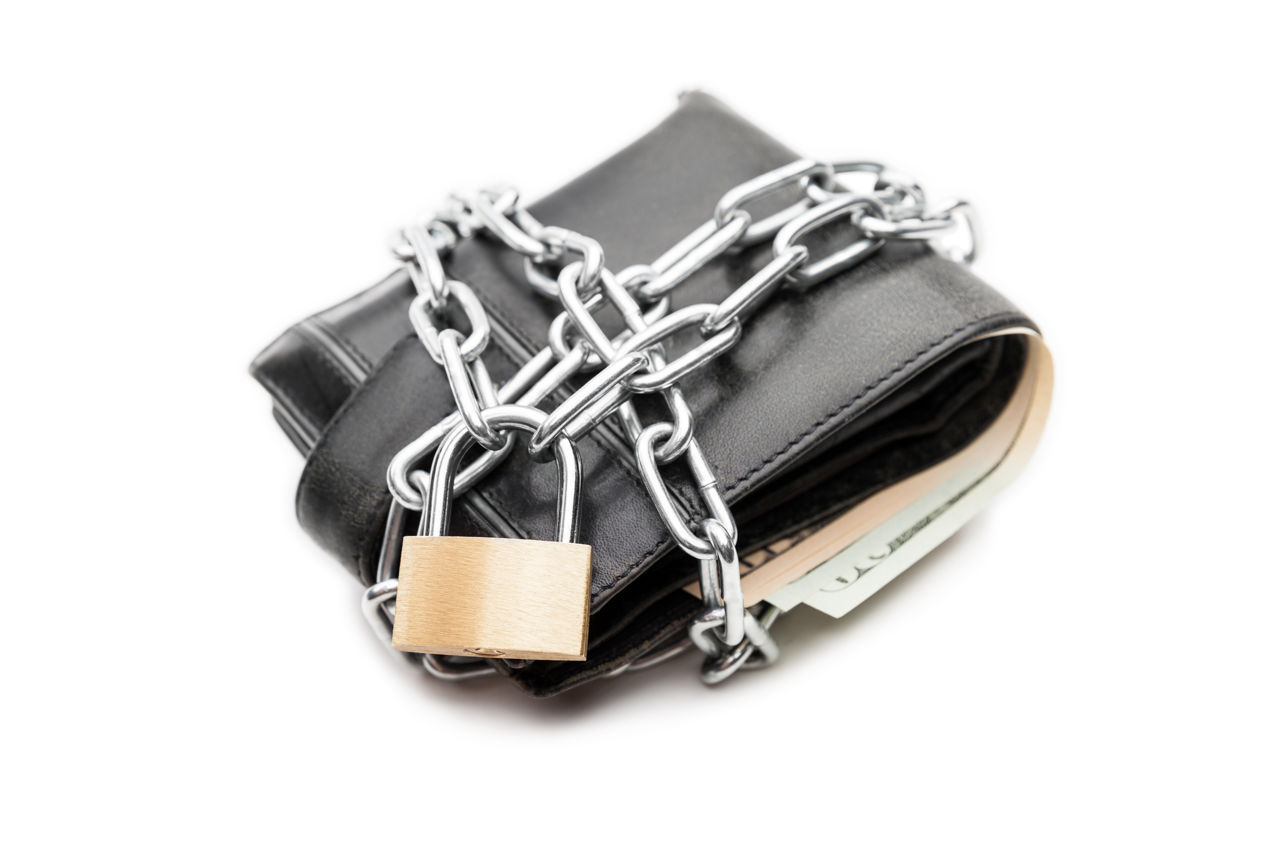 What do you think has been the biggest challenge facing UK agencies this year?
Tighter purse strings.
Do you think that challenge will be the same in 2020 or can you foresee other issues taking centre stage?
It won't shift until the country knows the direction it's heading in.
The Christmas ads are all out now; what do you think of this year's crop in general, and which have been your favourites?
Definitely a stronger crop than last year. Highlights include Argos, KFC, Sainsbury's and John Lewis. My favourite of the bunch though is IKEA Silence the Critics. When the familiar format has become a tear jerker crying with laughter feels like a fresh direction.
Unlock full credits and more with a Source membership.
Show full credits
Hide full credits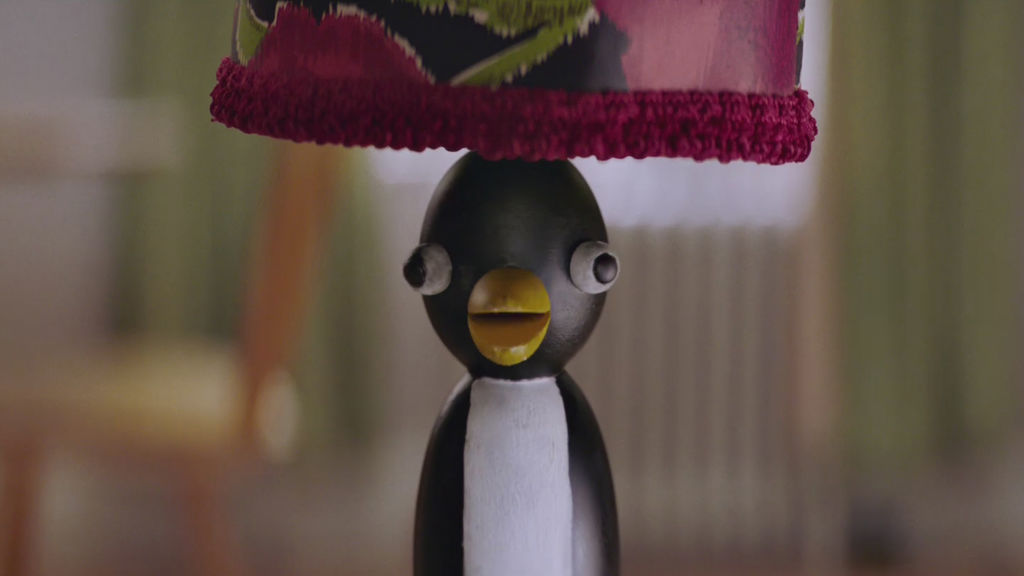 Which three words would you use to describe the current state of the creative landscape in the UK?
On a mission.
What do you think the advertising's New Year's resolution should be?
Be more fearless.
What will be your own New Year's resolution, work-related or otherwise?
See above.