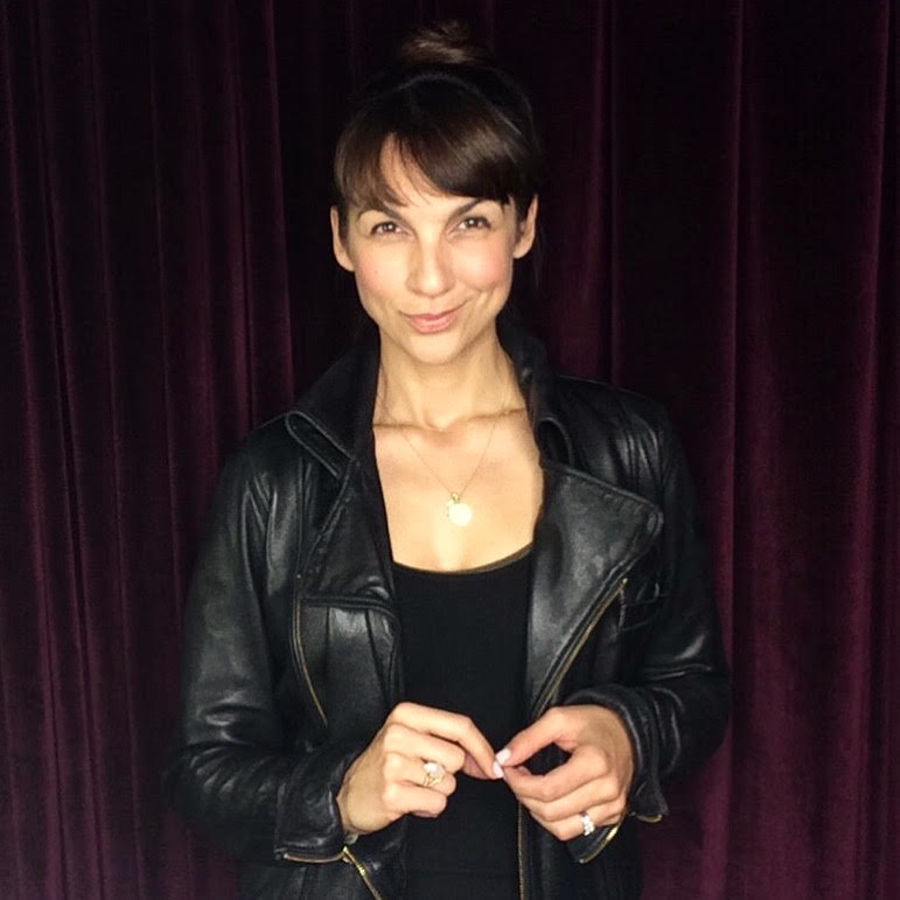 News
Zey Taslica joins ​Omelet
Omelet doubles down on gaming expertise with new Head of Production Zey Taslica
Agency Omelet have hired Zey Taslica, previously at 72andSunny, as their new Head of Production.
As executive producer at 72andSunny over the last six years, Taslica focused heavily on gaming brands, retail and QSR. Taslica brings extensive gaming experience with Activision / Blizzard into her new role at Omelet. The agency recently launched Cheat Code, a gaming-focused business unit built on years of experience developing work for gaming brands, launched to guide endemic and non-endemic brands through the world's largest entertainment category.

From six month game launch projects to smaller productions, Taslica's gaming experience runs the gamut and she brings depth of knowledge to Omelet. Additionally, she will work across the agency's full roster of clients, including Google, YouTube, Walmart, Princess Cruise Lines, and more. Past brand experience includes production work for clients including Starbucks and Target.
A unique element to Taslica's hire is the role she will play in Omelet Assembly which is Omelet's way of bringing global talent to the table for their clients. So far, the agency has coalesced a group of 50 EU-based artists. As Head of Production, Taslica's responsibilities will include working alongside Omelet Assembly co-lead Florian Bodet, guiding the team. In addition to her production duties, Taslica will help lead this new group as they focus on post-production, global design, and animation work for Omelet clients.
Taslica has 15+ years of production experience working across categories, producing everything from global campaigns to smaller scale TikTok work. Before Omelet, she held positions at Venables Bell and Partners, BBH LA (freelance), and most recently 72andSunny as Executive Producer.
She also worked brand-side at Quicksilver, so she's basically an expert at producing surfing content, too. Joining Omelet will allow her to continue the gaming production work she grew so fond of at 72andSunny, where she worked extensively on Activision / Blizzard.
Her game launch work is a who's who in the gaming world, including: Call of Duty War Zone, Destiny, Skylander, Guitar Hero and more. Beyond gaming, her creds include work for Target and Starbucks, among others. She'll lead productions across the agency's client roster, which includes Walmart, YouTube, Google, Princess Cruise Lines, Warner Bros. Interactive and others.
"Production is a fast paced crazy space to be in and also, the most fun," said Taslica. "I get to take a script and find ways to elevate, push and expand in order to make it the best possible version of itself. In partnering with Omelet I see a huge opportunity for mutual growth. I get to learn from all these brilliant, thoughtful new friends and I get to bring the role of creative producing to them. They are a team filled with unique optimism and positivity and I can't wait to get making with them."
"We're thrilled to have Zey on as our head of production, " said Thas Naseemuddeen, CEO at Omelet." In addition to her vast production experience, she's also got a keen sense and interest in what the future of production looks like and we're thrilled to have her to help shape Omelet Assembly alongside Florian Bodet as they create this hybrid creative / production centre of excellence in Lisbon. Her incredible energy and sense of fun are going to propel our work to a whole new level. The collective of us couldn't be happier!"