News
Weekly Rewind: September 6, 2019
Suing singers, troublesome trolls, friendly fires, and loads of LEGO make for this week's round-up of the best stories from the world wide web.
A Grande don't come for free
You may have heard the phrase "you look a million dollars". Well, turns out using someone who looks a bit like international pop star Ariana Grande could cost US fashion retailer Forever 21 $10million. As reported in The Guardian Grande is suing the retailer, alleging they used her likeness in a branding campaign designed to "suggest to the viewing public" an affiliation between her and Forever 21. The lawsuit says that Forever 21 asked Grande to partner with them and, after Grande declined, they went on to copy imagery from one of the pop star's videos [7 Rings] and use a model who looks remarkable like the diminutive singer.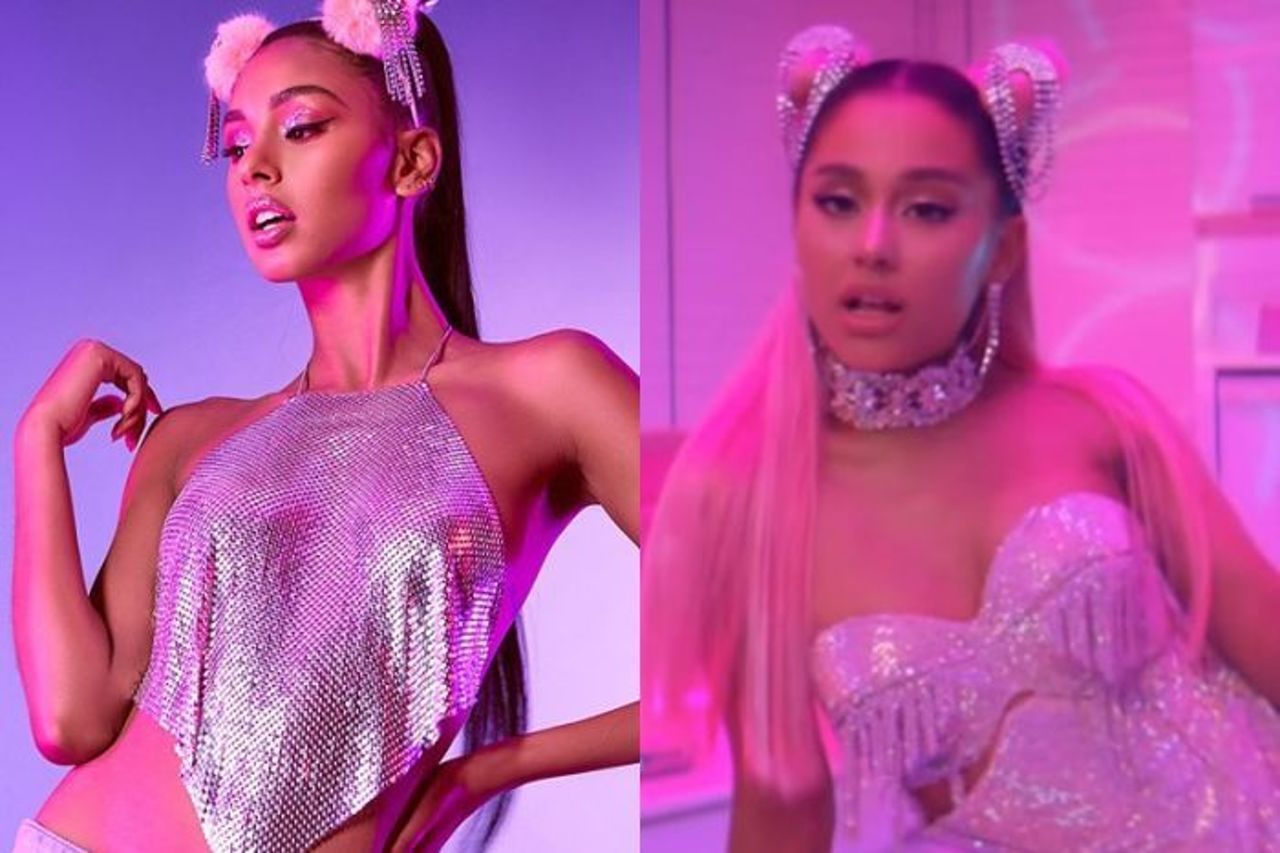 Alexa, turn on the telly
Not content with dominating the shopping and smart speakers world, Amazon has turned their attention to the humble telly, with 20 new offerings in their Fire TV range. Headlining is the all-singing, all-dancing Fire TV Cube, which comprises of a streaming box, Echo smart speaker and universal remote rolled into one. As reported in Wired, the range also includes actual TVs with Fire built-in, and an Alexa-powered soundbar in partnership with Chinese company Anker (a recognisable brand name if you've ever bought tech from Amazon). Sounds like you're going to have your work cut out if you want your future viewing Fire-proof.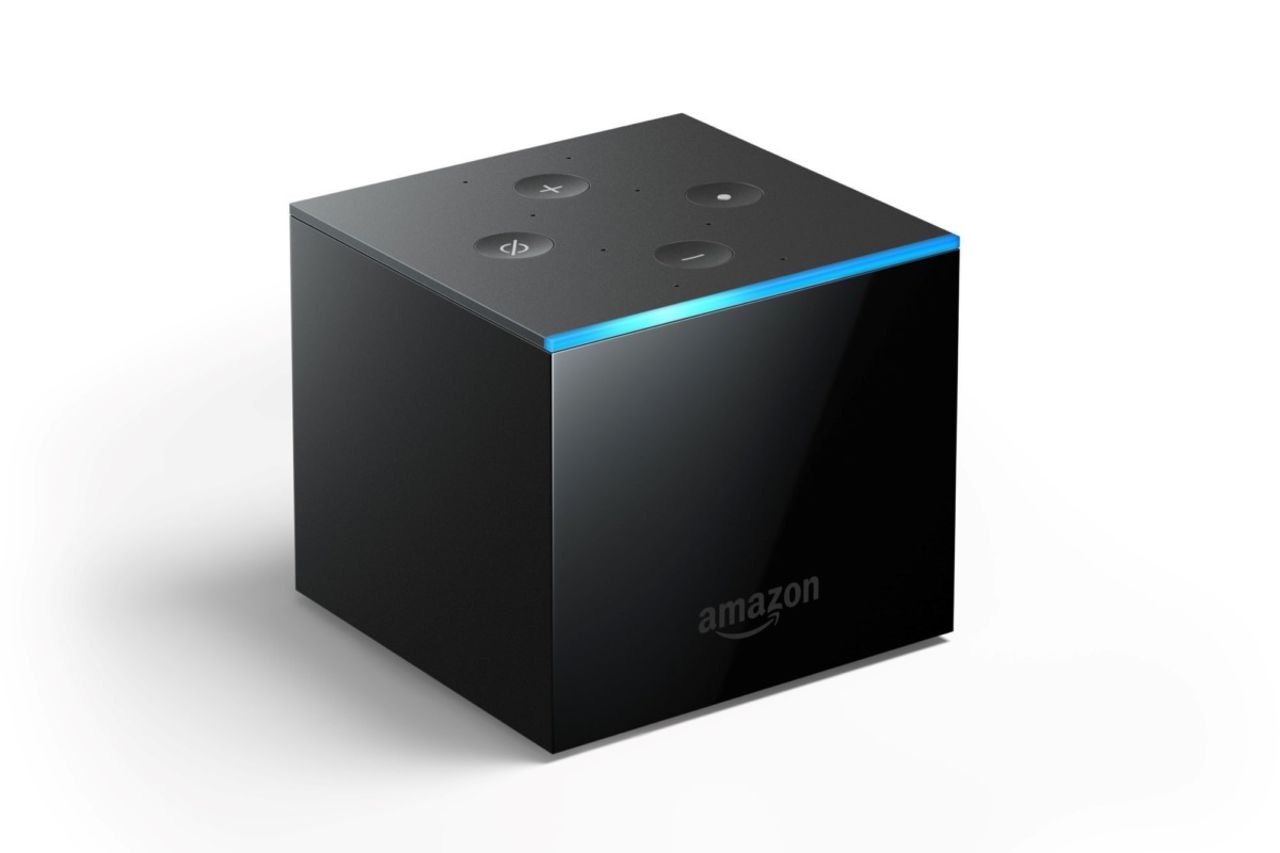 Hawkeye fought the troll... and the troll won
We're not sure if you guys were massive users of Jeremy Renner's official app, but if that was your go-to phone distraction of choice you might need a new hobby. The Marvel star has had to close down the service after trolls found a way to impersonate the actor and others. The problem appears to have emerged because the app had no way to verify the identity of people who downloaded it, the BBC reports, which meant tech-savvy trolls could pose as regular users. Looks like Thanos knows who to call when he wants to take on the Avengers again...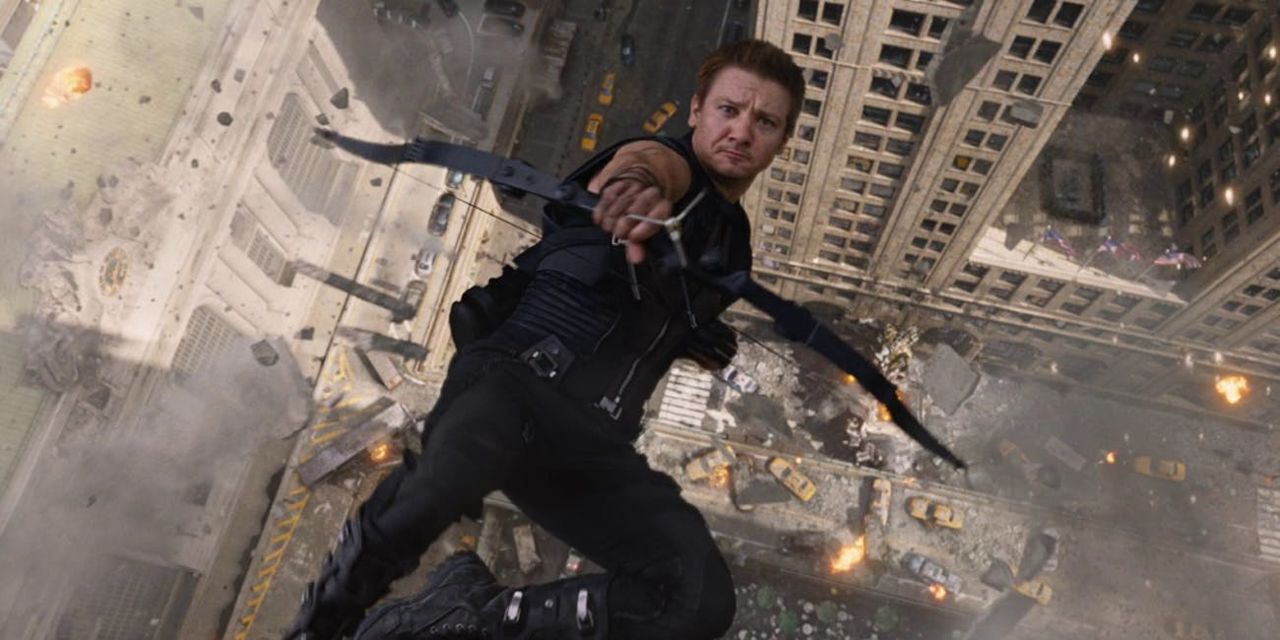 May the 4,784 piece LEGO set be with you...
LEGO star wars have unveiled a 4,784-piece imperial star destroyer set. As featured over at Designboom, LEGO captures a ton of authentic details as they appeared in the opening scene of star wars: a new hope. the ship includes swivelling guns, a tilting radar dish and huge engine exhausts. it also comes with a scale version of the tantive IV used by leia to try and escape with the plans for the death star, which can be built separately and attached to the star destroyer's hangar bay on its underside.