News
Weekly Rewind: September 4th, 2020
Dark knight directions, musical mind games, charming cakes and kustom karting make up this week's round-up of the best stories from the world wide web.
Holy left-turn Batman
You can generally tell the level of Dark Knight connoisseur someone is by asking them to name their favourite Batman. Adam West: oldschool. Keaton: Burton-fan. Bale: mainstream. Patterson: bit eager. Kevin Conroy: true believer.
Well fans of the Animated Series and Arkham game franchise can now rejoice, as Waze, Google's driving and traffic app, is letting users drive with Conroy, in-character, as their personal navigator. As covered in io9, until October 31 drivers will be able to select the Batman: The Animated Series protagonist (Conroy) or the Batman: Arkham-era Riddler (Wally Wingert) as their navigation voice. But the best is yet to come: Waze will also swap your car icon in the app for a mini version of the Batmobile or the Riddler's Racer!
Just remember, it's not who you are underneath, but what Waze as that defines you.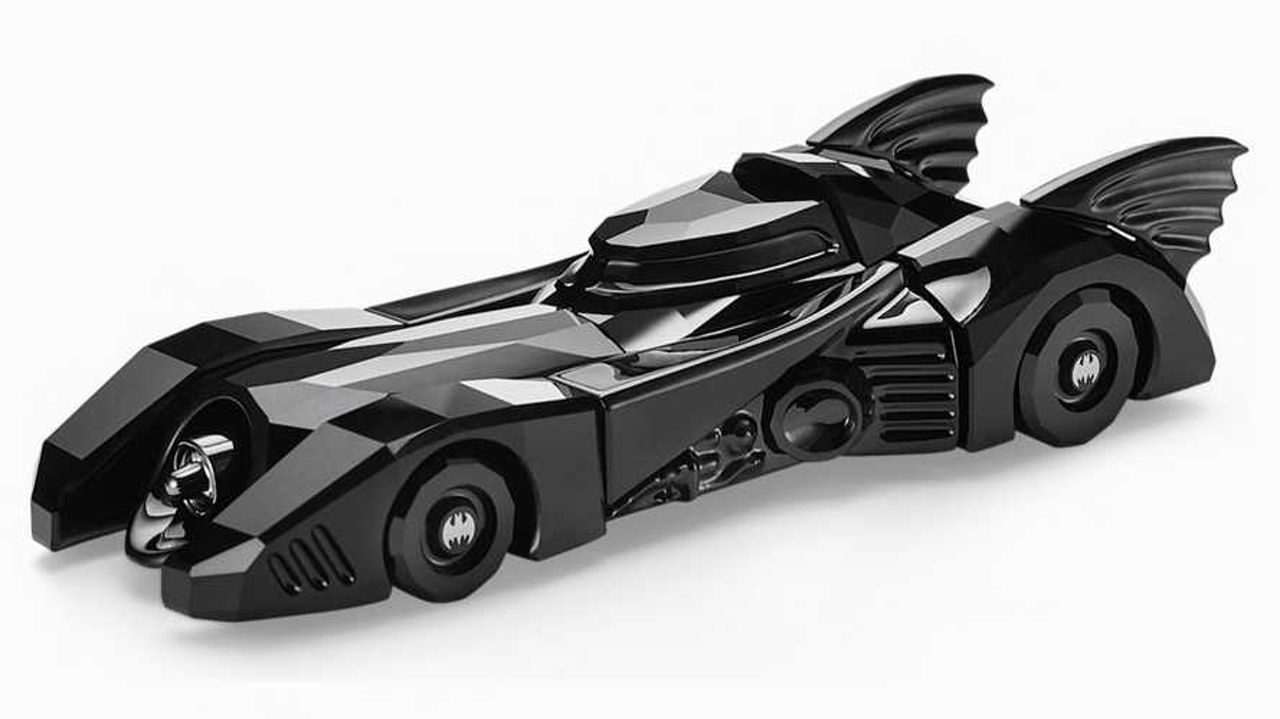 iBet you can't guess the track
Back in the day when an iPod was just something you stored music on and had *gulp* physical buttons and NO TOUCH SCREEN, the only way you could gamify your tuneful experience was to partake in a natty, in-built Music Quiz. Well, according to 9to5Mac, the Click Wheel favourite is back in iOS14.
Built entirely with Apple Shortcuts, the game isn't exactly a new flagship feature, but does go to show how powerful the app is.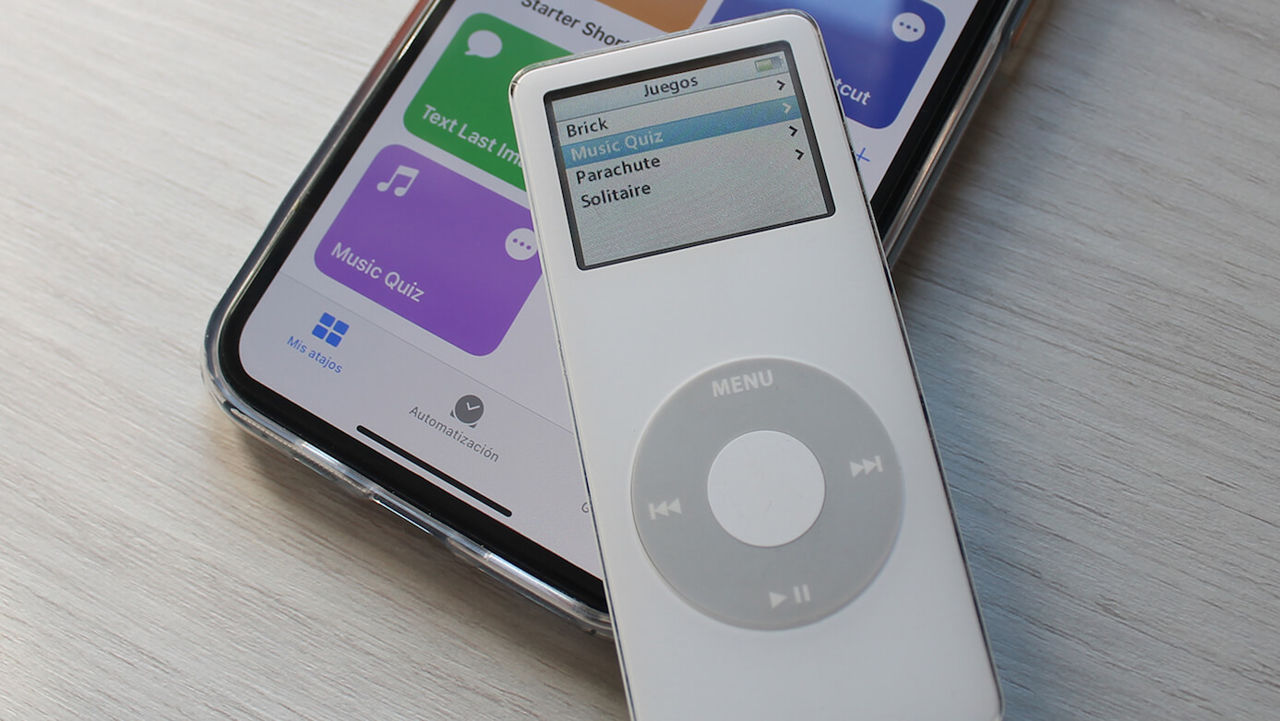 A novel celebration
If you can believe it, it's been two-and-a-half decades since a damp Colin Firth strode across a field, all breeches and billowing undershirt, in the BBC's adaptation of Jane Austen's Pride and Prejudice. If you can't believe it, well, there's a life-size cake in the shape of Firth to remind you. As reported in the Metro, the six-foot cake was created by Michelle Wibowo, who needed 200 hours, 20kg of flour, 20kg of butter and 45kg of sugar to make the masterpiece. As the Metro's article states, according to a study, 63% of Brits agreed that Mr Darcy's charm tops the list of his most attractive attributes, with 53% being won over by his brooding voice. Firth's interpretation of the classic Jane Austen character was also declared the nation's favourite Darcy, with 69% of those who voted saying he beat out his competitors.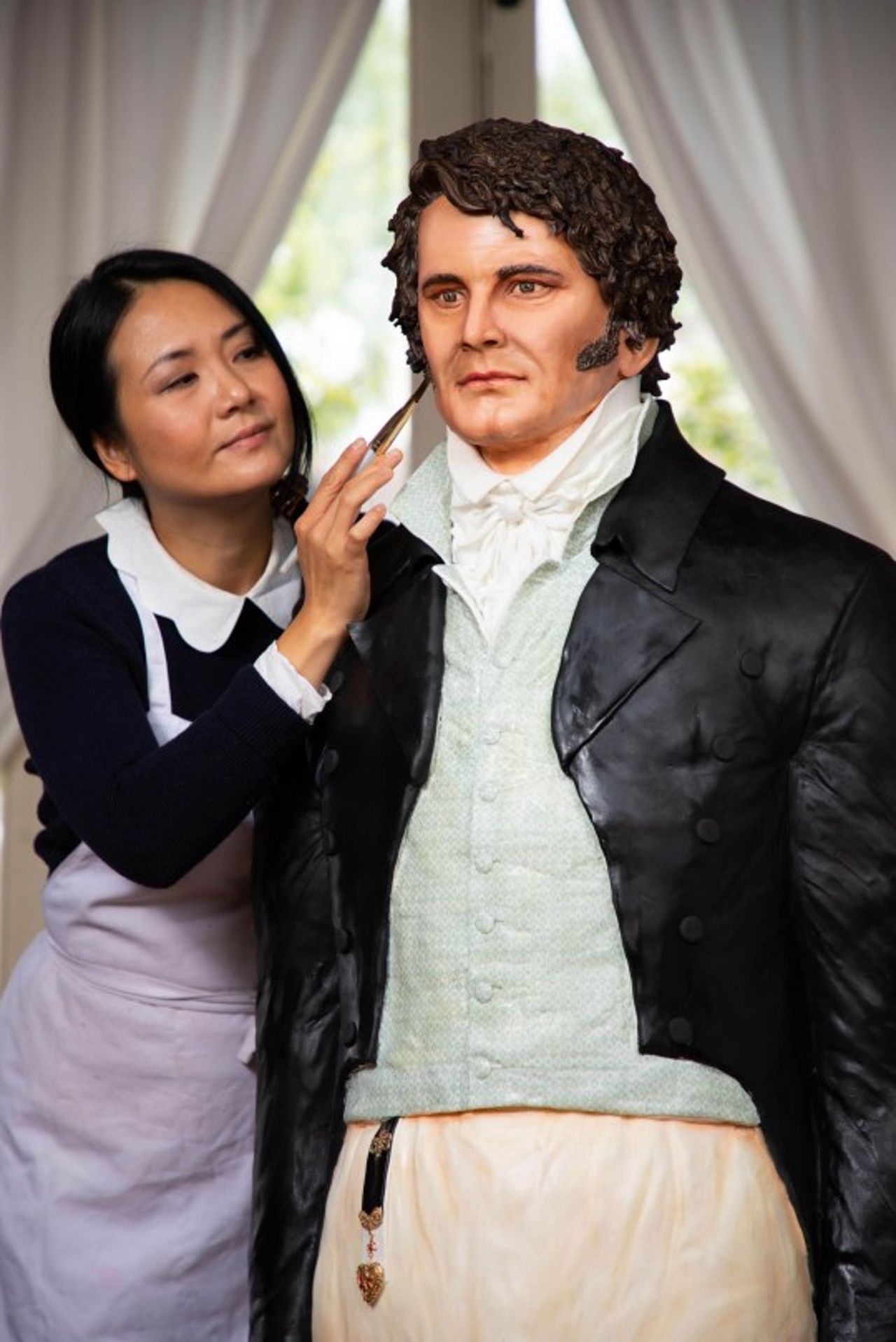 Mario gets the home field advantage
Digital drag races turn into an augmented-reality video game as Mario Kart previews the release of their newest game, which features literal toy cars that can be raced through 'gates' set up in a living room, dining room, bedroom, or bathroom, if you're feeling adventurous. With built in cameras, the home's surroundings are ported into the game, so you can watch yourself race dust bunnies under the couch and Koopalingss under the dining room table. Home Circuit will be released in mid-October, reports Polygon.