News
Weekly Rewind: September 25th, 2020
Coen collectives, gratis Ghibli, rethought ratings and soaring spies make up this week's round-up of the best stories from the world wide web.
Back on the Chain gang
After escaping prison, robbing a bank with George "Baby Face" Nelson, battling a cyclops, exposing the KKK, and being paid $10 each to sing into a can, the men who make up the Soggy Bottom Boys band are coming back!
As reported over at Joblo The Nashville Film Festival has announced that for the 20th anniversary of O Brother, Where Art Thou? they'll be hosting an online reunion with key members of the cast, plus special musical performances from figures who appeared on the soundtrack and others. For the celebration of sound and song, George Clooney, John Turturro, Tim Blake Nelson, and Chris Thomas King will perform as the Soggy Bottom Boys, likely to deliver unto the people a rendition of their classic dustbowl jam "Man of Constant Sorrow".
Ghibli-ing it away
After decades of having no real digital presence (their films only appearing on streaming services fairly recently) the majestic artists at legendary Japanese animation company Studio Ghibli have gone fully altruistic and popped a haul of free-to-use images online.
As covered in The Verge, the pics come from eight of the studio's classic movies: From Up On Poppy Hill, Ponyo, Spirited Away, The Tale of The Princess Kaguya, The Secret World of Arrietty, Tales From Earthsea, When Marnie Was There, and The Wind Rises. Studio Ghibli says it will release images from all of its films over time, and you can grab the first batch on the Studio Ghibli website here.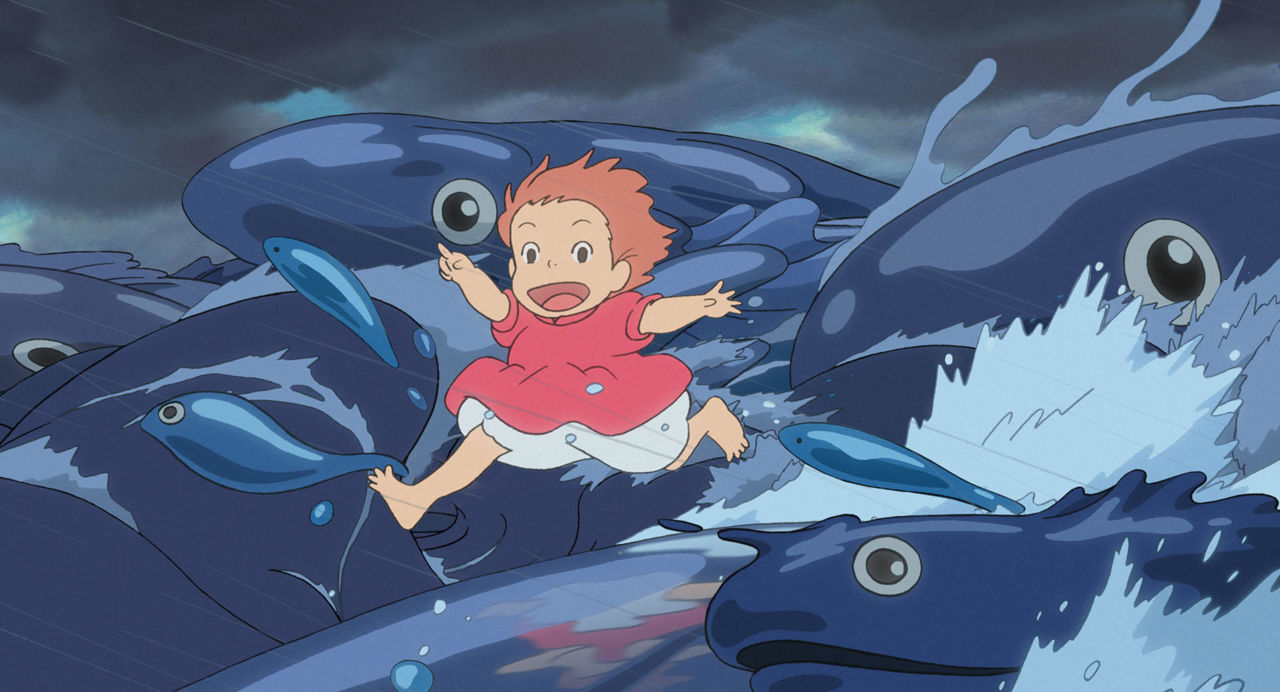 A Rolling chart gathers no dross
Everything Changes, sang Take That, in the halcyon days of 1994. And they were right, because while Britain's premier, albeit ageing, boy band didn't feature on Rolling Stone magazine's 500 Greatest Albums of All-Time list when it was originally published in 2003, that list has been newly reconfigured and so, might the famous five-, four-, three-piece be in with a shot? Well, no, but the rejigged list has thrown up no small amount of discussion points as people debate the merits of the albums included. The list was last updated in 2012, but now the 2020 revision has 154 new entries not featured on either of the two previous editions. Both the 2003 and 2012 lists saw The Beatles' Sgt Pepper's at the top spot, but you'll have to head over to Rolling Stone to see for yourself whether the Fab Four retain their number one status.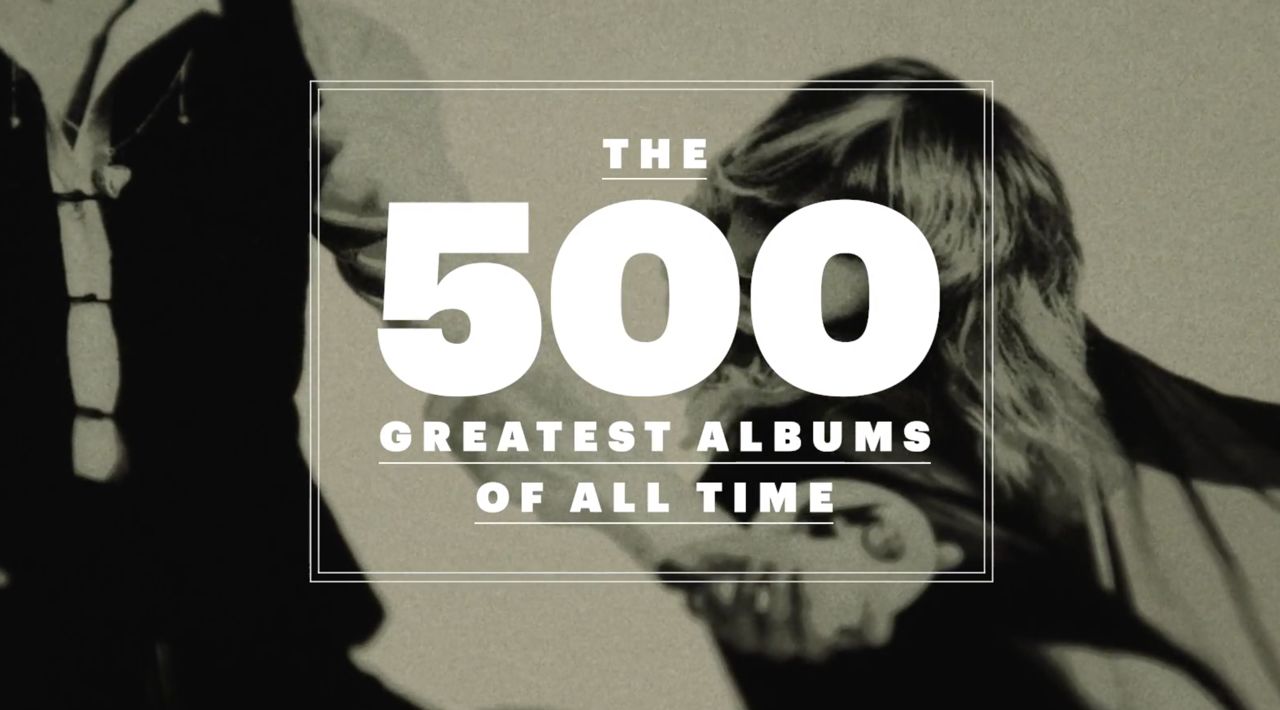 Amazon wants to run Rings round your house
Not content with amassing an army of delivery drones for all out Prime needs, Amazon yesterday announced a Ring-branded flying camera that scoots around your home looking for trouble (seriously). The flycam (or Ring Always Home Cam if you want its real name) was part of an announcement that included other security products - a car alarm that sits inside your automobile to watch out for break-ins, tows, and more; and a car cam that monitors for break-ins, just like the alarm, but has high-definition cameras that can record whatever's happening too.
As covered on Buzzfeed News, the devices were all included in a big tech update that incorporated a new Echo Show, a cloud gaming service named Luna and the ability to delete everything you've ever said to Alexa with a single command.