News
Weekly Rewind: September 11th, 2020
This week's round-up of some of the most interesting stories from the world wide web includes dead men still walking, the power of defection, award alteration and next-level gaming.
The dead don't die...
After 11 seasons on screen, AMC's ultra-successful zombathon The Walking Dead is staggering to its final resting place... kinda. As covered in io9, the main walk is set to finish in 2022, but the franchise is just getting started: with extension World Beyond (centering around young adults who've grown up during the zombie pandemic and don't know of the life before) debuting next month, The long-awaited Rick Grimes TV movie series and two new spinoffs to take the flagship's place.
The first will focus on Daryl Dixon (Norman Reedus) and Carol Peletier (Melissa McBride), and is set to debut sometime in 2023. The second will be an anthology series called Tales of the Walking Dead, described as "an episodic anthology with individual episodes or arcs of episodes focused on new or existing characters, backstories or other stand-alone experiences". Yep, even dead ones!
As they say, "When there's no more room in hell..."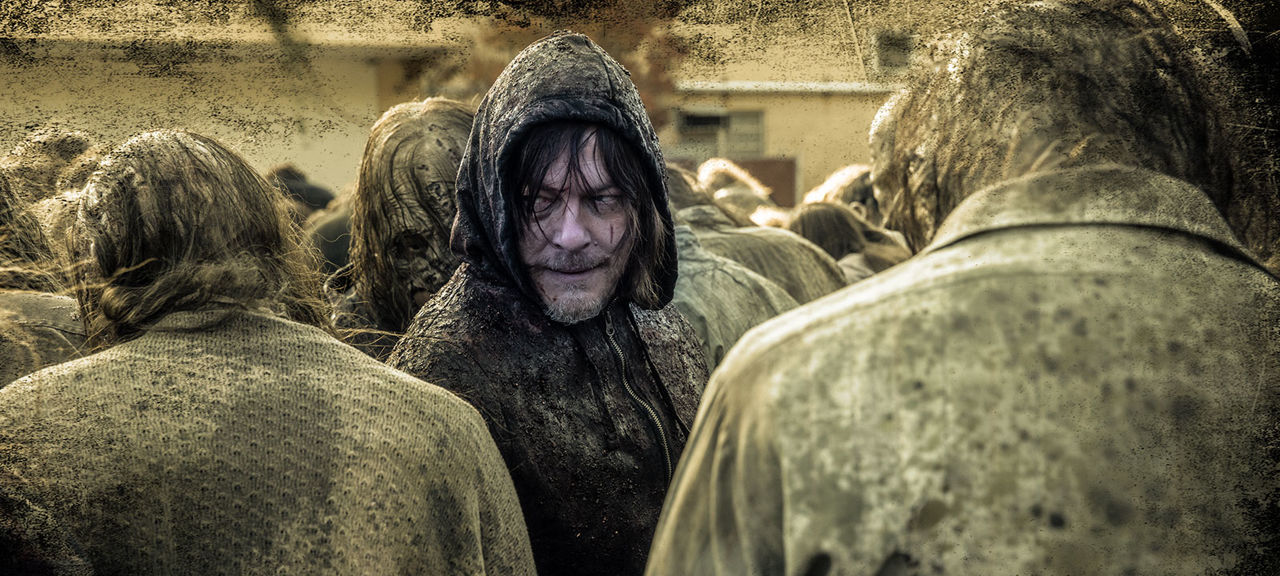 The Defector factor
In a scathing, absolutely mind-meltingly brilliant op-ed, the former employees of Deadspin (who resigned en masse following the ousting of their editor-in-chief) have launched a new publication dedicated to doing exactly what they had been previously hired to do; write about sports, politics, and culture. Meet Defector, a no-holds-barred magazine dedicated to excellence, humor, and the tireless work of nearly 20 writers who are passionate about doing what they love, and being damn good at it. With magazines and publications working hard to maintain balance in the new normal, Defector refuses to bend, and with this unapologetic defence of their mission, it seems like standing your ground might just be their saving grace.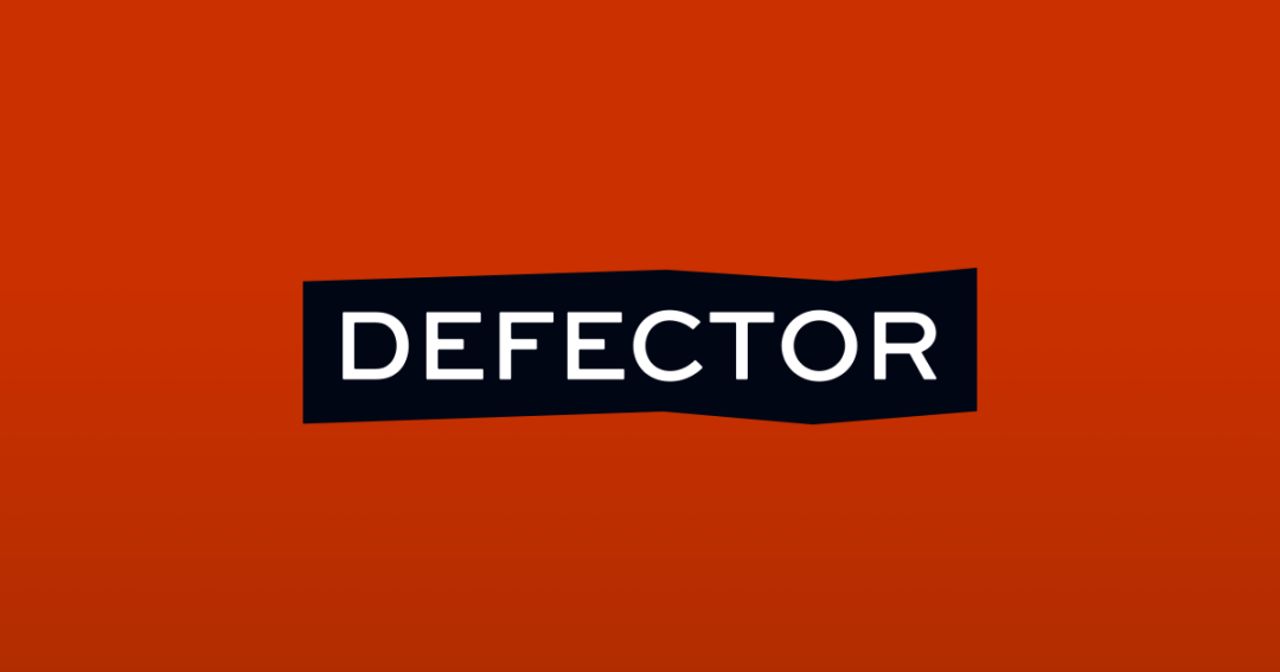 Oscar house rules
As calls for diversity and equity echo throughout the entertainment industry, the Oscars have released new requirements for any feature entered to win the coveted Best Picture award. While the rules won't go into effect for another four years, they seem like a good step towards encouraging diversity in film. There is some criticism being levied, and as The Atlantic notes, "these rules are hardly a sea change for the industry. Instead, they're an explicit acknowledgment of the baseline that studios should operate by. On one hand, the requirements are lenient enough that they're unlikely to cause studios to overhaul their staff. On the other, the standards are so low that it would be embarrassing for an awards contender not to meet them".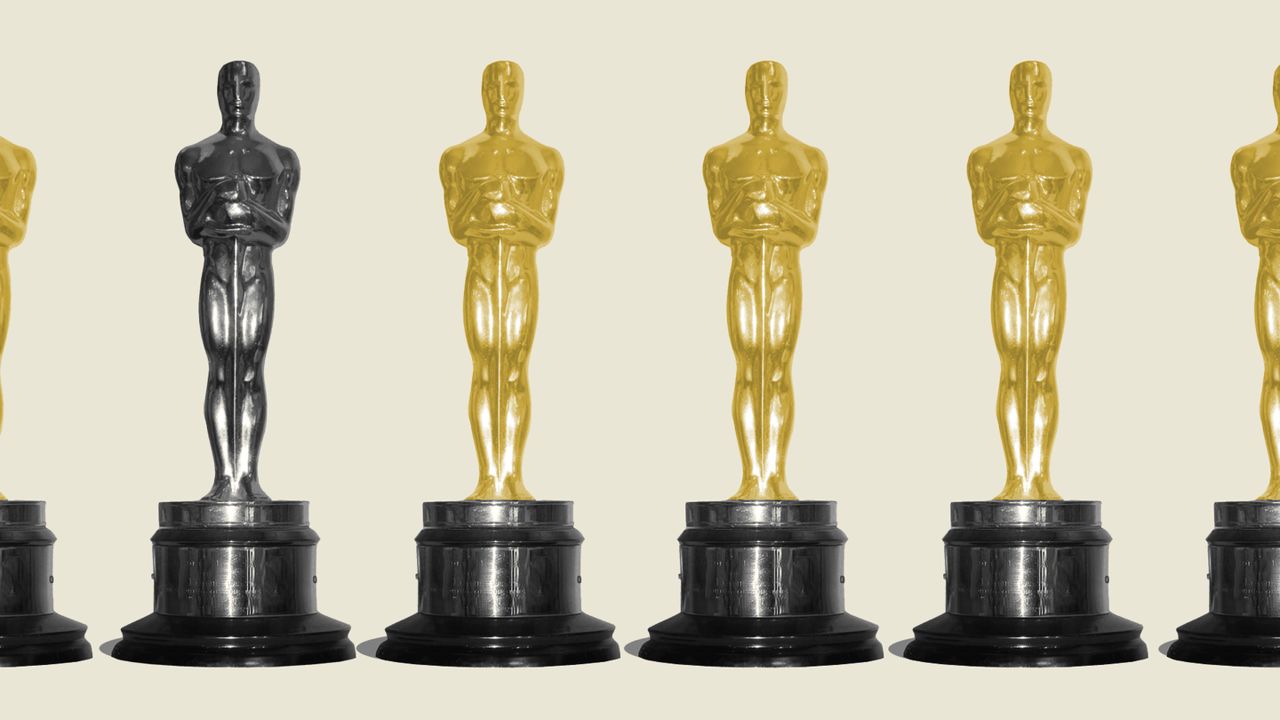 X marks the spot
Microsoft this week announced the details around the release of its next generation console. As reported in The Guardian, the Xbox Series X and Xbox Series S will launch on November 10 at $499 and $249 respectively. The company was forced to announce the details of the Series S version, which will have less powerful specs but still include next-gen technology, earlier than it would have liked after details of it were leaked online. Microsoft also gave information about its new All Access scheme, whereby a monthly payment gets you the console and access to a raft of games. The ongoing console war between Microsoft and Sony's PlayStation machine is set to continue as Sony's own next-gen machine will launch later this year too, though a date for the PlayStation 5's release has yet to be announced.