News
Weekly Rewind: October 30th, 2020
This week's round-up of the most interesting stories from the world wide web includes Wiegert weirdness, biker bikes, a Woolsworths wonderland and movie monkeys...
Precious Moments... of horror
As it's nearly Halloween, it's only right to kick this week's Rewind off with a spooky treat. Hairstylist and artist Marcy Wiegert cheeky endeavour is to repurpose 'Precious Moments' - porcelain miniatures that depict young children doing good deeds - into cutsey-yet-terrifying horror movie characters. As explained by Wiegert in an interview with io9, "[the figures] kind of have this unsettling quality about them, the way they are. There's like this weird purity to them and, to me, it just makes more sense to make them spooky and weird."
You can see the full extent of Wiegert creepy crafts on her Instagram and Twitter.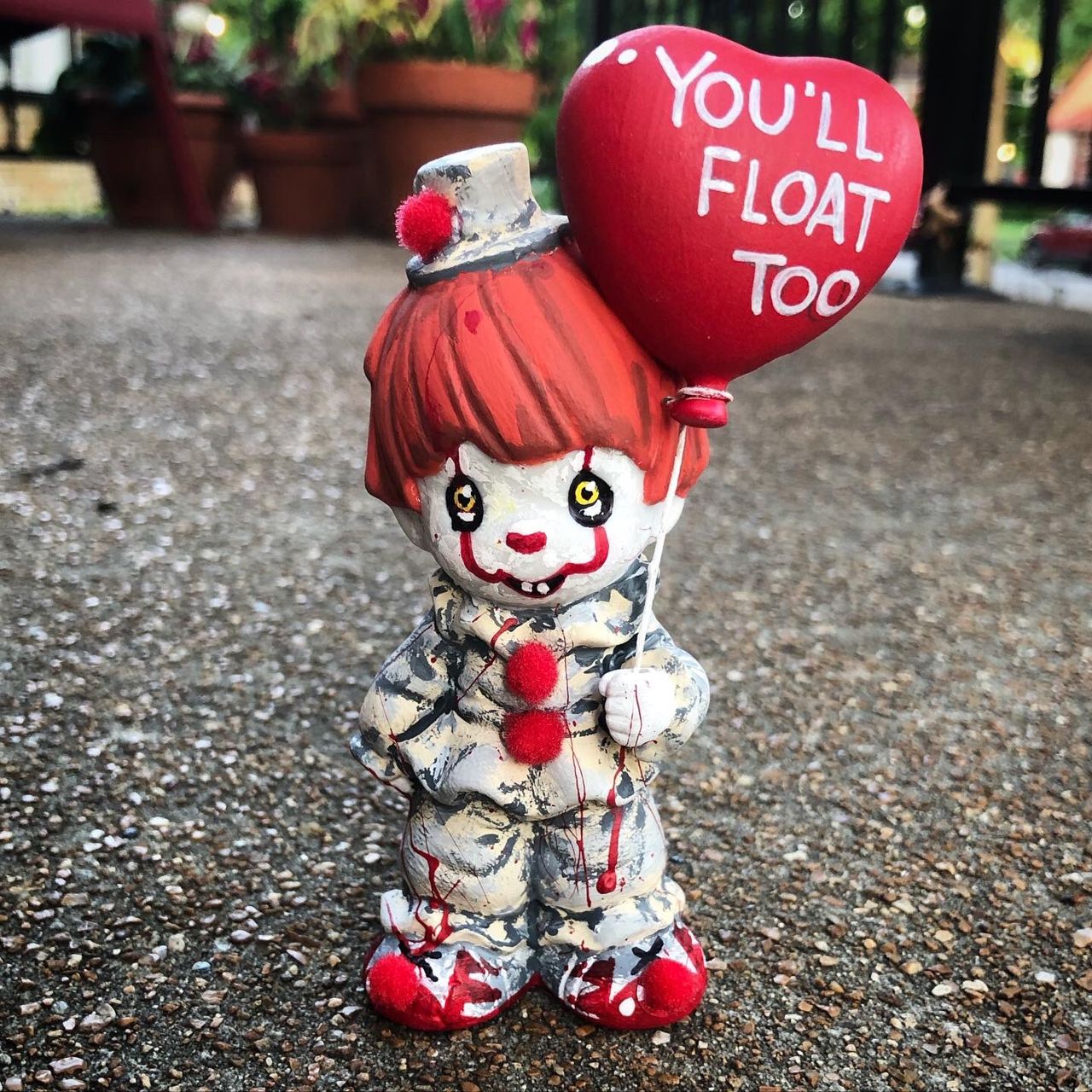 Opt out of riding dirty
In a fun and forward-thinking move that sets up Harley-Davidson as a green option, the noted motorcycle manufacturer will soon release an electric-powered bicycle, a far cry from the road hogs of outlaw movie fame. Still, this new, sleek design will appeal to anyone who loves the earth, the original Harley model, and those of us who have always wanted to own a bike but whose mothers would never let us. The design is so exceptionally reminiscent of the original Harley-Davidson bike in 1903, down to the white tires, but this bike has a sleek, pared-down glamor. Mashable reports that the Serial 1 is intended for motorcycle enthusiasts, commuters, and first-time eBikers, but I think it's for anyone who wants to own a bike but doesn't want to invest in the insurance while also indulging in their own Motorcycle Diaries daydreams.
Fake news gets the pick n' mix treatment
We've become used to cries of 'fake news' over the last four years, with nothing, according to some, being what it seems. Usually those supposedly spurious stories have some political angle but this week journalists in the UK were duped by a misspelling 17-year-old with a Twitter account and a curious mind who convinced some reporters that defunct UK store Woolworths was coming back to the high street. As reported in The Guardian, on Tuesday a number of UK news outlets including MailOnline and the Daily Mirror picked up on an error-strewn tweet from an account called @UKWoolworths that had less than 2,000 followers and repeatedly spelled the store's name as 'Woolsworths'. The tweet stated that the beloved store, with its famous entry level shoplifting experience pick and mix area would be coming back in 2021. The company that bought the Woolworths brand after the original chain went bust in 2008 told The Guardian the story was completely false, but not before a host of other outlets jumped on the post and reported it without first fact-checking. The Guardian went on to reveal that the teenager had been practising skills learned while taking a course in digital marketing as part of their business A-level: "The experiment wasn't meant to get that big," they said.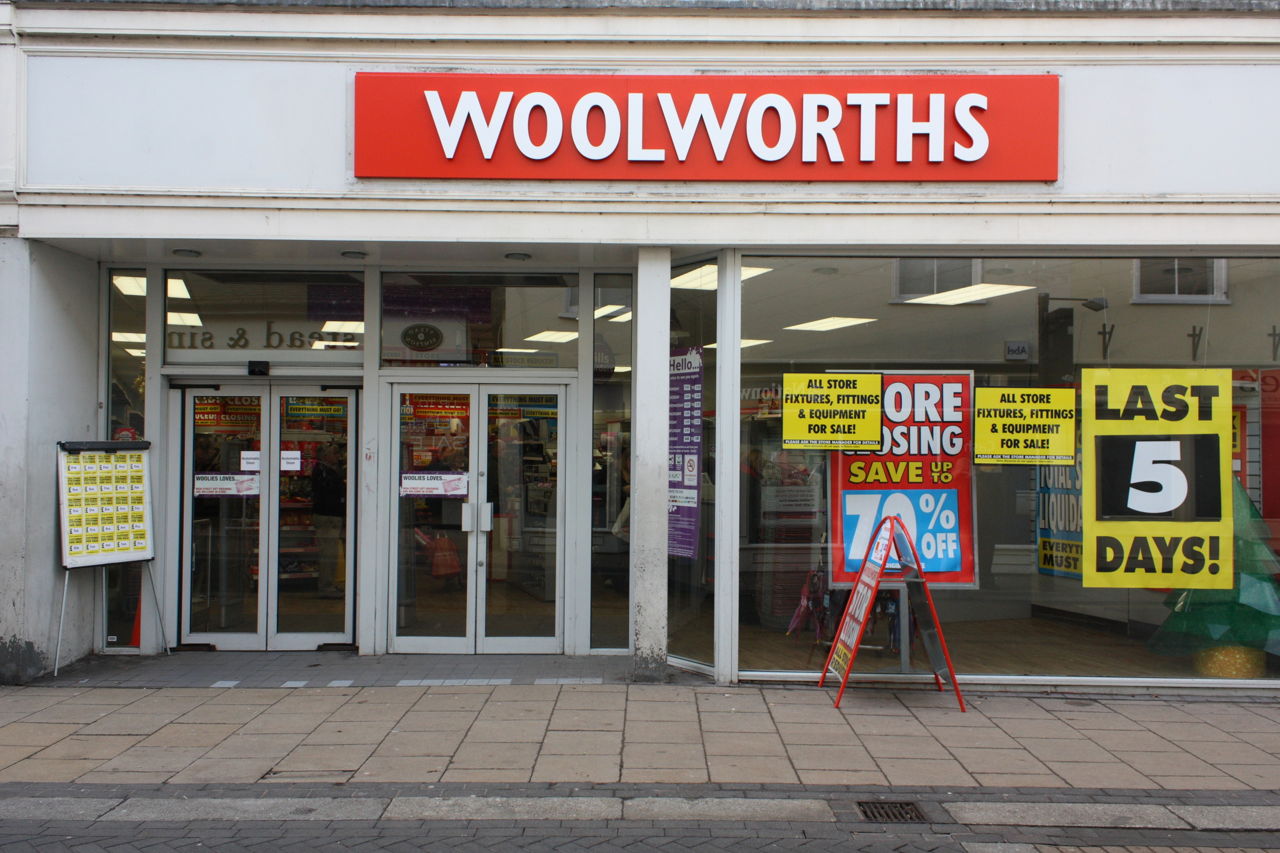 Movie monkeys???
As reported over at DAZED, Damon Albarn has confirmed that a long-awaited Gorillaz film is in the works. The virtual band's co-creator suggests that the "kind of abstract" animated project will be completed alongside a second edition of its recently-released, collaborative seventh album, Song Machine, Season One: Strange Timez.
"We are supposed to be making a film while we're doing season two," Albarn tells Radio.com. "We signed contracts, we've begun scripts and stuff. Making an animated film that's kind of abstract is quite a big risk for a movie studio because they're very expensive."