News
Weekly Rewind: November 22nd 2019
Grammy girls, TV tribulations, papal pop-stars and Tesla trouble make for this week's round-up of the best stories from the world wide web.
Girl Power at the Grammys
Announced earlier this week, the Grammy nominations are in! Two women lead the nominations list, as both Lizzo and Billie Eilish have garnered at least five nominations between them. They're also in competition for Best New Artist of the year, which also includes the rap/country artist Lil Nas X. Thom Yorke's Anima garnered three nominations, and Yorke nabbed a fourth for Suspirum, nominated off the soundtrack for Suspira.
Bon Iver has come out of the shadows of his folksy and melancholic hibernation to deliver I, I, which is in competition for both record and album of the year. Despite not releasing an album in 2019, Beyonce still exerts her influence over the music scene, with 4 additional nominations, most notably for Homecoming, which, while nominated for six Emmys, went home empty-handed. Maybe she'll have better luck this awards season.
Overall, the 84 categories have met the quota of surprises, expectations, and celebrity thank you's on social media. With Alicia Keys set to host, the 62nd Grammy Awards are sure to be a fun watch.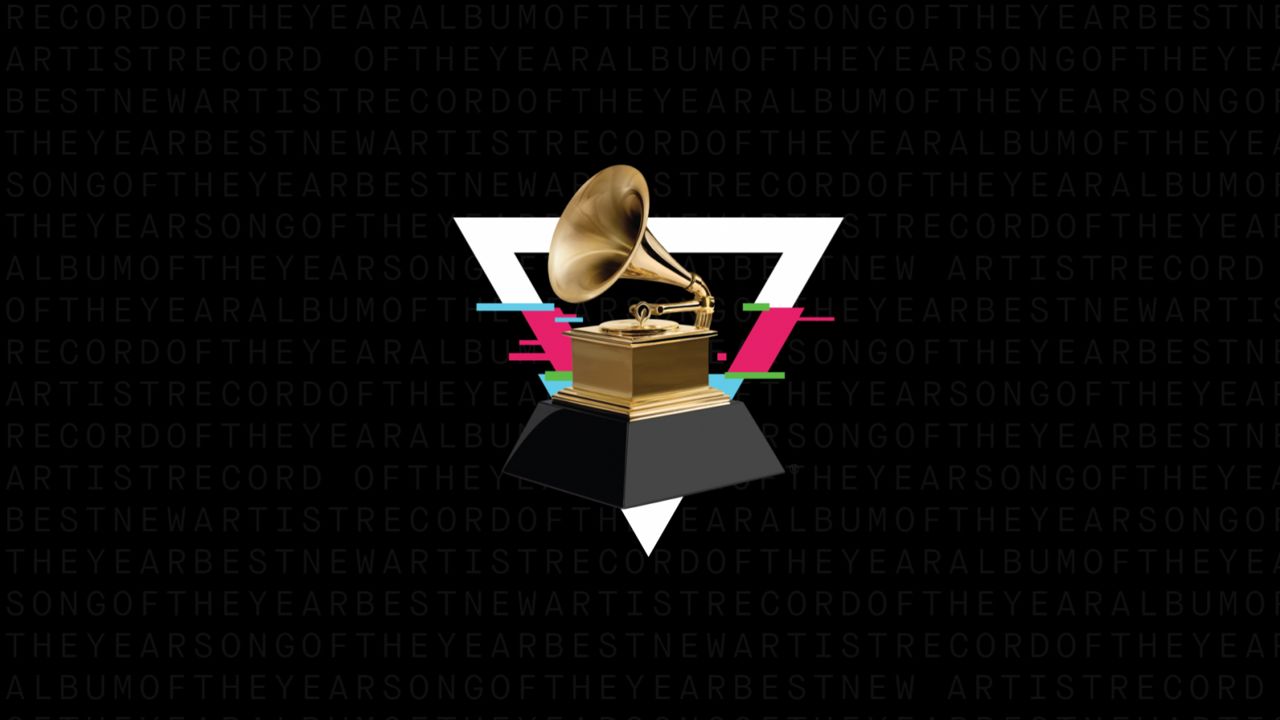 Game of Moans
The date is May 19 2019. The venue is millions of homes around the world. The event is the final episode of one of the most successful TV shows of recent times. The end result is a general feeling of frustration and of seven years of fully-invested viewing flushed down the swaney, with Bran (Bran! Bran!) chosen to lead Kingslanding into a new and bright future.
If you were one of the multitude of Game of Thrones fans metaphorically wielding dragon glass spears and marching to HBO headquarters, clamouring for blood and moaning about how the ending needed to be reshot, then you could be in luck because as The Metro has reported, Kristofer Hivju, who played Tormund in the show, revealed that an alternate ending was filmed. "Well, we shot an alternative ending," he exclusively revealed to Metro.co.uk. "That was mostly for fun but I don't know if I'm allowed to tell you about that."
However, when pushed on what featured in that alternate ending Hivju simply said, "I won't tell you! But it was fun", so don't expect to vanquish your feelings of disappointment any time soon.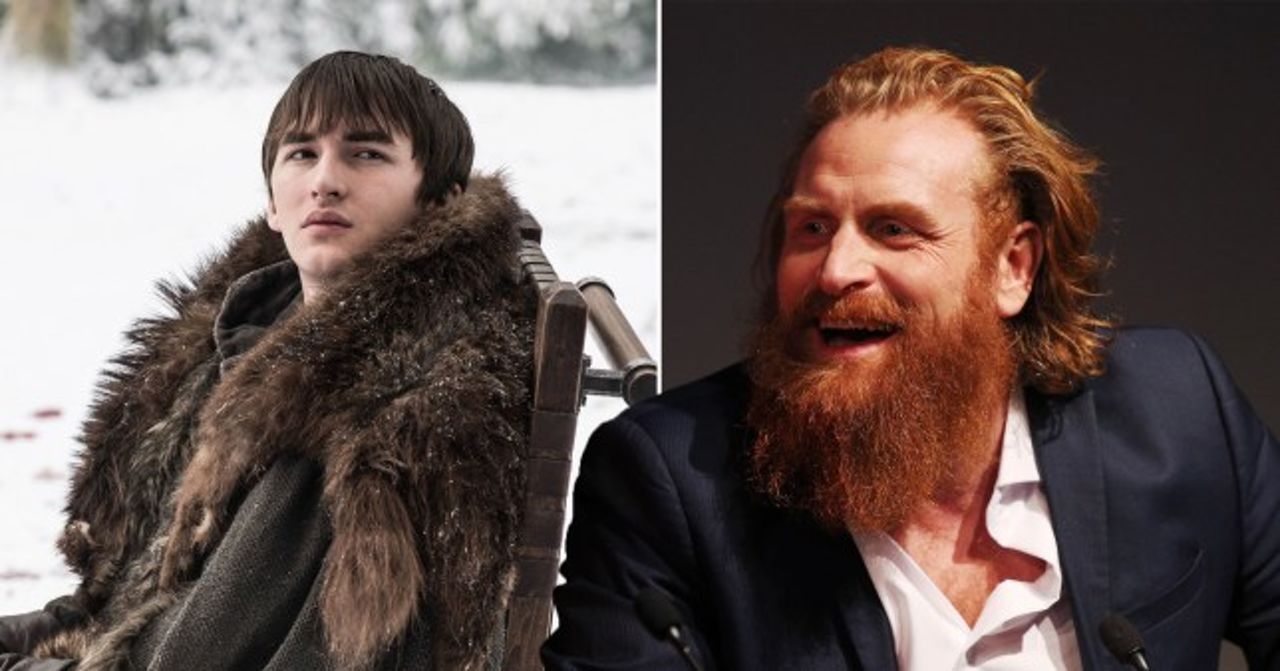 Tesla's New Futuristic Cybertruck
As reported over at Highsnobiety, Tesla has just unveiled its new Cybertruck, an absolute beast of a vehicle that looks like it's been plucked from the set of a sci-fi movie. Elon Musk has revealed that Tesla's Cybertruck is crafted from Ultra-Hard 30X cold-rolled stainless steel. It can reach 60mph in 2.9 seconds and hits the quarter-mile mark at under 11 seconds. It can seat up to six adults, tow over 14,000lbs and hold a payload of up to 3,500lbs. Over on twitter people have been laughing at Elon Musk's "Bulletproof" Window Cybertruck Fail also...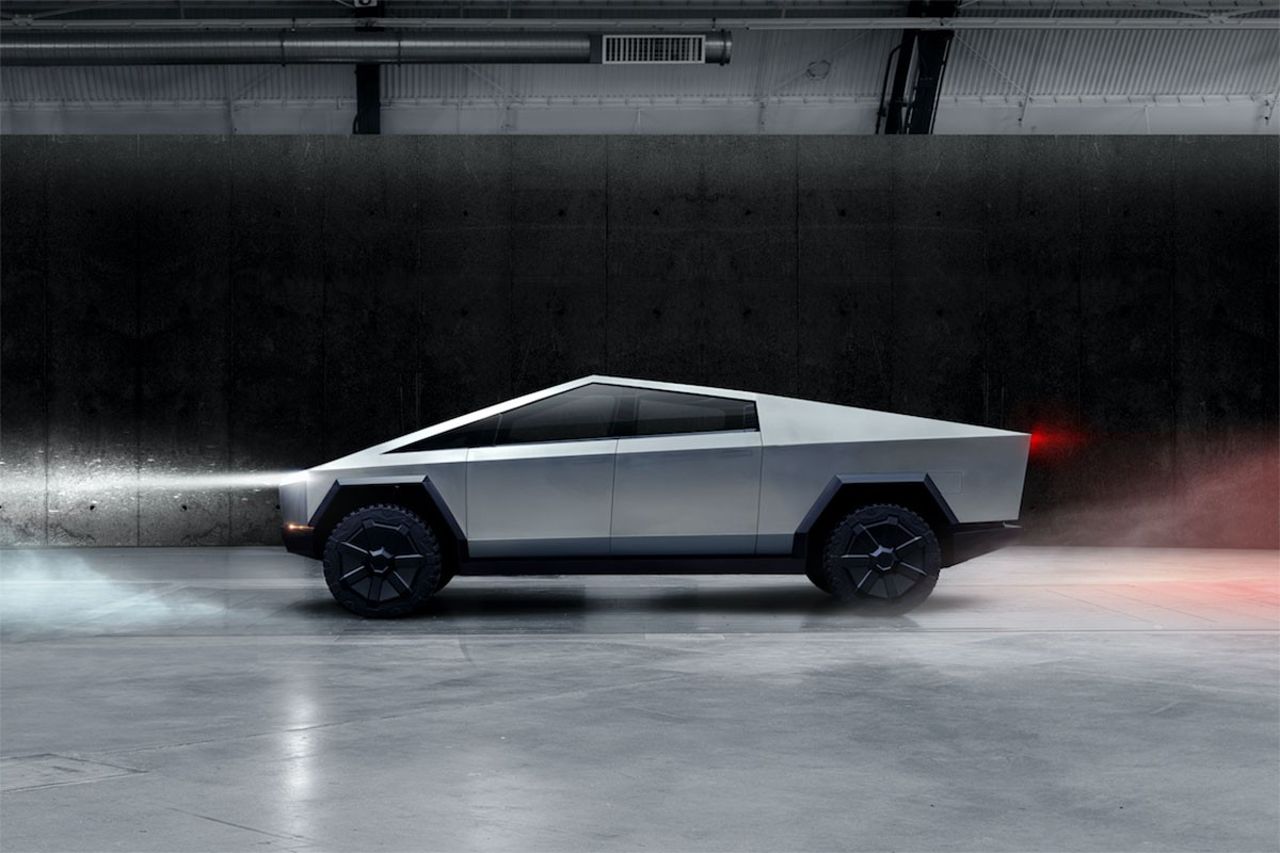 The Genesis of JC
Against all odds, a church in Mexico has unveiled a statue of the Baby Jesus that looks remarkably like singer/songwriter Phil Collins. As reported in The Guardian, though in the air tonight throughout social media too, the sculpture stands at 6.7 metres tall and weighs 900kg, a potential new world record for a statue of JC.
Sculpted by Roman Salvador, the work was only intended to "fit the church" in the town of Guadalupe, a sentiment that should earn him another day in paradise. If you ask us, the sculptor should have taken one more night to perfect their design.