News
Weekly Rewind: May 29th, 2020
Join us in this week's round-up of the best stories from the world wide web, including Billie's body, Funny Football, BrewDog beers and Gromit games.
Learning to unsee Billie's body
In a vulnerable and emotive video, pop star Billie Eilish gives all of herself the spotlight as she softly recites a poem that belies its scathing critique. Often pressured about her clothing, appearance, and people's suspicions about her body, the teenage musician claps back without compromising herself or anyone else. Rolling Stone reports that Not My Responsibility is the longer, unedited version of a video that appeared behind Eilish while she was on tour, before it was postponed due to the pandemic. The video is a remarkable and defiant piece that asks us to question what we think celebrities, women, and young people owe us. It's startling and sad, and echoes a lot of the feelings and fears many people have for just existing in their own body.
Unlock full credits and more with a Source membership.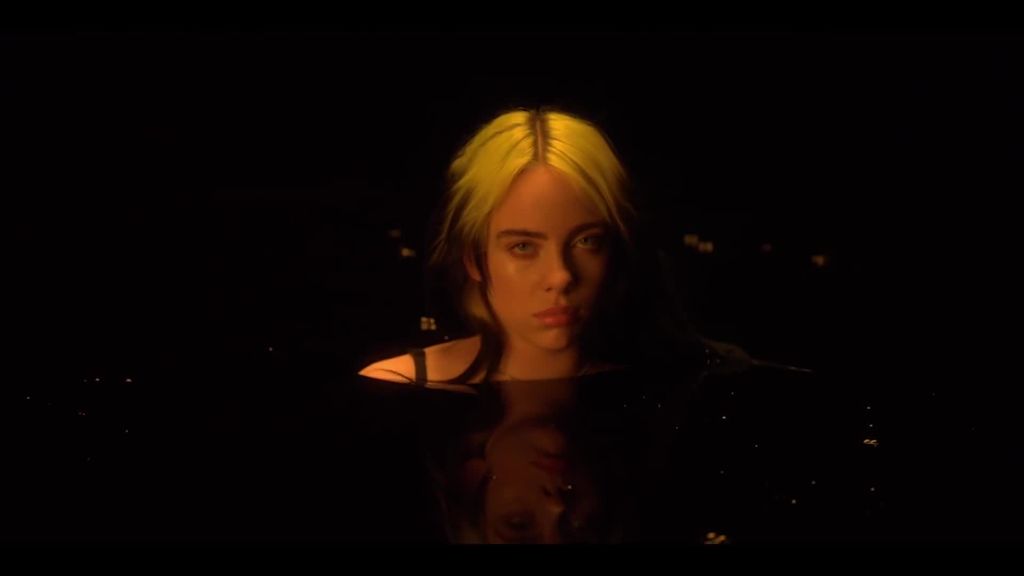 Beer that improves your vision?
Quick off the mark as always, Scottish beermakers BrewDog have cheekily used Dominic Cummings' ill-thought-out COVID-19 vision test [*cough* bullshit *cough*] to influence their latest batch of tasty beer. Described as a 'Short sighted beer for tall stories', Barnard Castle Eye Test is a New England, Old School IPA that's 'dry-hopped for a juicy hit with pineapple, mango and hint of zesty lime'. Yum!
With all profits going to funding the production of their free sanitiser for the NHS & Health Care Charities, and the extra bonus of getting a laugh out of political arrogance of an unprecedented scale, we think a.can or two would be perfect to STAY AT HOME and enjoy.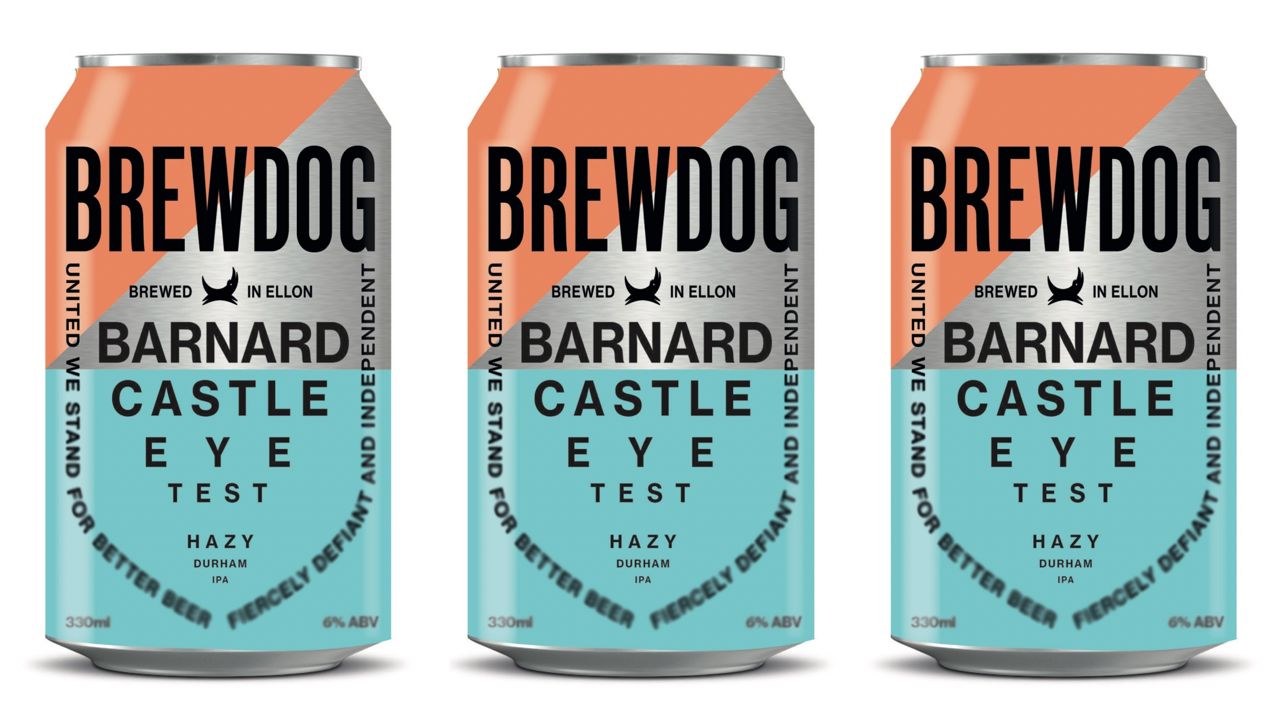 It's a funny old game
German football recently returned, albeit behind closed doors, and it's been revealed that English Premier League teams will be back on the pitch, again without fans in attendance, mid-June. But surely all those stars pale in comparison to this recently released collection of photographs and artefacts based on a set of fictional 1970s football trading cards.
Called Not Very Athletic, and created by photographer Joe Giacomet and creative, director and commercial artist Mark Denton, the cards and accompanying elements are designed to evoke a bygone era, when a layered bob, a mullet, or even a long shag was as important as an understanding of the offside rule. With exhaustive casting, top hair and make-up artists, specially designed and woven team badges and every image shot, Risographed and re-scanned, no expense has been spared in making each card look every bit as crap as the original bubble gum cards that inspired them.
Not Very Athletic also has an accompanying Zine, which you can view online here, showcasing the entire project, published by Giacomet and designed by COY! Communications, and there will be an exhibition of the work once the current lockdown situation has passed.
More Cheese Gromit?
Wallace and Gromit are making their first foray into augmented reality. Aardman Studios and Fictioneers have partnered to create The Big Fix Up, an experience which will actually let players interact with Wallace and Gromit directly. This time around, the pair have taken on a contract to "fix up" the city of Bristol, with players becoming employees of their company. The app will allow for players to interact with Wallace and Gromit in multiple ways, including multi-user AR gameplay, new CG animations, in-character phone calls, and comic strips, all accessible from the safety of one's own home. (Unfortunately, Wallace's fondness for cheese will not have an interactive, edible component.)
The Big Fix Up will debut in the UK later this year.