News
Weekly Rewind: May 10, 2019
Ticketing tech fails, Stranger Things fashion, dotty typefaces and why Nike's out to save our soles make up the week's most entertaining stories collated from the world wide web.
Over the moon, then sick as a parrot
This week The Beautiful Game surpassed all expectations as football supporters, even if they weren't fans of either Liverpool or Tottenham, revelled in the amazing bewilderment of two miraculous results. For some, that amazement was bolstered after they were contacted by online retailer, Zavvi, and told that they'd won two all-expenses paid tickets to the Champions League Final in Madrid after entering a competition in association with Mastercard.
If the Champagne wasn't already cracked at that point then learning you'd bagged a free trip to the all-English final would have surely forced your hand. But, as reported by the BBC, for many, that dream ticket soon turned into a bit of a nightmare as Zavvi admitted that "technical issues" meant everyone who'd entered the competition had been told they were winners.
A tweet from one 'winner' said: "I received this email from the actual @zavvi email address and lost my mind shaking buzzing... Devastated isn't the word I'm actually distraught."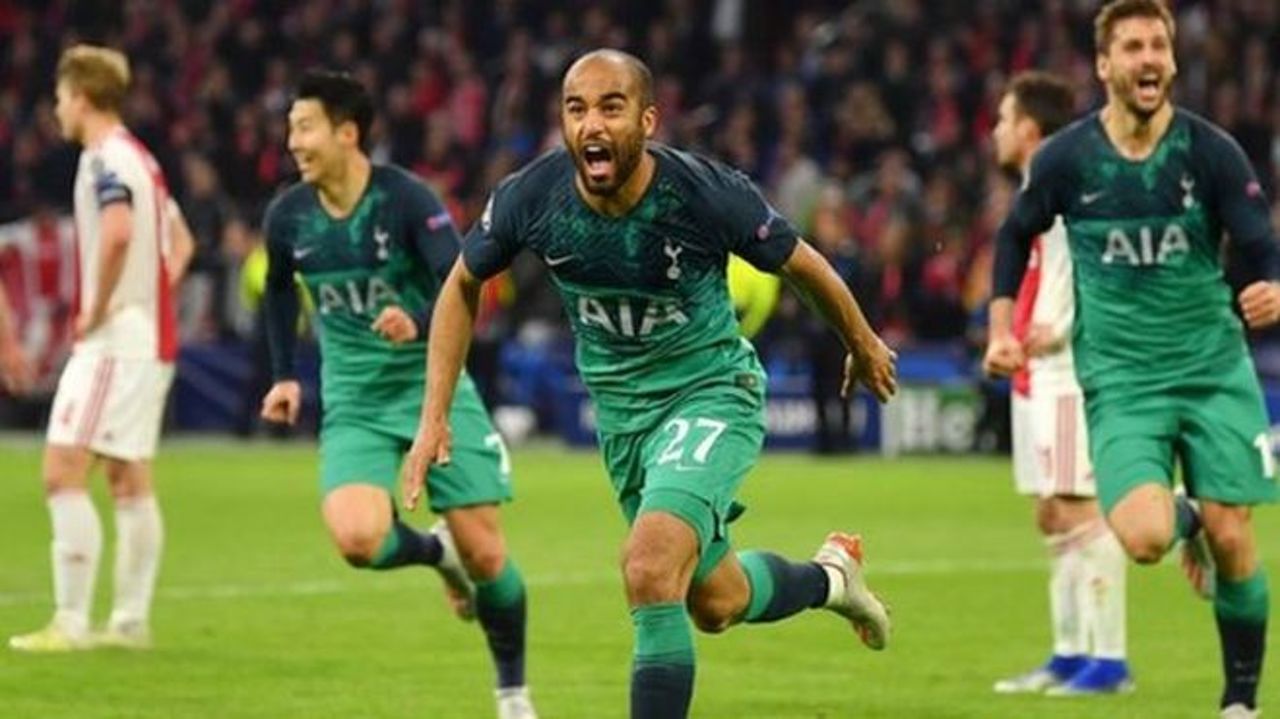 Stranger Things are happening at H&M
This summer, fans of a certain nostalgic sci-fi TV series need look no further for fashion inspiration than H&M, reports the Independent. Ahead of the programme's highly-anticipated third season, which will air later this summer, the high street giant is launching a Stranger Things-inspired capsule collection.
Anyone hoping for a Steve Harrington-esque varsity jacket is going to be disappointed, though, as it's purely poolside clothing and accessories, but 80s-tastic offerings like red plastic visors, flip-flops and swimwear emblazoned with 'Hawkins Pool' should more than make up for that.
The internet goes a bit dotty
As reported in itsnicethat, designer Martin Grasser, the man who gave us the Twitter logo, is on a mission to generate a version of the internet in which words cease to exist. Color Dot — a newly launched plug-in which is currently only available for the Firefox browser — is that internet.
The idea was simple: create a typeface which automatically converts alphanumerical characters into coloured dots. The execution is delightfully odd: rendered as nothing but colour, Grasser forces the reader to consider their relationship to language.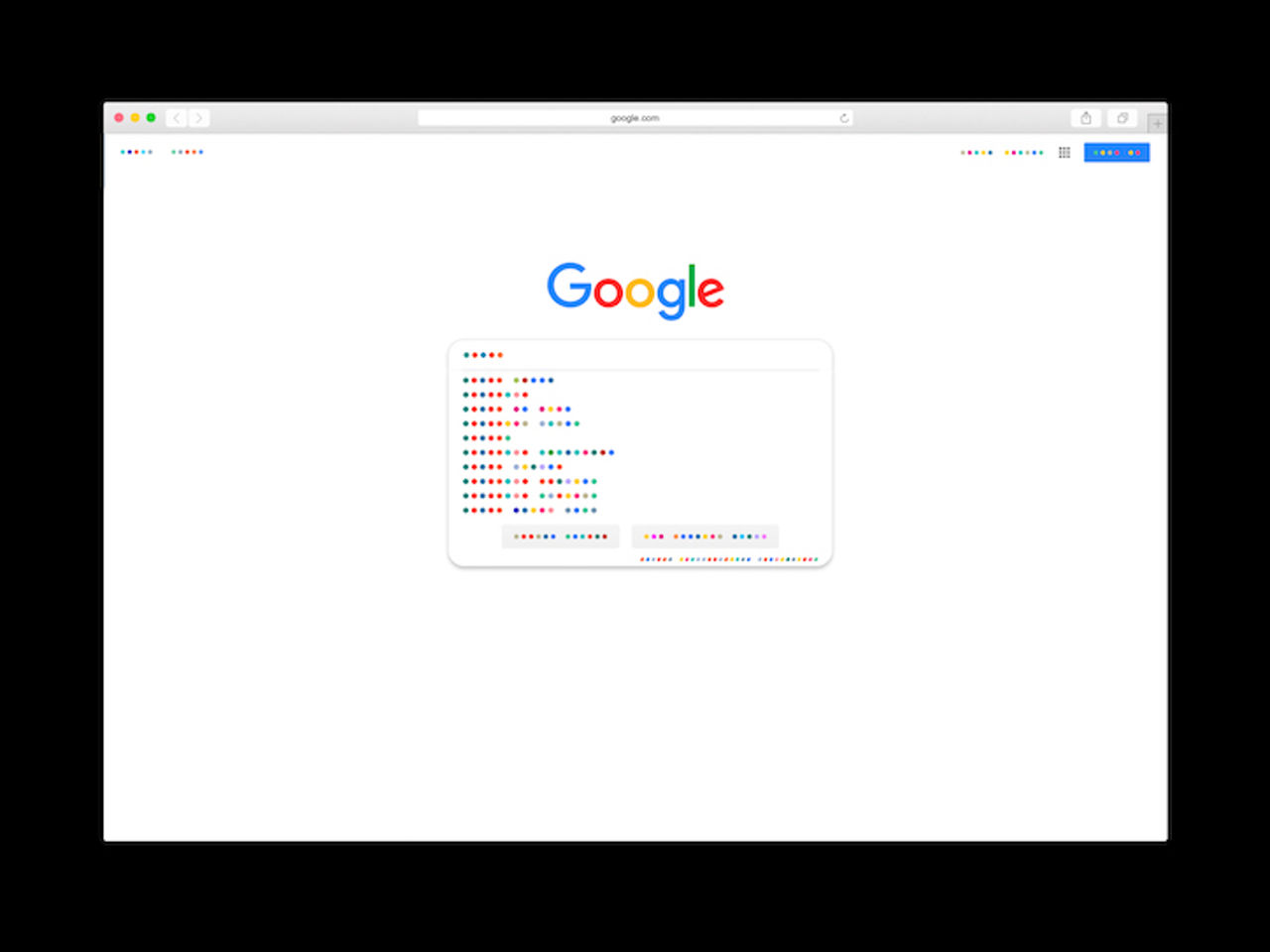 Nike's AR window to our soles
How well do your shoes fit? We all have pumps that pinch, sneakers that sag and… er… moccasins that mock our pins, but Nike might have found a nifty AR solution to all of our toe-squeezing problems.
As reported on Wired, the sportswear brand have utilised the clever cameras we all carry around in our pockets to add a Nike Fit function to their retail app. With a combo of computer vision, machine learning and recommendation algorithms, the brand claim to be able to find your right fit in every Nike shoe style.
The app is able to get sub-2mm accuracy, with a variance of 4mm depending on socks (so the advice is to wear the pair you want to match with the shoe). With rumours circulating that this could soon expand into apparel ranges, soon there will be no excuse to have your clobber not fit whilst keeping fit.