News
Weekly Rewind: April 5, 2019
Marvellous moggies, giant boobs, and two very different art projects are our pick of the week's internet stories.
End breastfeeding shame – or bust
If you live or work in Shoreditch, east London, then you might've spotted a series of giant inflatable mammaries popping up (or should that be out) in various locations this week. Part of the #FreeTheFeed campaign launched by female-focused tech start-up Elvie, which launched a wearable breast pump last year, the installation aims to destigmatise breastfeeding in public.
Five boobs in total (in different sizes and skin tones) appeared at Columbia Road, Village Underground, Ely's Yard, Bethnal Green Road, and Shoreditch Grind, but sadly, their limited two-day run is now over. Just as well, pointed out Secret London in its coverage: there are enough tits in Shoreditch anyway.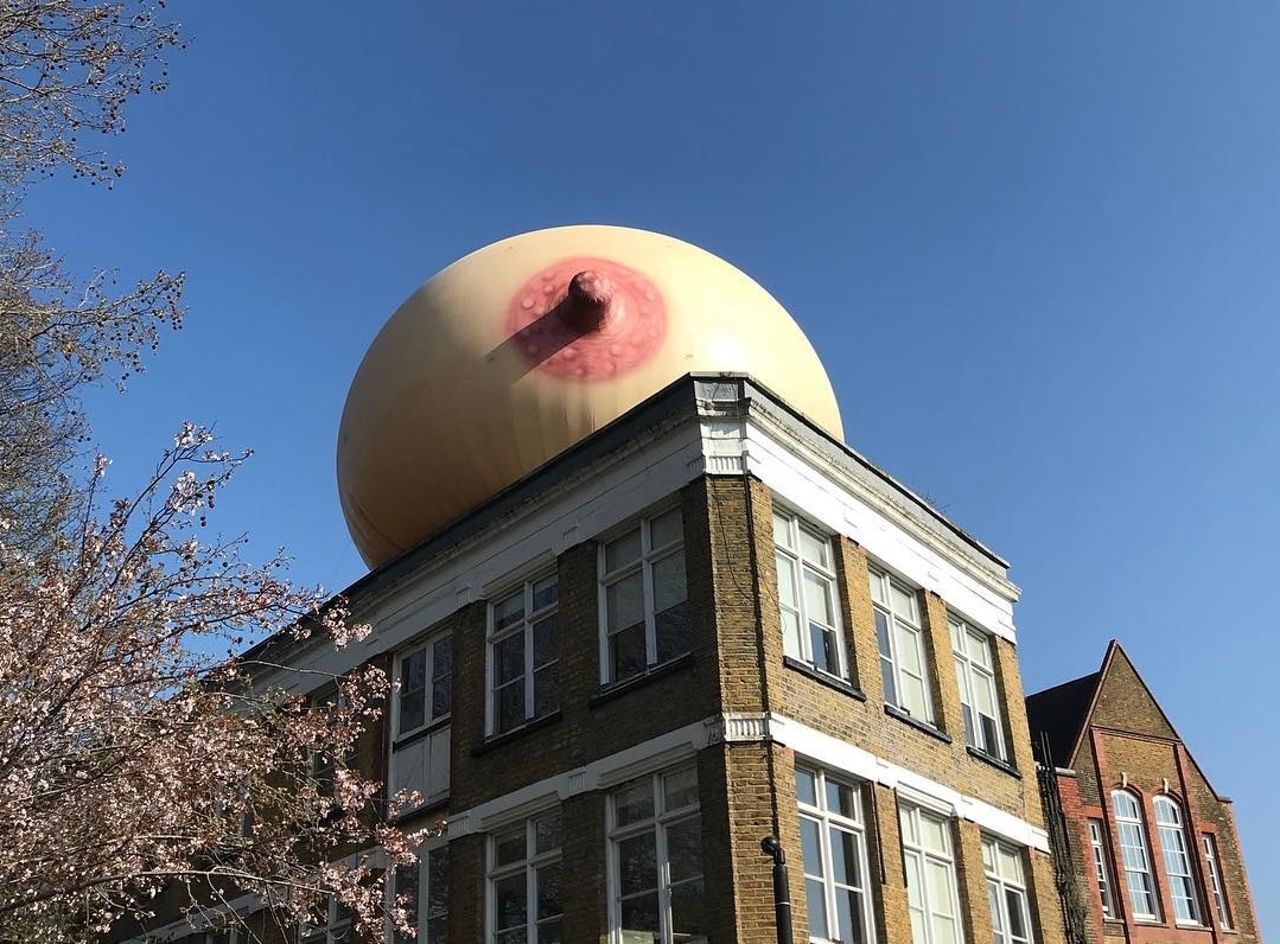 Brexit wounds run deep
Art is often used to subtly convey a particular point of view. It can probe a situation by referencing things indirectly, or explore thoughts, feelings and opinions by taking a sideways glance at certain themes, or use clever allusions to make a point. Indian artist Anish Kapoor's recently revealed work is none of these things.
We're no art critics but the piece, created by Kapoor for the Guardian newspaper as a response to the ongoing shitstorm that is Brexit, is as subtle as a Nigel Farage speech at a UKIP rally. It shows a gaping, red wound down the centre of Britain that has split the nation in two. Even the piece's name, A Brexit, A Broxit, We All Fall Down, is pretty much straight down the line in terms of meaning. Like we said, we're no art critics, but luckily the Guardian's Jonathan Jones is, and if you click here, he explains Kapoor's work in more eloquent detail.
Now you see it, now you don't…
As reported on dezeen, French artist JR has created a giant 3D optical illusion from paper that imagines the iconic pyramid at the Musée du Louvre in Paris continuing underground. But if you were hoping to check it out, bad luck: it has already been destroyed…
Named The Secret of the Great Pyramid, the trompe l'oeil was made from 2,000 stickers surrounding Pritzker Prize-winning architect IM Pei's glass building, making it appear to project out from a white excavated crater. At 17,000 square metres, it was the street artist's largest collage to date. However, within a day it was left in shreds after visitors traipsed across it.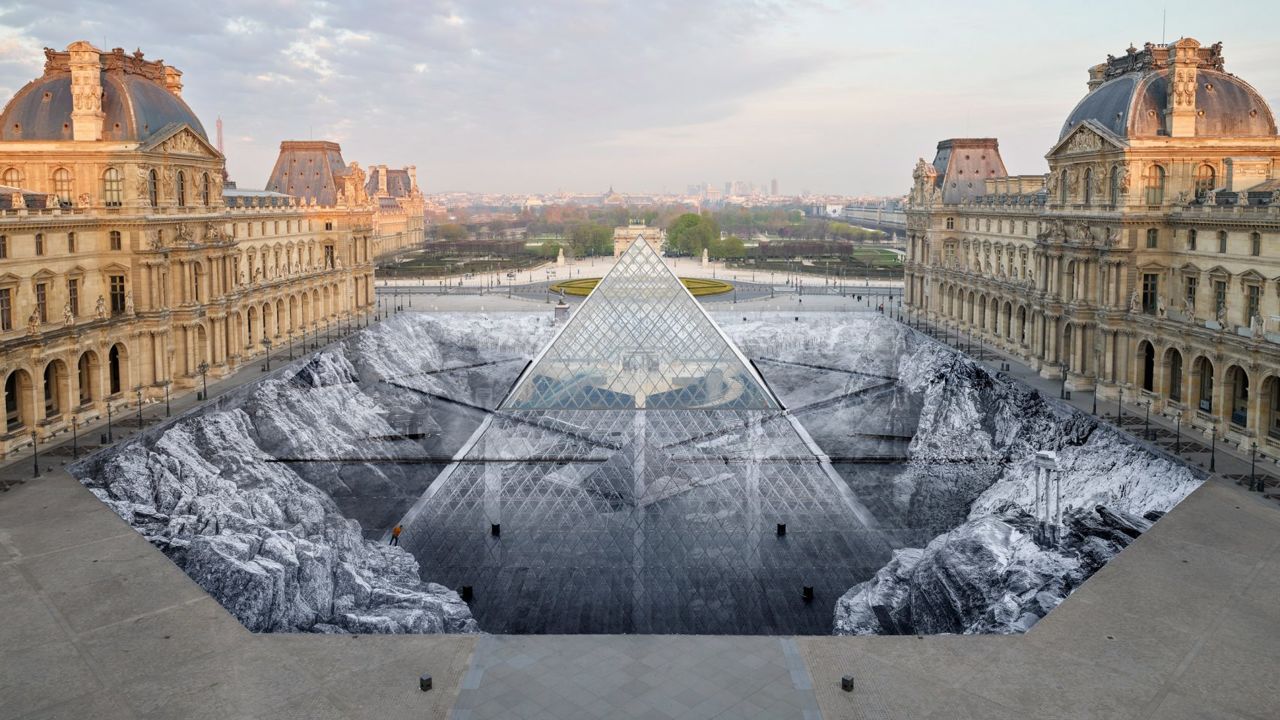 Celebrity cat Lil Bub is curing osteopetrosis (no, really!)
If you haven't been lucky enough to encounter the furry dollop of cute that is Lil Bub, then immediately stop reading, click this link, get overwhelmed with feels, stop hugging the screen and come back here. All done? Good.
According to an article on Wired, LB isn't just incredible for her delicious appearance, she's also inexplicably the key to one day aiding doctors in better treating human patients of osteopetrosis. After molecular geneticist Daniel Ibrahim stumbled across Bub in a Vice documentary and was curious about her cutesy afflictions, so set about trying to sequence her genome.
After five years, a successful crowdfunding campaign and an international feline genome consortium, scientists uncovered two genetic abnormalities that help explain her signature look, with the discoveries not only helping her 'dude' Mike Bridavsky care for her as she ages but also aiding in osteopetrosis treatment. What a marvellous moggy!