News
Weekly Rewind: June 14, 2019
Zuckerberg goes deepfake, Radiohead outsmarts hackers, severed toe cocktails are served and Keanu pops up in Cyberpunk 2077, in our weekly round-up of the best stories from the world wide web.
Zuckerberg stars for Deepfake-book
If you thought Facebook founder Mark Zuckerberg had the air of an artificially intelligent automaton and that he was put on this earth to harvest the world's data, well, a new video posted to Instagram this week seems to suggest exactly that. Only it's not a real clip, but a deepfake video created by two artists (Bill Posters and Daniel Howe) and advertising company, Canny.
As reported on Motherboard, Vice's tech-focussed site, the fake video of Zuckerberg is taken from a real September 2017 address in which Zuckerberg spoke about Russian election interference on Facebook. It follows a number of deepfakes made by Canny, Posters and Howe (including of Donald Trump and Kim Kardashian) as part of Spectre, an exhibition that took place as part of the Sheffield Doc Fest in the UK.
The imagery of Zuckerberg is pretty convincing (not so, the voice actor trying to impersonate him) and further muddies the already opaque waters of what you can trust on the internet. As one commenter, tmarko2000, noted pointedly, "Holy Sh***t This is wildly dangerous".
Asked about whether the video would remain on Instagram a spokesman for the company said; "We will treat this content the same way we treat all misinformation on Instagram. If third-party fact-checkers mark it as false, we will filter it from Instagram's recommendation surfaces like Explore and hashtag pages."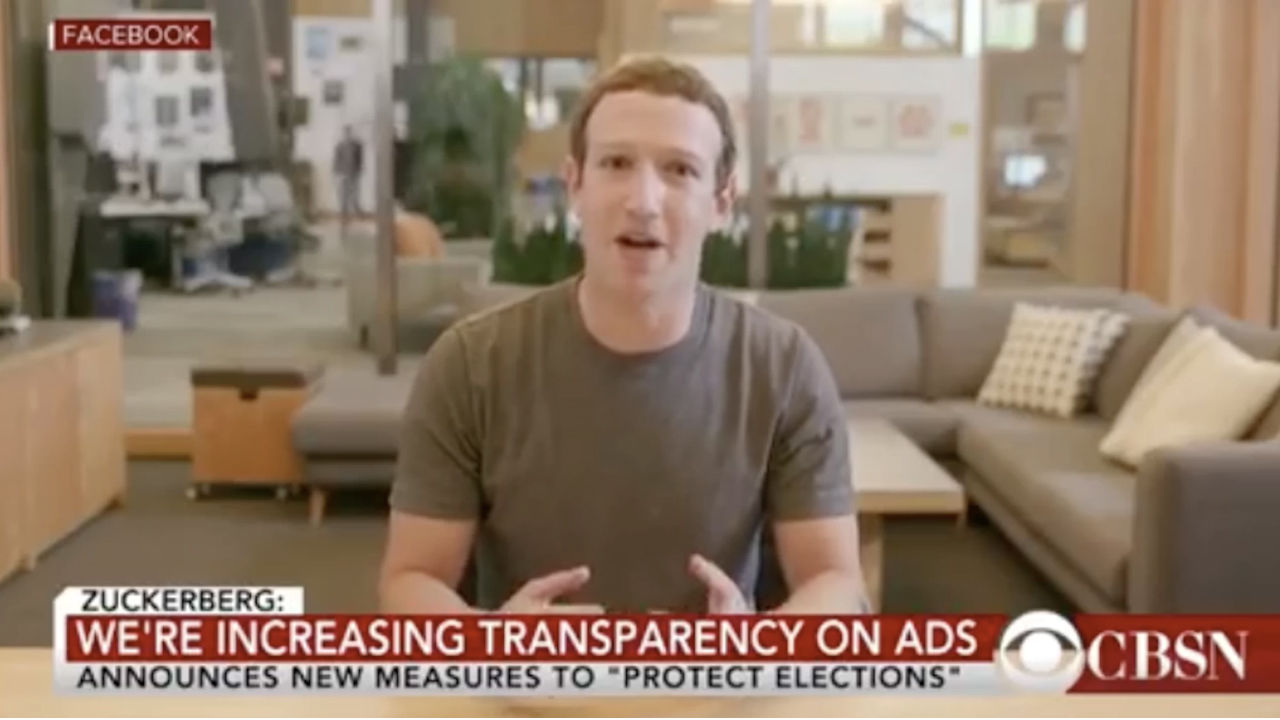 Lemon twist, olive or severed toe?
In stomach-churning news this week, a bar in the Yukon, Canada is serving up a cocktail containing a severed digit, reports the Guardian.
This isn't any old toe, though – it's one of three belonging to British endurance athlete Nick Griffiths, which were amputated due to frostbite contracted during the Yukon Arctic ultra race.
The drink might sound like the worst sort of stag-do challenge, however it actually boasts a long and storied history and can trace its roots back to the Prohibition era; Griffiths' digits are simply the latest to grace the glass (yes, the toes get reused - think of them as a gruesome garnish). 100,000 people have already tried the aptly-named Sourtoe at the Downtown Hotel in Dawson City - but we reckon it's enough to turn you tee-toe-tal, frankly...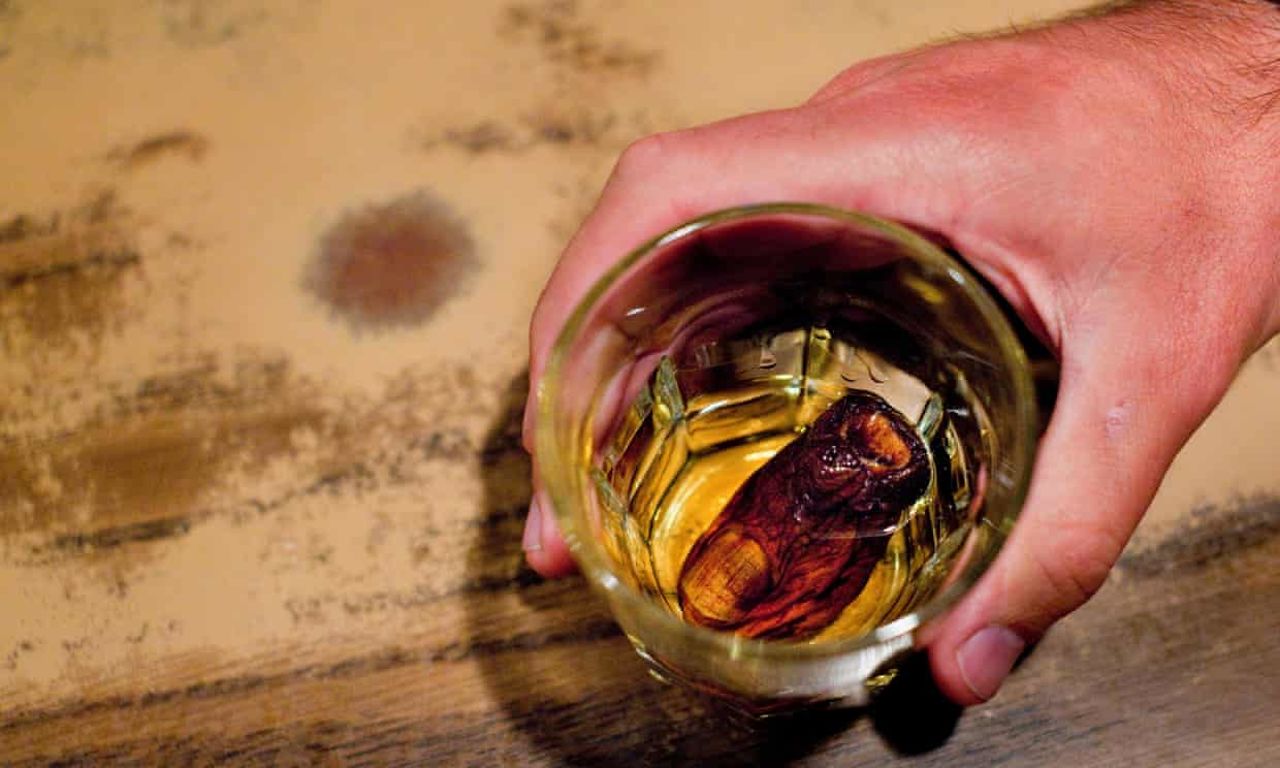 OK Computer says NO!
As reported on Dazed, Radiohead have released leaked OK Computer demos after being held to ransom for £150k.
Posting to Twitter, Jonny Greenwood explained: "We got hacked last week – someone stole Thom's minidisk archive from around the time of OK Computer, and reportedly demanded $150,000 on thread of releasing it. So instead of complaining – much – or ignoring it, we're releasing all 18 hours on Bandcamp in aid of Extinction Rebellion. Just for the next 18 days. So for £18 you can find out if we should have paid that ransom."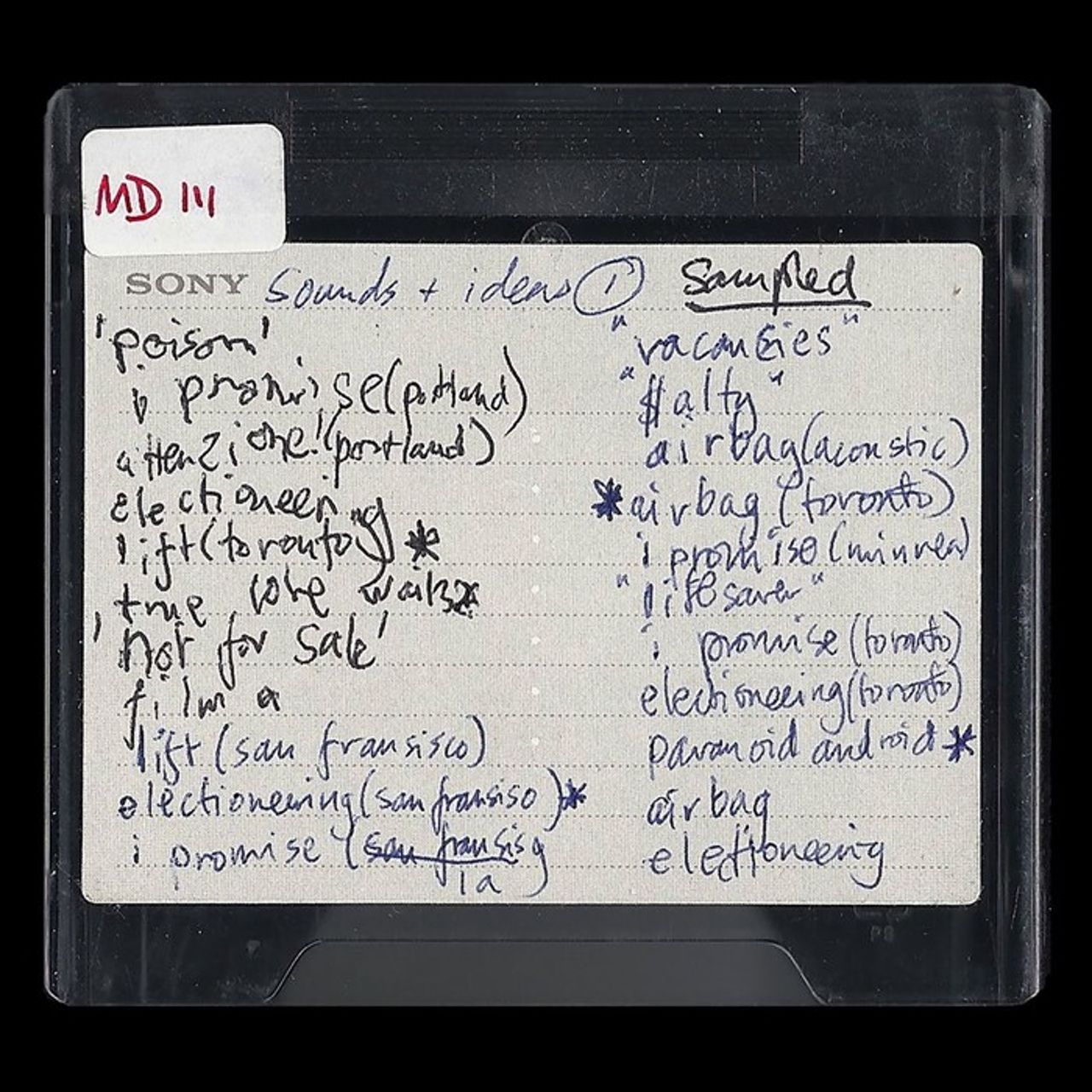 Scarlett, Cloud and Keanu are highlights at this year's E3
E3 [the Electronic Entertainment Expo] finally finished its stint at the Los Angeles Convention Center and, if you're a gamer, there was lots to get excited about.
Although lacking a presentation from Sony, one of the big console powerhouses, the event wasn't short of whoop-inducing announcements, including Microsoft finally unveiling its next console, code-named Project Scarlett, cult classic Final Fantasy VII providing gameplay footage that made every fan in the room faint, and IT'S ONLY BLOODY KEANU REEVES, popping up to announce his appearance in the eagerly-awaited Cyberpunk 2077.
Disappointments aside (Crystal Dynamics' Marvel collab Avengers game provoking a less-than-warm reception), the event certainly dished out enough teasers for what our thumbs might be up to next year. Eurogamer's excellent coverage goes into a lot of detail, if you're so electronically inclined.