News
Weekly Rewind: July 26, 2019
This week's round-up of the best stories from the world wide web include Tinder tip-offs, folding f(ph)ones, detached designers and Godly gender-swaps.
Tinder on high alert for LGBTQ community
With homosexuality still illegal in many nations around the world, Tinder is taking steps to protects its LGBTQ users, reports the Metro.
Set to roll out on iOS and Android over the coming days, the dating app's 'Traveller Alert' will make users aware of the potential dangers faced by the LGBTQ community in those areas, so they can take extra caution. It also 'hides' users from automatically appearing on Tinder when they open the app.
'It's no secret that we believe everyone has the right to live how they want to live and love who they want to love," the company said in a statement. "And while there are still efforts to protect our freedoms from LGBTQ discrimination, it's important to remember that there are still nearly 70 countries around the world that have laws effectively criminalizing LGBTQ status".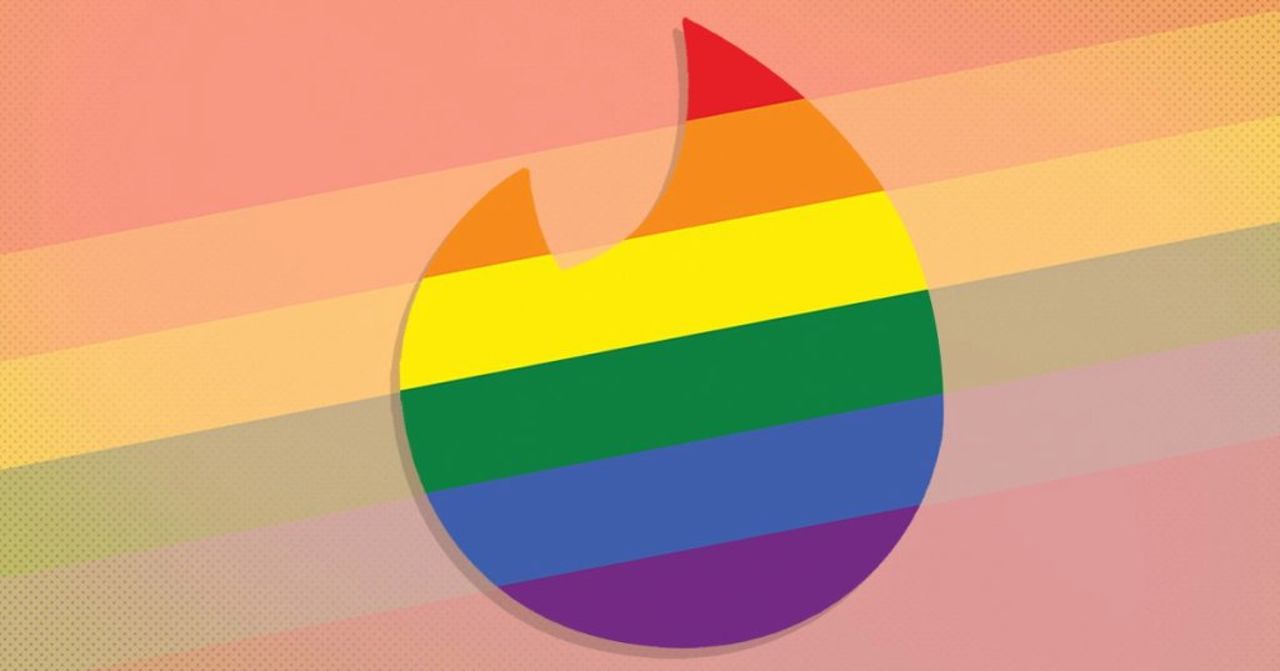 Fold's wrinkles are ironed out
First it was something no one quite believed. Then it was something no one was quite sure they wanted. Then it was available. Then it broke. And now, well, now it's back. Probably.
As covered in this story on The Verge, Samsung's Galaxy Fold, the company's folding smart phone, is set to be launched in September after the company announced it has made improvements to the device after a number of defects were found in a selection of pre-release handsets four months ago.
Among other issues, some reviewers peeled off a protective film that was meant to be permanent, damaging the panel, and such a high percentage of the phones ran into issues that Samsung delayed the launch to fix the problems.
Once on the market the phone will still be priced at a an eye-watering $1,980...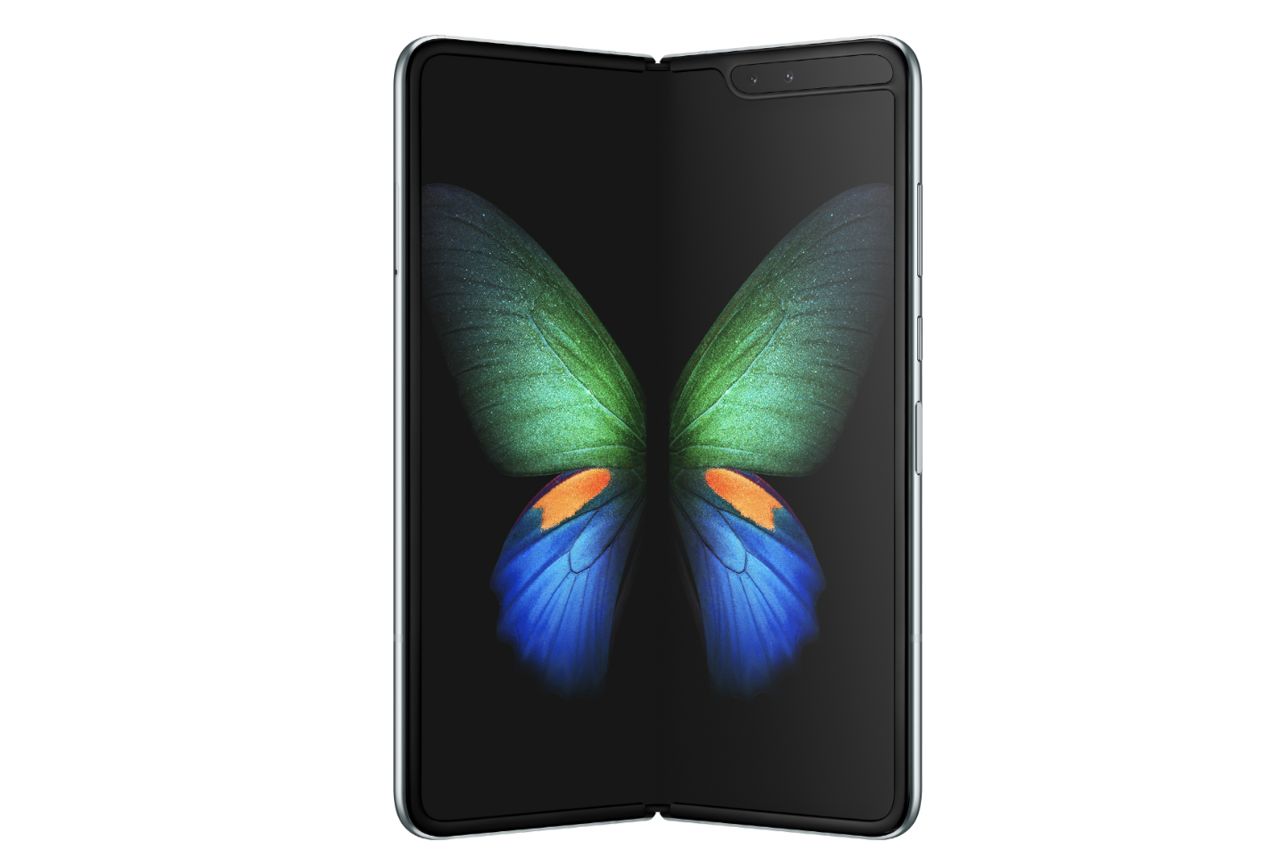 Jessica Walsh drops the Sagmeister
As reported on Dezeen, Jessica Walsh splits from Stefan Sagmeister to launch her own creative agency &Walsh.
Walsh and Sagmeister will continue to work together on art projects under the Sagmeister&Walsh name, but Sagmeister will not be involved with any &Walsh projects.
The new company joins a very short list of creative agencies around the world that are led by women.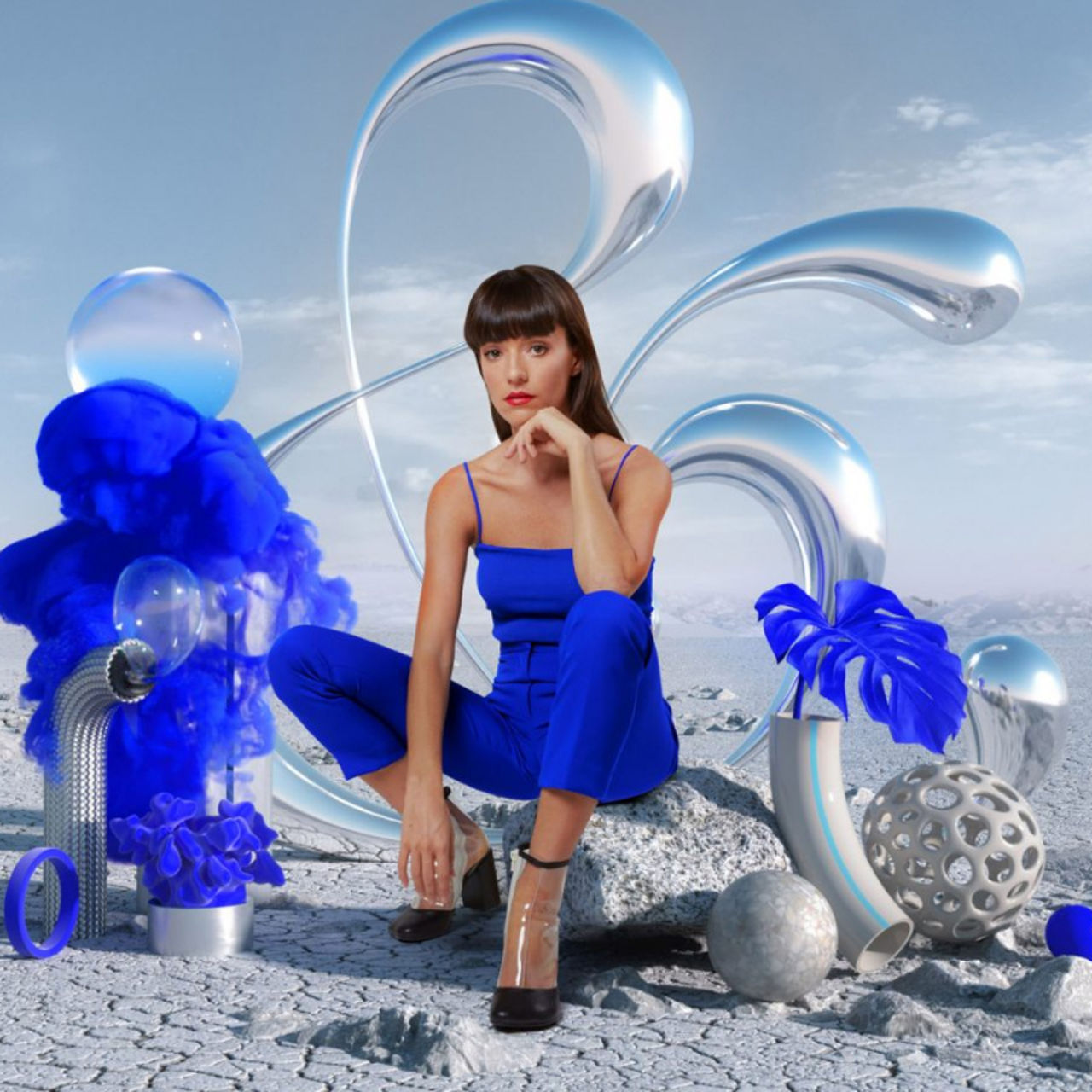 A Marvellous start to Phase Four
In the biggest panel session at this year's ComicCon, Marvel studio boss Kevin Feige annouched the films and TV shows that would make up Phase 4 of the brand's impressive body of work.
Addressing the mostly-wote, mostly-male superhero line-up the studio has put on screen so far, Feige presented a much more diverse slate for the latest phase, with heroes like Black Widow finally getting a movie to call her own, martial arts master Shang-Chi hoping to provide represenatation for Asian audiences in the same way Black Panther did for African-Americans, an all-new Blade in the form of double-Oscar-winner Mahershala Ali and a start-studded line-up of Eternals.
Alongside the new faces, some familar super-folk saw thier time in the sun, with TV shows lined up for Falcon and The Winter Soldier, Scarlett Withc and her (we thought dead but maybe not) partner Vision, Hawkeye, and Loki causing mayhem throughout time.
Perhaps most surprising of all was Natalie Portman's return to the Marvel family, taking on the mantle of Thor herself in Taika Waititi's highly anticipated sequel.
You can see the full Slate, as well as some choice quotes from the Hollywood-types involved, in Empire Online's excellent coverage.