News
Weekly Rewind: July 10th, 2020
This week's round-up of the most interesting stories from the world wide web includes gorgeous galleries, caffeine calculators, come-back cartoons and island inboxes...
Conducting a virtual art heist
Kicking off a new lo-stim virtual gallery game, Occupy White Walls allows you to build your own gallery, taking pieces from various collections like the London National Gallery, Washington National Gallery, and the New York Met. As you build your gallery you can utilize architectural elements and, alongside an AI that will help unify your vision, help you refine your aesthetic into something that flows and changes throughout your experience. There are over 10,000 art pieces available to liberate for your own artful library.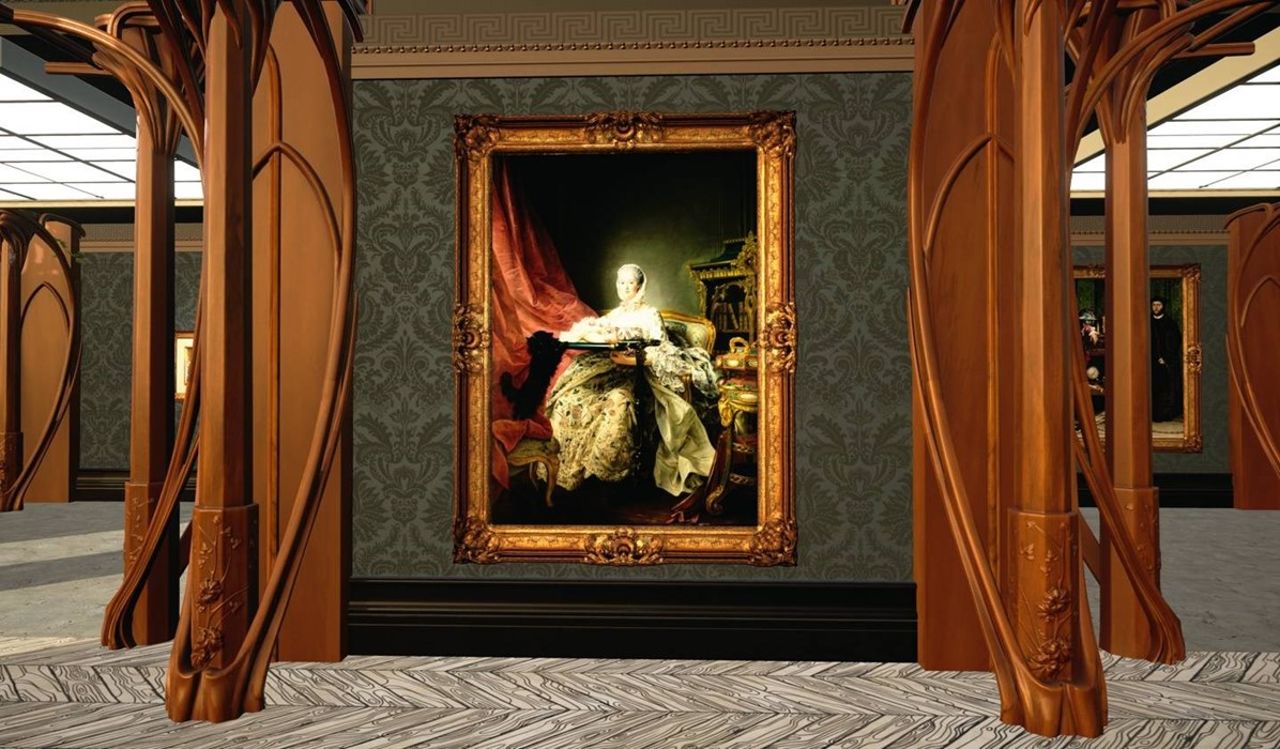 Not too hot to handle
There's not been too much use for travel cups in recent months, seeing as we've not been able to travel, and there's been nowhere open to buy a decent cup of coffee even if we did venture out. But that hasn't stopped many of us upgrading from disposable, single-use cups to the more substantial and environmentally friendly travel variety.
As is the way, though, there's now something newer and better on the market. As reported in The Evening Standard, The Ember smart cup got a jolt of publicity this week when UK chancellor Rushi Sunak [below] was pictured using one. The Ember, one of a handful of smart cups now on sale, can keep your beverage at the perfect temperature for up to three hours via an app on your phone or Apple Watch and also informs you of your daily caffeine intake. There are other brands available too, though as the Ember starts at a price of £99.95 you might not be able to afford to fill it with anything but water for a little while after purchase.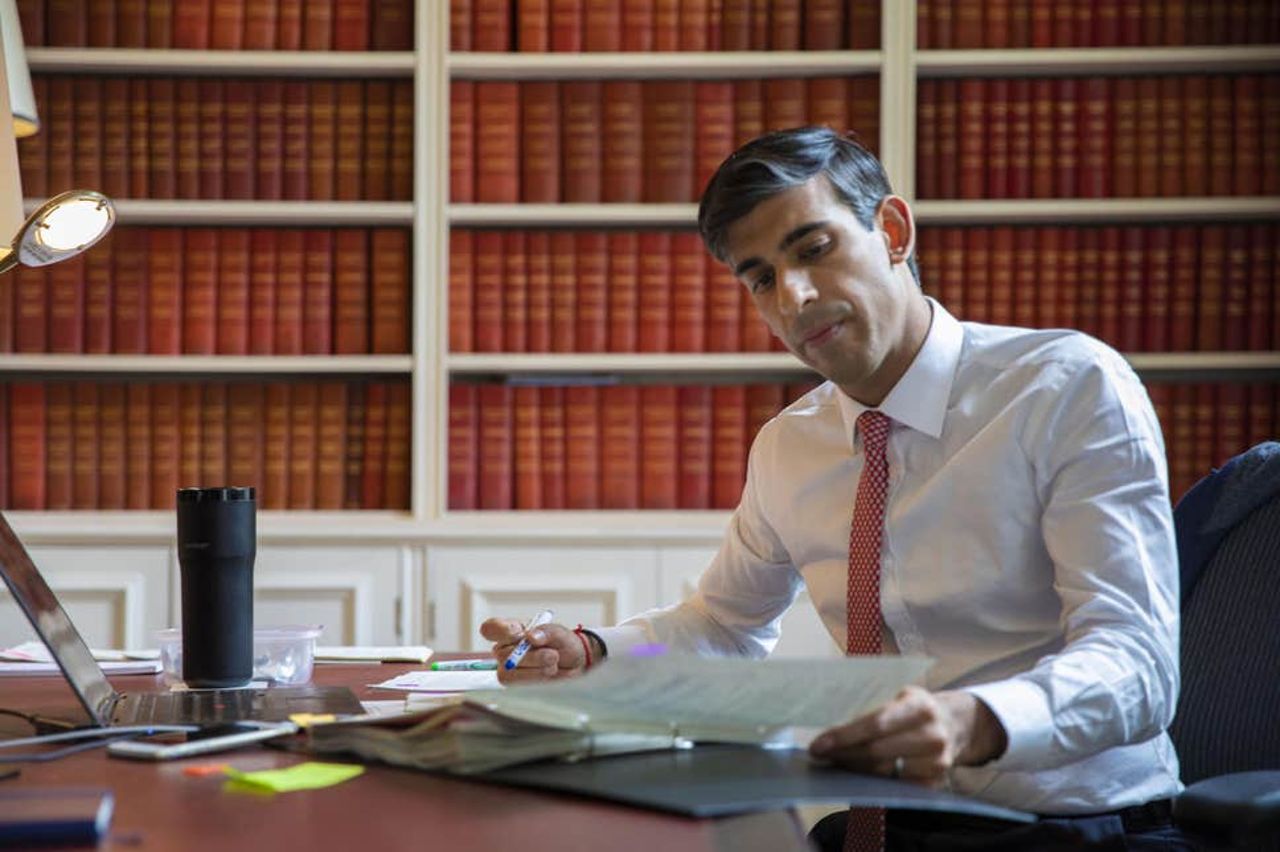 Take a walk on the Far Side
If your 80s/90s were spend staring at upright cows, confused cavemen and beehived bombshells, then you're probably well away of Gary Larson's phenomenal Far Side comic strip. Syndicated in almost 2,000 daily papers around the world for 15 years, Larsong hung up his pencil in 1995 citing that "if I continue for many more years my work will begin to suffer or at the very least ease into the Graveyard of Mediocre Cartoons".
However, as reported in The Guardian, through digital technology the artist has reignited his joy of drawing and is now producing his first new work in 25 years. Speaking of his experience with a tablet in a personal essay on his site, Lawson wrote: "I got one, fired it up, and lo and behold, something totally unexpected happened: within moments, I was having fun drawing again. I was stunned at all the tools the thing offered, all the creative potential it contained. I simply had no idea how far these things had evolved.
"Perhaps fittingly, the first thing I drew was a caveman."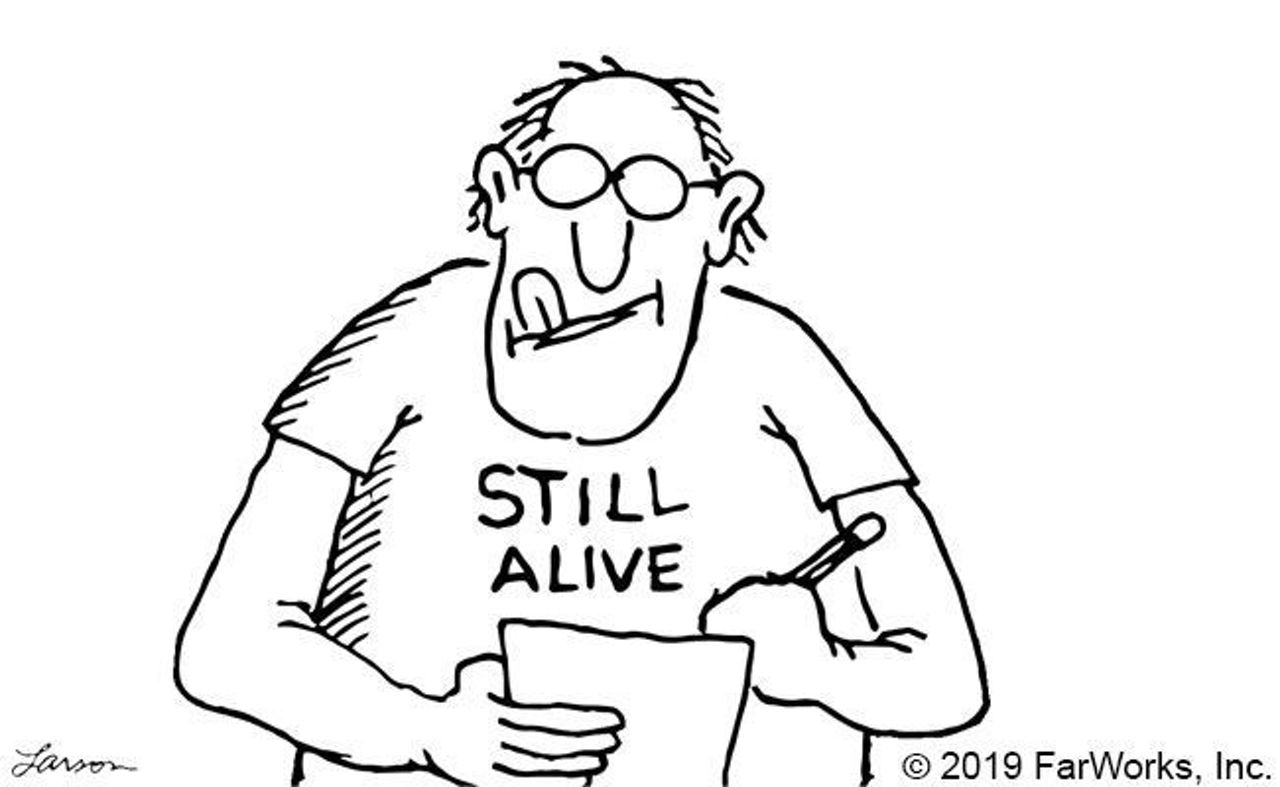 Working From Paradise
Barbados wants you to WFH in paradise starting July 12th. The Caribbean island is introducing a new visa which would allow visitors to stay and work remotely for up to a year.
As reported at Timeout, the island's Prime Minister Mia Amor Mottley wants you to stay for longer than a two-week vacation.
She recently announced plans to introduce a '12-month Barbados Welcome Stamp' which would allow visitors to stay on the island for up to a year. The hope is that these relaxed rules will encourage people to stay longer and maybe even finish out their work-from-home days on the beach. Because, if you can take work calls from your bedroom, there's really no reason why you couldn't do the same from a sun lounger.
Once past immigration, travelers will find that businesses, beaches and parks are all open in Barbados. Although face masks are still mandatory, social distancing will be reduced to only three feet between people with a social gathering limit of 500 people.