News
Weekly Rewind: January 31st, 2020
This week's round-up of the best stories from the world wide web include doting dinos, gamer guides, roaring records and Brexit boomboxes.
A Jurassic Love Story
When singer/songwriter Tom Rosenthal started recording his three-year-old daughter when she wandered into the studio, he could never have predicted that the mis-rhyming, sweet little ditty that Fenn composed would go viral. The song, called Dinosaurs in Love, only clocks in at 60 seconds, but the turn at the end is heartbreaking. The internet went wild for the short song (as evidenced by the reactions on Rosenthal's original tweet) but Rosenthal said, according to Buzzfeed News, that Fenn "has absolutely no idea. She literally did this song, we listened back to it five or six times, and then she's on with the rest of her life."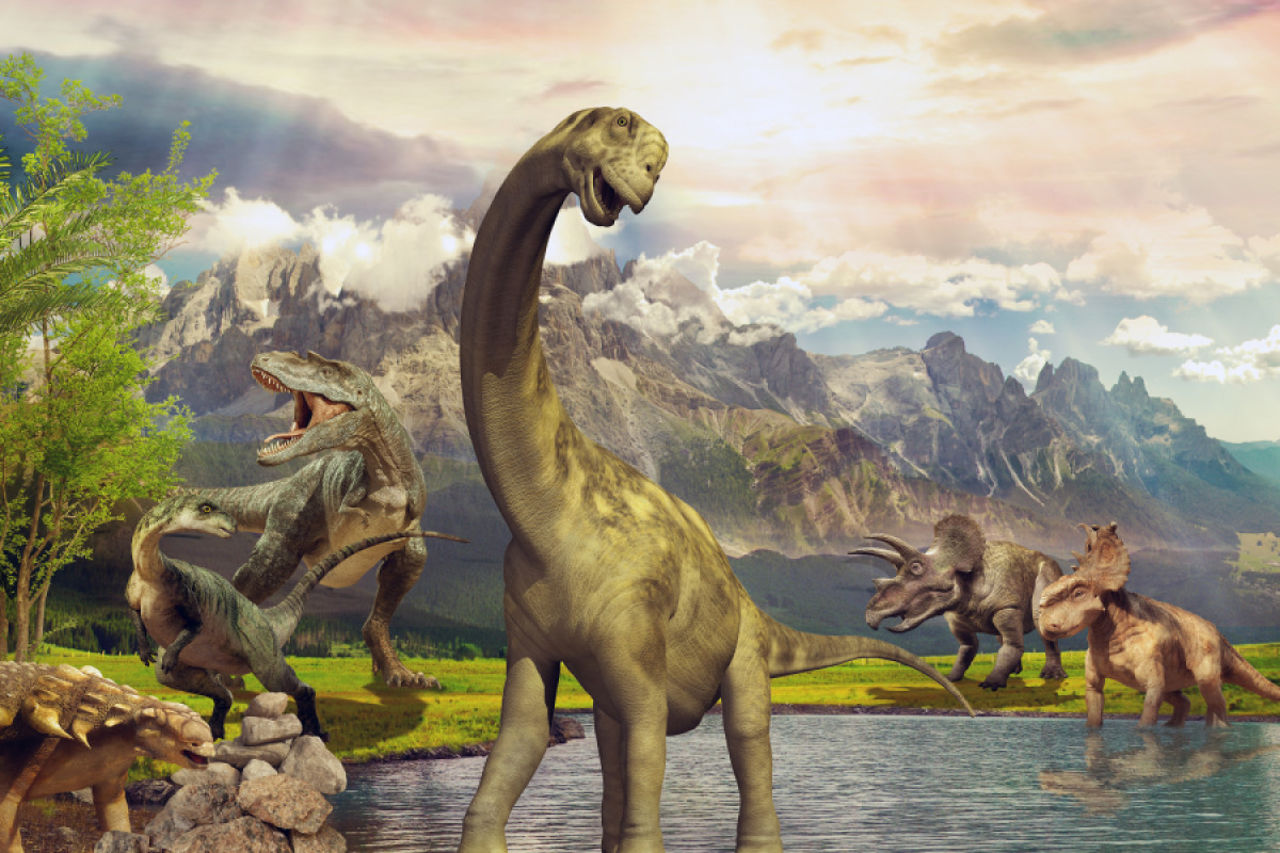 X(box) marks the spot
You're off on holiday, You're going somewhere you've not been before. You want a bit of insider information. So, what better way to get it than from one of the many Rough Guides guide books that cover pretty much anywhere you can think of. But what if the place you're heading to isn't actually real? Fear not, with help from McCann London and Xbox, Rough Guides has produced The Rough Guide to Xbox, the first-ever edition dedicated to virtual worlds
Featuring travel tips and photos, the book, like all Rough Guides, is a valuable travel companion, except that every place can only be visited virtually in Xbox games. It's designed to encourage occasionally wandering off-piste away from the gameplay action to explore games for their sights to see. The book features worlds from games such as Halo 5: Guardians, Metro Exodus and Forza Horizon 4.
"Some of the ancient ruins, national monuments and natural wonders in Xbox games are every bit as goosebump-y, bucket list-y, and worth seeking out as those in the real world," say McCann's ECDs, Sanjiv Mistry and Jamie Mietz. "So it's only fitting that there's now a Rough Guide to Xbox, a vital tool to help people plan their trips to game worlds just as they would to any other destination."
The Rough Guide to Xbox will be available to purchase from the Online Microsoft Store from the February 5 and, at a later date, in an e-book format, with all proceeds going to UK charity SpecialEffect.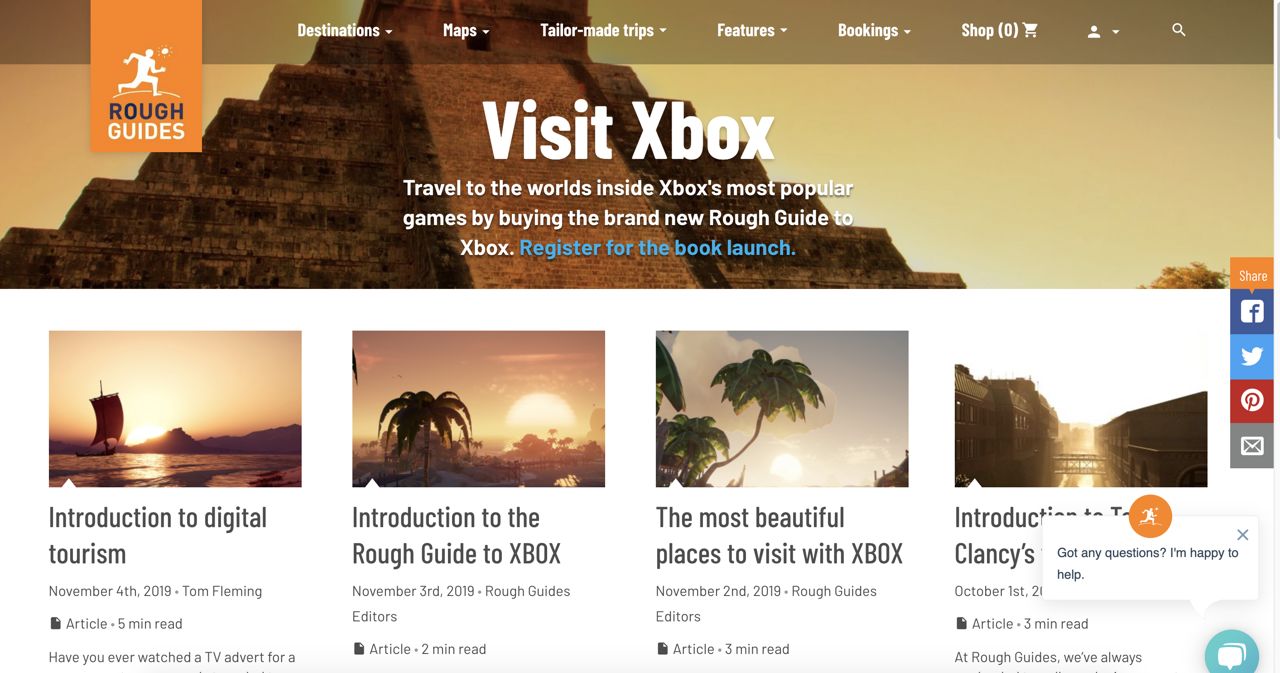 SLAYER releases one Hell of a record
Never ones to shy from the more demonic associations of thrash metal, iconic band SLAYER have commemorated their final tour and studio album with the release of a HELL-P. The single is made from stainless steel and packaged in a cardboard case and sleeve which is completely sealed... leaving you no other option than to burn your way in!
Gloriously running to 6,66", the HELL-P contains the title track of SLAYER's latest album, The Repentless Killogy, recorded live at the Final World Tour.
Smokin'.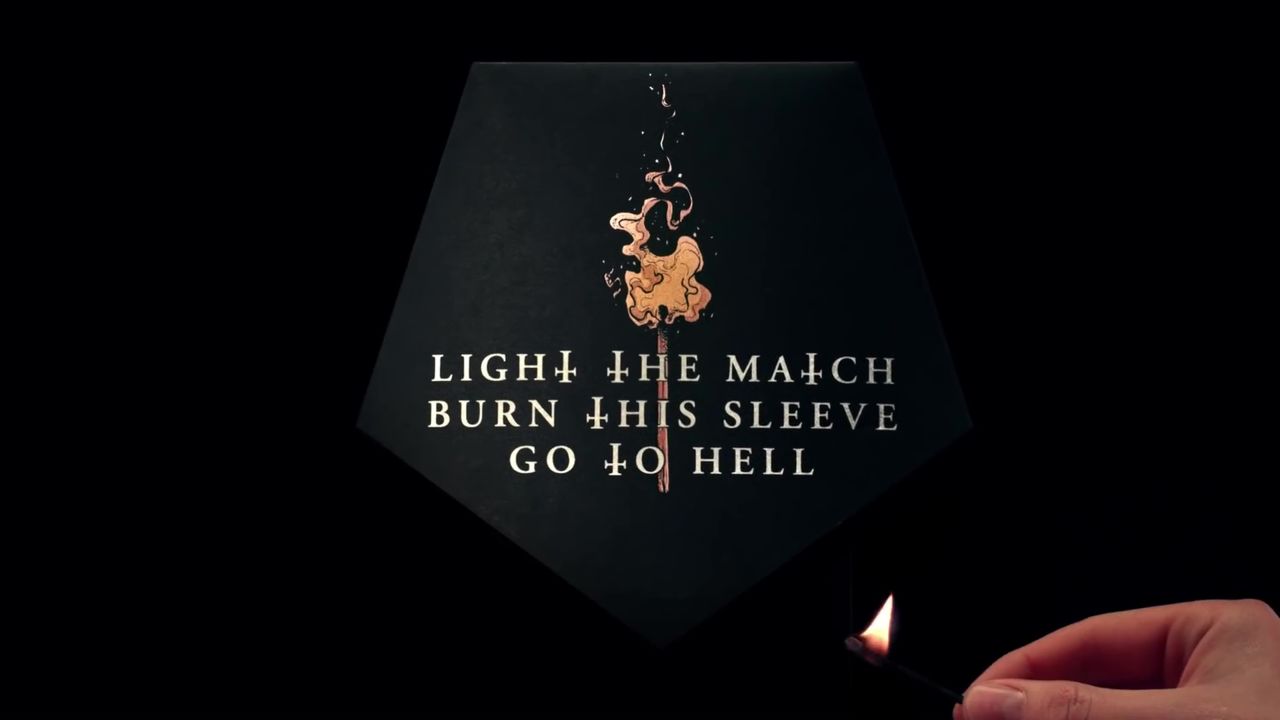 And finally...
And so, the time has come. This evening [Friday January 31] at 11pm GMT, the UK officially waves goodbye to the European Union and sails towards a stupid brave new future. What utter torture joy it's been these last few years as the UK debated its place in the world with maniacal even-handed discussions and contemptuous respectful debate.
As we break up with our partner of the last 47 years, London agency DUDE has created two Spotify playlists which, depending on your view of Brexit, (we, of course, have remained entirely angry neutral), use a series of songs to spell out two different messages. One playlist is addressed to Boris Johnson, giving him one last chance to remain in the EU. The other one comes from Boris himself, telling the EU he's leaving for good. Unfortunately Boris's taste in music, like his taste in many other things, probably sucks.