News
Weekly Rewind: January 17th, 2020
This week's round-up of the best stories from the world wide web include Parisian portraits, Bondian Billies, changing chargers and hip-hop histories.

Portraits of Paris
The Paris Musées, a grouping of 14 Paris museums and galleries, has released digitized images and data for over 300,000 works of art. From impressionists to photographs, the museum has created a massive archive, over half of which has been labeled as public domain. With the goal of creating an easier method of study, distribution, and access, the museum launched the huge art database earlier this week, reports Hyperallergic. Also available are curated digital galleries to encourage new study and examinations of pieces of interest.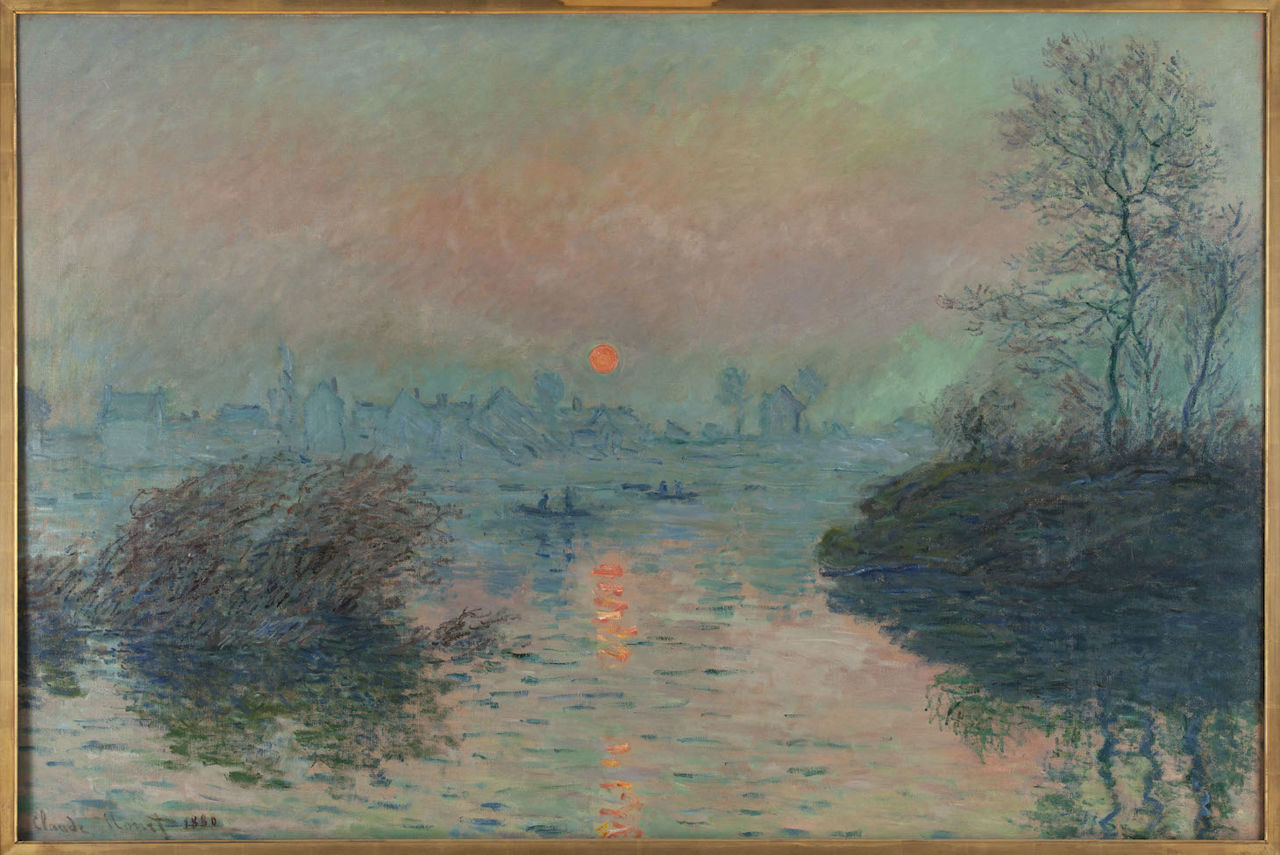 Beastie Boys Story finds home at Apple
Iconic director Spike Jonze's upcoming Beastie Boys documentary has found a home. Beastie Boys Story was acquired by Apple, Variety reports. Though it's set to begin streaming on AppleTV+ on April 24, it will have a limited run in IMAX theaters beginning on April 3.
The Beastie Boys professional relationship with Spike Jonze began early in their careers, and he went on to direct the video for Sabotage, which to this day remains one of the most influential music videos of all time. Spike Jonze is also gearing up to release a Beastie Boys photo book, which will no doubt be full of 'sure shots'...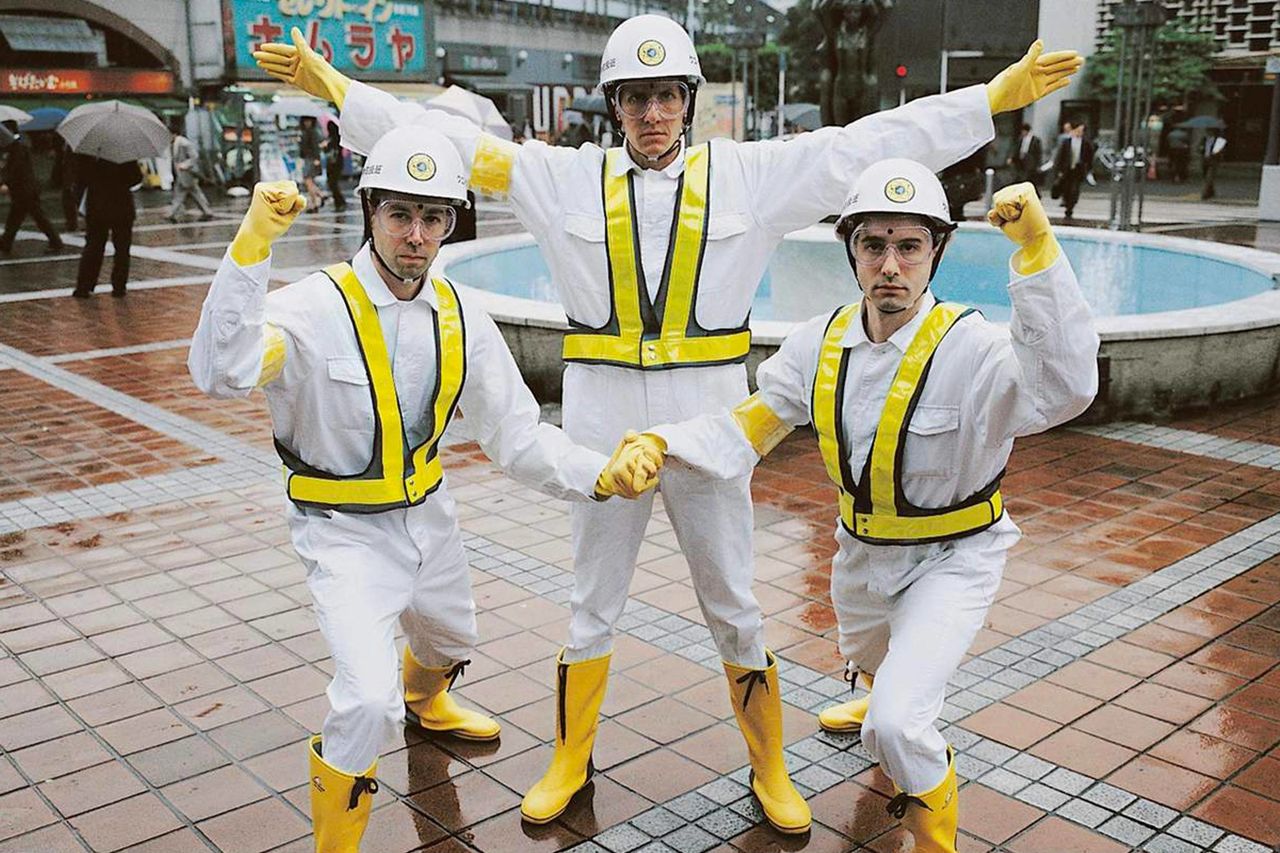 Live And Let Eilish
After months of speculation, Billie Eilish has been announced as the writer/singer of the theme tune to the upcoming Bond movie No Time To Die. The youngest artist to ever contribute to the film series' canon of tunes, Eilish was a mere four years old when Daniel Craig's first outing as the super-spy, Casino Royale, was released. As reported on the BBC, the 18-year-old was "still in shock" after recording the tune, citing the Bond flicks as "the coolest film franchise ever to exist."
Here's hoping the prospect doesn't scare The Living Daylights out of her, 'cause if the song doesn't hit an All Time High and Die(s) Another Day then The Writing's On The Wall.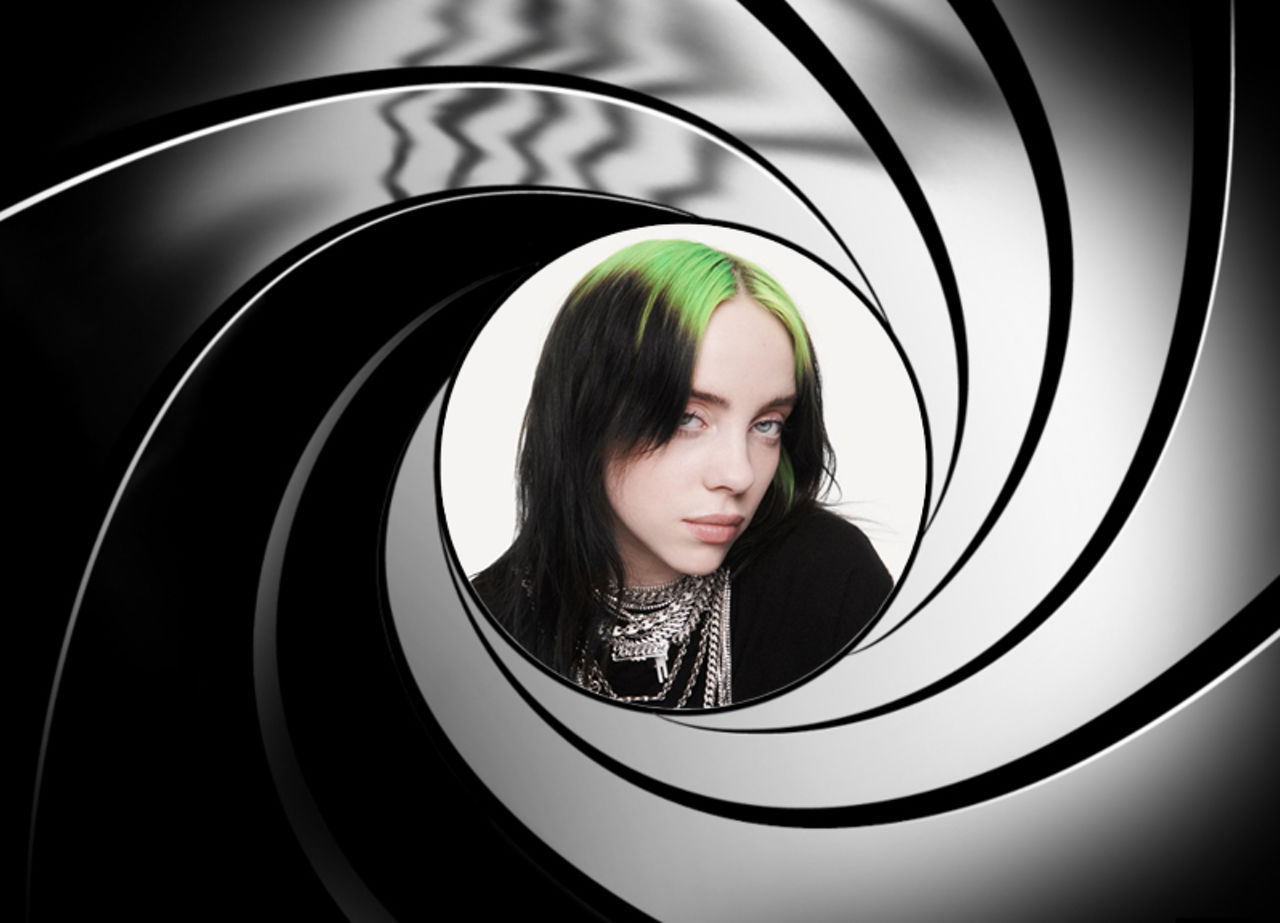 Wire there so many?
If you work off an Apple laptop but have a Samsung phone in your pocket. Or if you use a Pixel phone but trust an iPad to carry out your daily workload. Or, basically, if you have any mix-brand tech in your house, then you'll be used to the on-going hassle of having more wire snaking through your home than an industrial paperclip-making factory.
However, as reported on the BBC this week, Apple may be forced to cease using its Lightning cable if European lawmakers have anything to do with it as they want to force all technology companies to use a single, universal charging method. If this happens it will be the third time in 13 years that Apple will have altered its charging method. The likelihood is that Apple would either adopt the USB-C connector (which the compnay already introduced for the 2019 iPad), or fully embrace wireless charging for its products.
Environmental concerns, as well as consumer complaints, are fuelling the alterations and it's something the European Commission has been working on for some time; there were more than 30 types of charger on the market in 2009, but that number has since been reduced to just three.