News
Weekly Rewind: February 21st 2020
Extragalactic elements, swanky steakbakes, masked McFlys and email etiquette make for this week's afternoon pick-me-up of the best stories from the world wide web.
Elements of Style
Oxygen, one of the foundational elements of life on Earth, has been spotted in a galaxy far, far away. The galaxy that holds the first instance of "extragalactic oxygen," reports Vice, is called Markarian 231, is also home to the nearest quasar, a source of extreme and active energy that are basically 'seeds' for new planets, stars, and moons. This discovery comes out of the Shanghai Astronomical Observatory, and the lead scientist credited with leading the team on this discovery is Junzhi Wang. This is important because the combo quasar-oxygen teamup makes this area a prime study subject for extraplanetary life and habitation, . The research is slow moving, partially because the Earth's own atmosphere muddies some of the readings, but still, persistence has paid off. Only time (and space) will tell if Markarian has any more secrets to spare.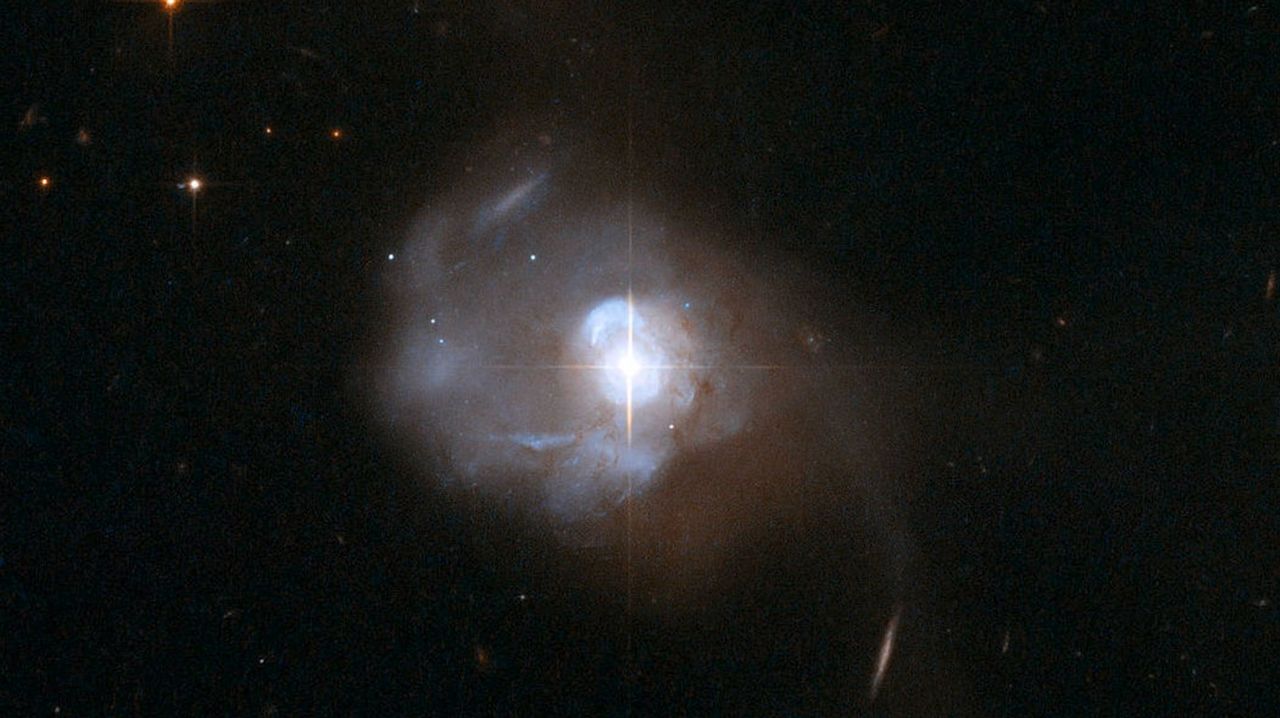 Greggs signs & Platters...
UK bakery franchise Greggs has revealed a 'next level VIP' service for its die-hard celebrity fans with BRIT Award winner Stormzy being the first lucky member.
Hot from his awards success at the BRIT's, where he scooped up the British Male Solo Artist Award, Stormzy, was honoured in true Greggs style by the high street favourite. In an Instastory, the Vossi Bop star shared a video of him unboxing the surprise gift en route to the airport for his European leg of his H.I.T.H World tour. It's certainly no secret that Stormzy is indeed a self-confessed Greggs fan – in a recent interview he announced that his favourite menu items include the Vegan Sausage Roll, Yum Yum and Sausage, Bean and Cheese Melt.
Reportedly no amount of Steak Bakes or Vegan Sausage Rolls can buy you membership to this private club – as Greggs has since confirmed it's strictly by invite-only.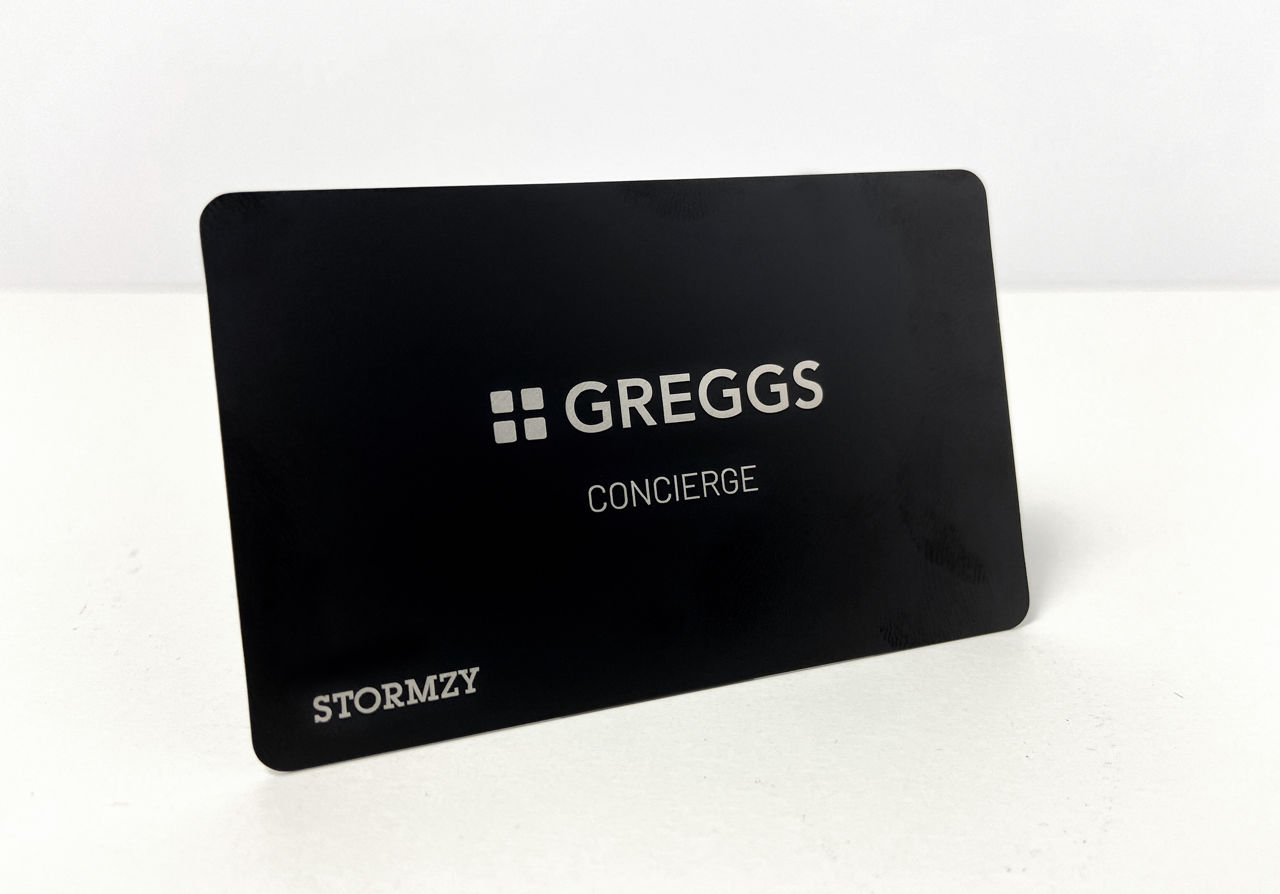 Fake To The Future
With its 35th anniversary fast approaching, its stage musical debuting in Manchester last night and a Playmobile set winging its way to a certain shots' Editor's house [for his daughter?] in May, it's safe to say that interest in 80s classic Back To The Future hasn't waned yet. Seemingly managing to avoid the current flurry of remakes and reboots its cinematic alumni have been subjected to, the film has undergone an overhaul of sorts this week with an impossibly impressive Deepfake.
Put together by YouTube user EZRyderX47, the clip sees Michael J Fox and Christopher Lloyd swapped out for MCU superhero pairing Tom Holland and Robert Downey Jr. Making for a remarkable substitution, the film is borderline uncanny.
Great scott!
Email etiquette for inbox balance
Email; one of the greatest and worst additions to have been thrust upon harassed office workers since dress down Friday. The sheer amount of emails most people are sent - and send - is mind boggling. And that's not including the ones they're needlessly cc'd on, you know, to cover all the bases. However, if you're looking to whip your inbox into shape, then maybe this post on Medium might help. Essentially a guide to how to send - and therefore, hopefully receive - better emails, the piece looks at email efficiency and what tricks you can employ to help ease your email anxiety.