News
Weekly Rewind: December 11th, 2020
This week's round-up of the most interesting stories from the world wide web includes Pantone palettes, Hasselhoff harmonies, a Disney deluge, and cosmic coins...
Pantone palette
As reported over at DAZED, each year the Pantone Colour Institute, the colour matching company used by graphic designers, fashion houses, and more, releases its colour of the year. Intended to echo the mood of the moment and realise it in colour form, the colours for 2021 have been chosen!

"Ultimate Gray is about strength and resilience," Leatrice Eiseman, executive director of the Pantone Colour Institute, told Vogue. "If we think of it in terms of nature, it's the colour of pebbles at the beach, of rock and stone that have been around for millions of years and aren't going to disappear anytime soon." Considering this has been the longest year to ever exist, grey really does seem to fit the bill.

Alongside Ultimate Grey, the team have also chosen 'Illuminating' yellow. Representing sunshine and a break in the clouds, the hue seems to point towards a better, brighter future – something we're holding out for at the moment.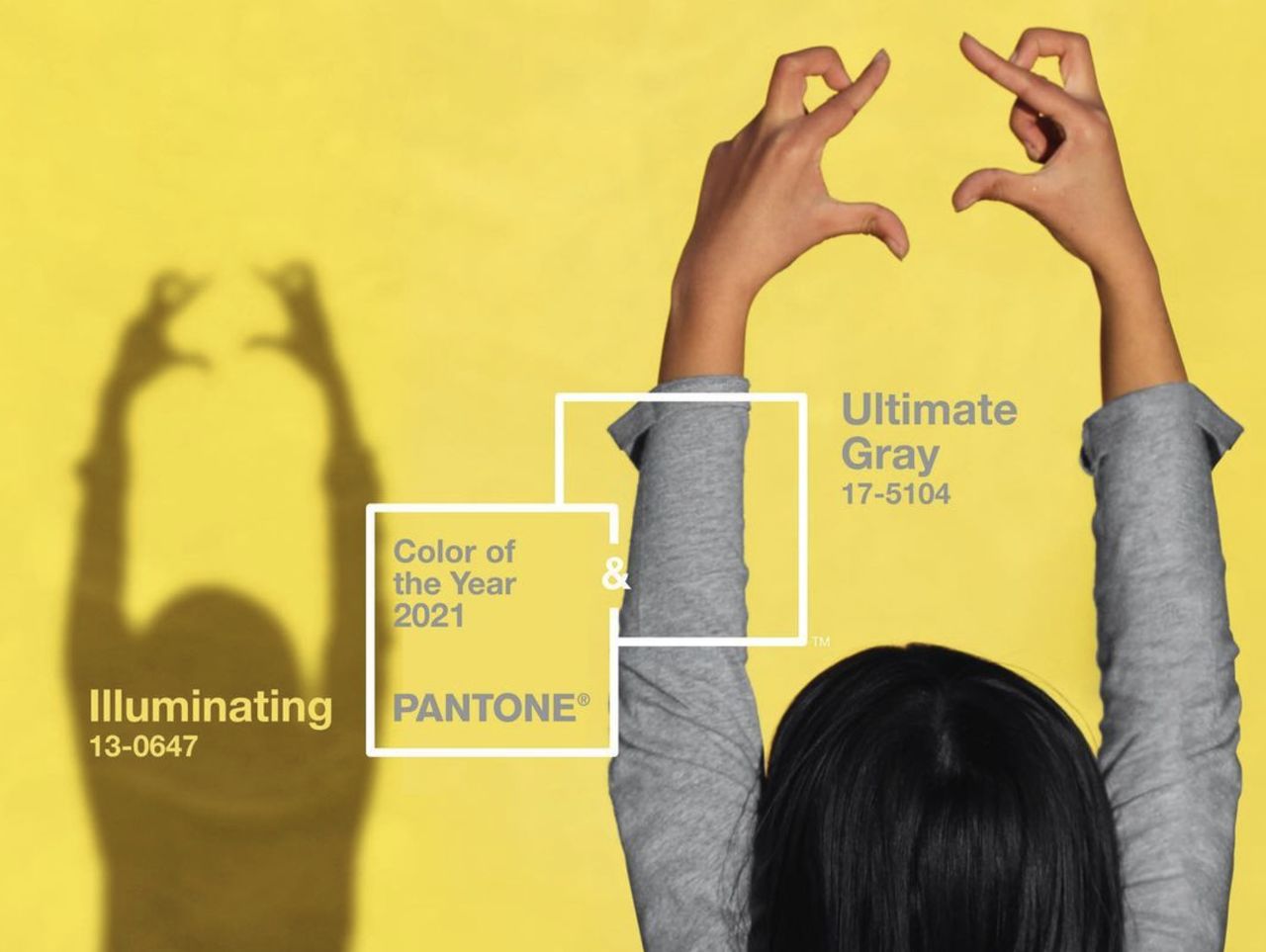 Through the Knight Rider
It seems bonkers, but it's been a bonkers year; this week David Hasselhoff released Through the Night, a heavy metal track and accompanying music video with Austrian CueStack. Filmed in just one day and heavy on blue-and-pink neon-fuelled post-production, the piece was self-financed through a Kickstarter campaign in 2018 and the band's own funds. New Music Express reports that this was a passion project, and when you're David Hasselhoff one has to imagine that you only ever get out of bed to do anything if you really, really feel like it.
It's a Disney deluge
Investor days don't tend to be spectacular events for the likes of you and I unless you get excited by spreadsheet and numbers and all that guff. However, ever one to know how to make a splash, Disney outdid themselves yesterday with a showcase of... well... everything.
Essentially mapping out then next couple of years for the film and television sides of the business, the 4-hour broadcast saw updates to Lucasfilm projects (i.e. the Star Wars and Indiana Jones universes), Marvel, Disney, Pixar, National Geographic and plenty more.
It's far too long (and insane) a list to go through fully here - though Polygon has a bloody good crack - but highlights exciting shots-towers include: Patty Jenkins donning a jumpsuit to announce her Star Wars fighter pilot movie; Loki getting up to some scrapes in a preview for his latest show; Ms Marvel and She Hulk hitting the screens soon; Willow coming back, with original star Warwick Davies; a billion new Star Wars TV series; a show about the 'real Buzz Lightyear; Sister Act 3 (don't judge us); and Harrison Ford donning Indiana Jones' famous fedora once more, presumably to find his oldest relic yet... himself.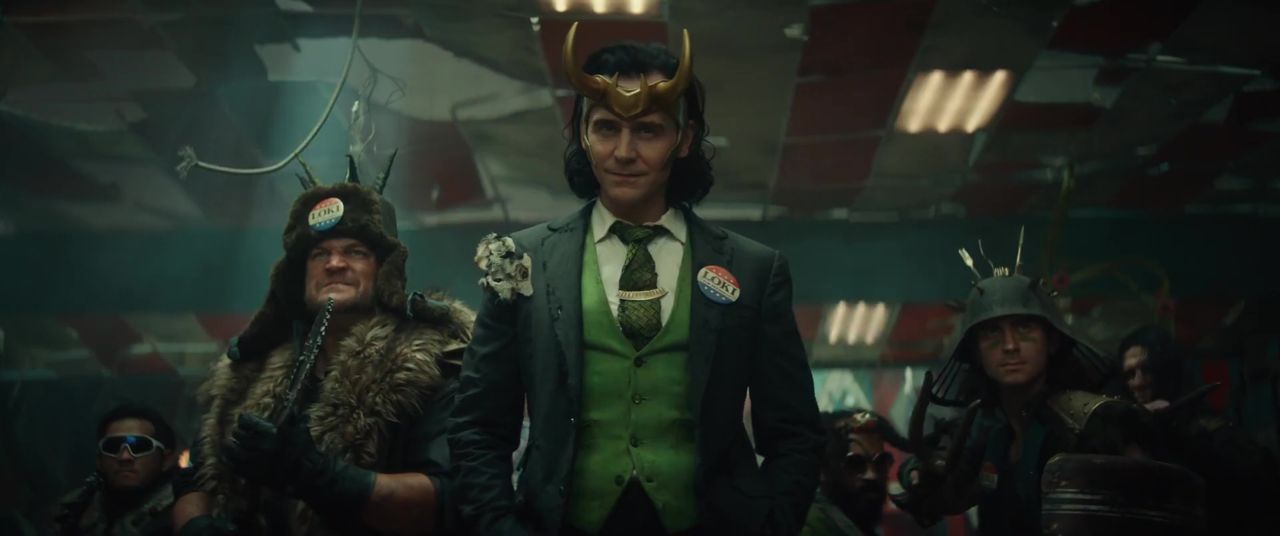 Bowie's in space
Everyone's favourite Starman has had another trip into the cosmos in an entertaining stunt by the Royal Mint. As covered in The Guardian, a coin minted as part of its 'Music Legends' collection and featuring the fizzog of David Bowie was carried by a balloon to an altitude of 35,656 metres before descending back to Britain.
The Royal Mint said it was the first time a UK coin had been launched into space, with the astro-currency now being offered as a competition prize for Bowie fans on the Royal Mint's Facebook page.