News
Thatchers cider talks "Farm and Family"
Joint extend 'What cider's supposed to taste like' with content campaign for Thatchers cider.
This 14 episode content series sees the Thatcher's spokesman from the Hot Air Balloon and Race Car campaign. This time he's exploring the 'farm and family' facts behind Thatchers cider.

The content represents the next phase of the What Cider's Supposed to Taste Like platform demonstrating the Thatcher family's utterly uncompromising commitment to the quality of their cider.
Unlock full credits and more with a Source membership.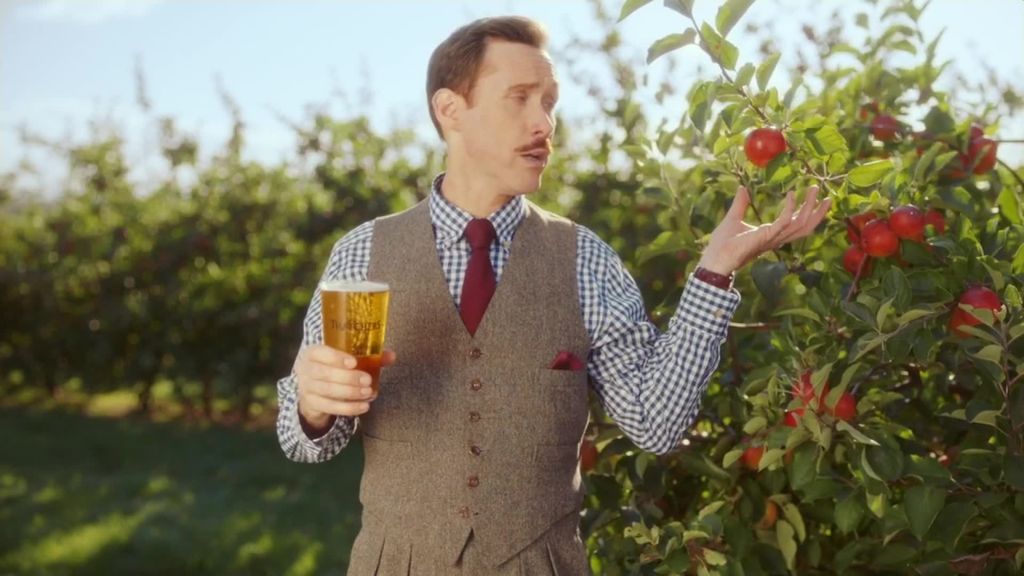 In keeping with the authenticity of the campaign messaging, the films were shot entirely on location in Somerset on the Thatchers family farm and Martin Thatcher, the fourth generation of the Thatchers family to make cider, even makes an appearance in a few of the spots.
Algy Sharman, creative Partner at Joint, said: "After the success of last year's activity, we're excited to bring our spokesperson back and build on the campaign with targeted, dynamic content."
The campaign will run on TV, VOD, social, and Youtube pre-rolls and will be released throughout the summer of 2019. It was shot by Declan Lowney through Another Film Company.