News
Stuart Langfield drops unnerving new short The Space Between Us
Short produced by You Are Here.
Berlin Commercial-winning director, Stuart Langfield, returns to the screen with a disquietingly familiar portrayal of modern life, in his new micro short, The Space Between Us.
To put it mildly, it is film about us and our f****** phones...
The Space Between Us reflects our changing relationship with technology, social media, and with each other. The film is comprised of a series of interconnected vignettes, centred around social media 'archetypes'; characters that represent us, our friends, those we follow, and those who follow us.
Unlock full credits and more with a Source + shots membership.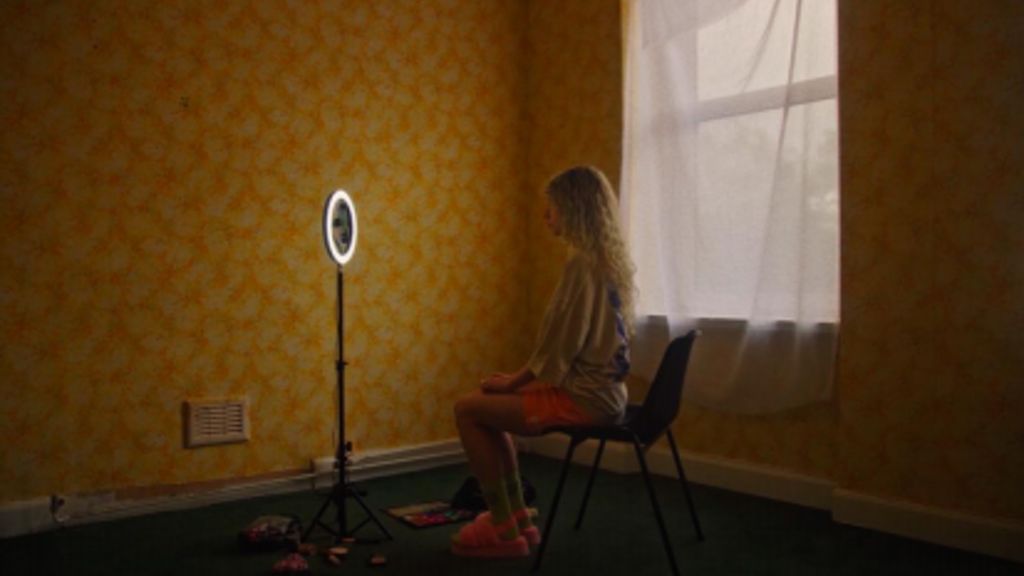 Each character contributes to an endless stream of content, or simply gazes into the vortex, the only companion within each scene is the relentless illumination of a phone screen.
Langfield said of the film, "The story was born from my own shifting relationship with social media. It was pulling me away from the 'present', and distorting my perceptions of success. This lead me to examine the ritualistic moments where time melts away and we become lost in the vortex of our phone screen. Ultimately I questioned whether we were becoming more connected, or drifting further apart?"
Once again, Langfield asks simple, but apt questions of his audience, and continues his unquestionable movement into the public eye with another unique and arresting piece of visual art.