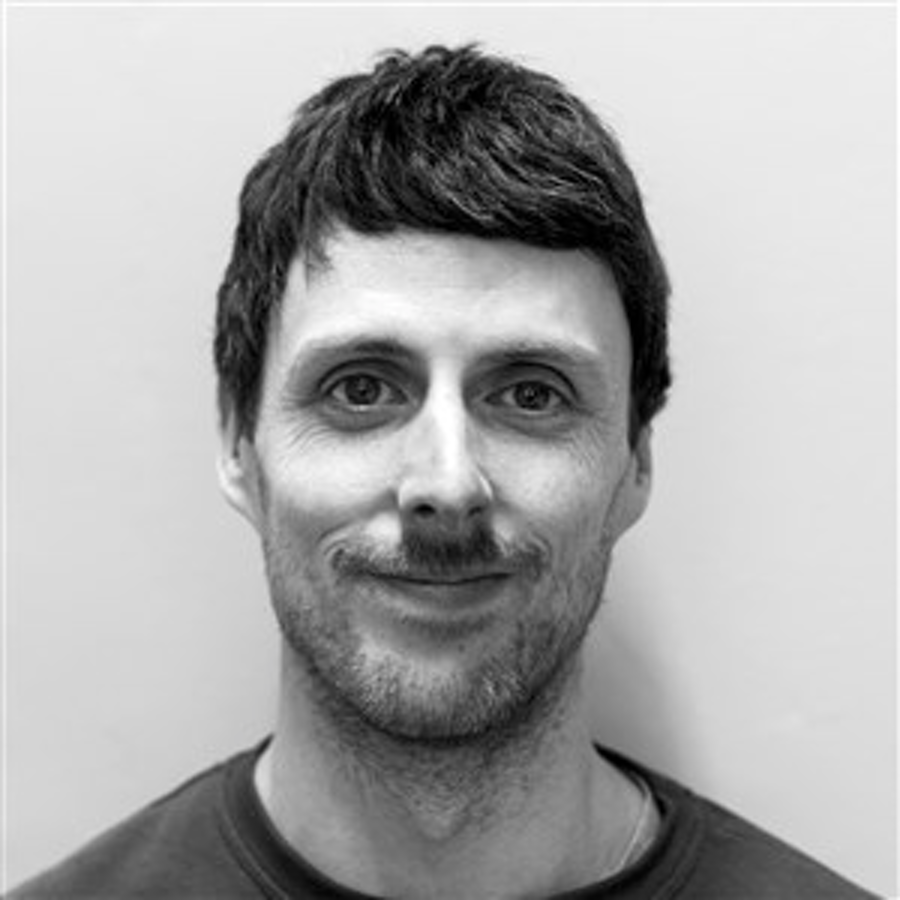 News
Songtradr promotes David McConnell to CTO
McConnell will oversee global tech and engineering teams.
The world's largest B2B music licensing marketplace, Songtradr has announced that David McConnell has been promoted to Chief Technology Officer.
McConnell started at Songtradr in February of 2020 as Director of Technology Architect and quickly moved into the role of VP of Architecture in July of 2020.
McConnell is a highly skilled technologist with 15 years of experience in software architecture and development across multiple industries. He is passionate about music and creating products that benefit artists on a global scale. In his new role as CTO, McConnell will oversee all tech and engineering teams at Songtradr, which grew more than 600% in 2020.
"David has been integral to the rapid growth of the Songtradr range of new products and the development of scalable global solutions," said Paul Wiltshire, CEO of Songtradr. "We're working to create unique technologies that help solve some of the biggest problems faced by the music industry and David is the best person to lead the team."
Prior to joining Songtradr, McConnell worked for NantHealth building out a robust document exchange product, which enabled secure collaboration between patients and healthcare providers. He is an expert at designing distributed systems using modern cloud technologies with a particular focus on automation, continuous delivery, modern authentication protocols and infrastructure as code.
McConnell has a passion for empowering and equipping software teams to build a value based platform and enabling them to create best in class products.