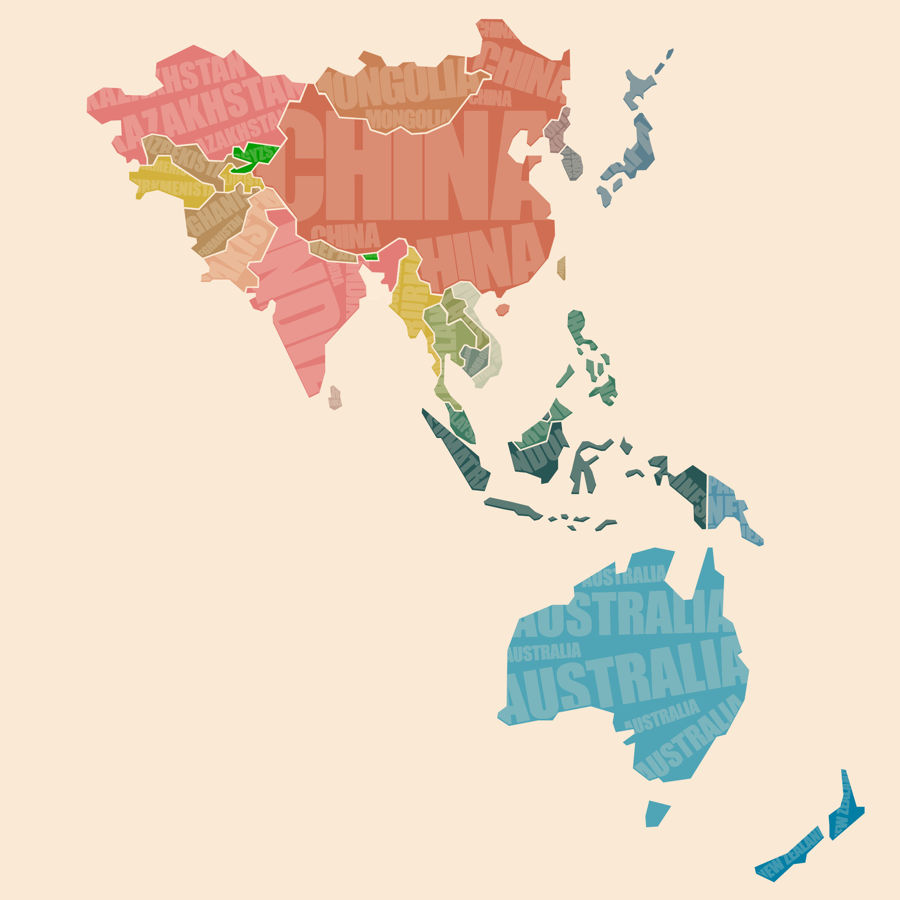 News
SHOTS AWARDS: ASIA PACIFIC 2021
shots Awards Asia Pacific launches
Entires are now open for our inaugural award show within the territory, celebrating some of the best, most creative and innovative work from Australia, New Zealand and Asia.
Not content with celebrating the brightest and best from The Americas and EMEA, shots is looking east in its quest to reward truly exceptional creative work, with the launch of shots Awards Asia Pacific.
The inaugural awards invites work from Australia, New Zealand and Asia, which aired between Jan 1st 2020 - March 31st 2021, to enter the awards to stand a chance of picking up a coveted Bronze, Silver or Gold trophy.
Until April 2nd, there is an early bird discount on entries and, for those entering four or more pieces of work, there is a further reduction per entry.
To promote the show, shots enlisted the talents of DDB Sydney and Revolver/Biscuit Filmworks' The Glue Society to create a series of hard-hitting interrogative interviews with top industry figures, kicking off with DDB Global Chief Creative Officer Ari Weiss [above], to find out where, exactly, they steal find their top ideas.
The Asia Pacific edition of the shots Awards will see the structure of The Americas awards repeated. Eight separate juries, each with its own jury head, will oversee the winning work, from the creation of the initial shortlist to the decision, after online deliberation, on the eventual winners. Our esteemed international judging panel will be revealed over the next few weeks.
Winners of the categories on this page will be decided on a points-based system whereby each piece of work that picks up anything from a shortlist place to a gold award, will receive the relevant points, with winners being those campaigns/companies/people accumulating the most points over the course of the event.
To find out more about this year's categories, please click here.

To find out about entry criteria and eligibility, please click here.
To enter the Awards, please click here.
The entry deadline for the shots Awards Asia Pacific 2021 is April 30th.