News
SHOTS OUT OF THE BOX 2023
Sessions announced for shots Out of the Box
With shots' inaugural Out of the Box event taking place at the end of next month, we can reveal some of the brilliant panels and presentations attendees will be seeing.
Next month the first shots Out of the Box event will be happening in London, and we can now reveal some of the panels and presentations that will be taking place during the day.
Held at The Londoner in Leicester Square, the same venue as the shots Awards, which will happen later that night, Out of the Box will feature insight, inspiration and debate, and cover topics from across the advertising industry and beyond.
Our main panel discussion will feature heads of production from four of the UK's most creative agencies; TBWA's Melody Sylvester, Uncommon's Charlie Gatsky Sinclair, Creature's Kristie Girvan and Maxine Hose of Grey. Chaired by director and former agency producer Ed Sayers, the panel will discuss, among other things, post-Covid working practices, how new technology is impacting the business, and the state of production, both here and abroad.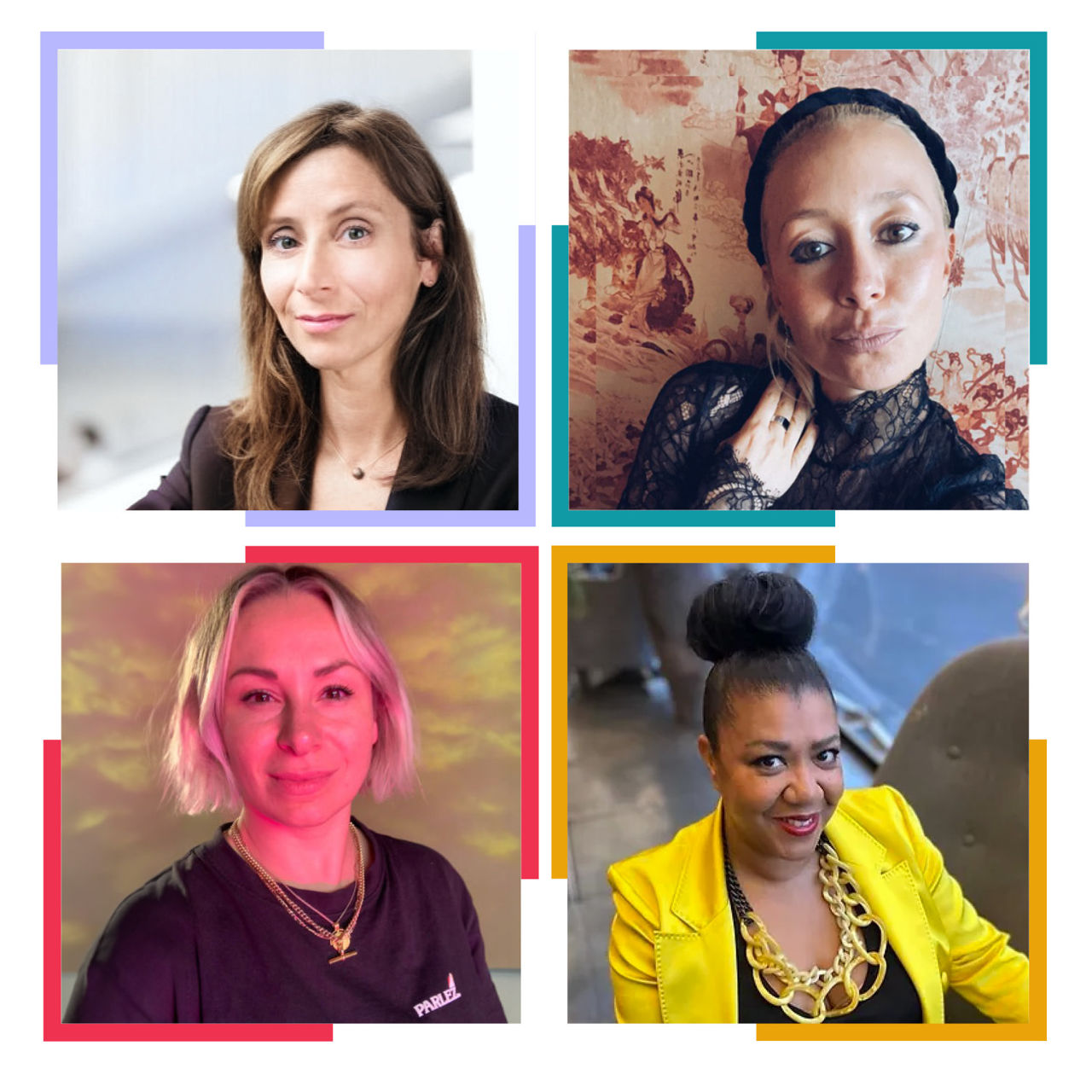 Above [clockwise from top left]: Charlie Gatsky Sinclair, Kristie Girvan, Maxine Hose, and Melody Sylvester.
In their presentation, Does not compute: Staying human in an AI world, Private Island's Chris Boyle and Helen Power will examine how artificial intelligence can be used to empower how we tell stories. They will take Pixar's mantra, 'the art challenges the technology, and the technology inspires the art', to unpick what AI means to us today and how we can best use it.
We also have Amy Kean, shots's own Culture Editor, and the CEO and Creative Director of Good Shout, giving a presentation titled Weirdness and the magic of bad ideas. With formulas, data and optimisation ruining the creative industries, Kean believes we are facing a 'normality crisis' in which everyone's starting to talk, act and sound the same, in order to gain mass approval. But, she will be asking, where's the weirdness? Where are the renegade voices, driven by being different?
The session will talk about the science of weirdness and why creatives need to get more comfortable with being disliked, especially in the era of social media. From a culture perspective, she will also discuss why bad ideas are actually the best ideas you can have.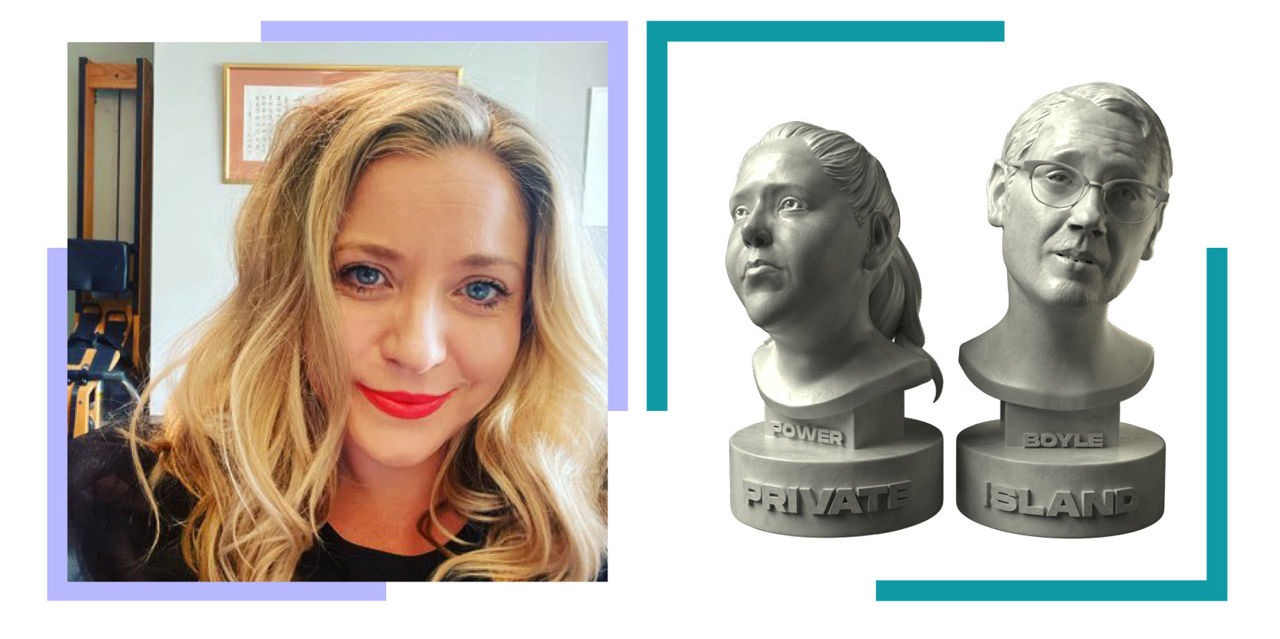 Above: shots Culture Editor Amy Kean and AI supremos Private Island (aka Chris Boyle and Helen Power).
We'll be announcing further sessions in the coming weeks. To secure your ticket for the event please click here.