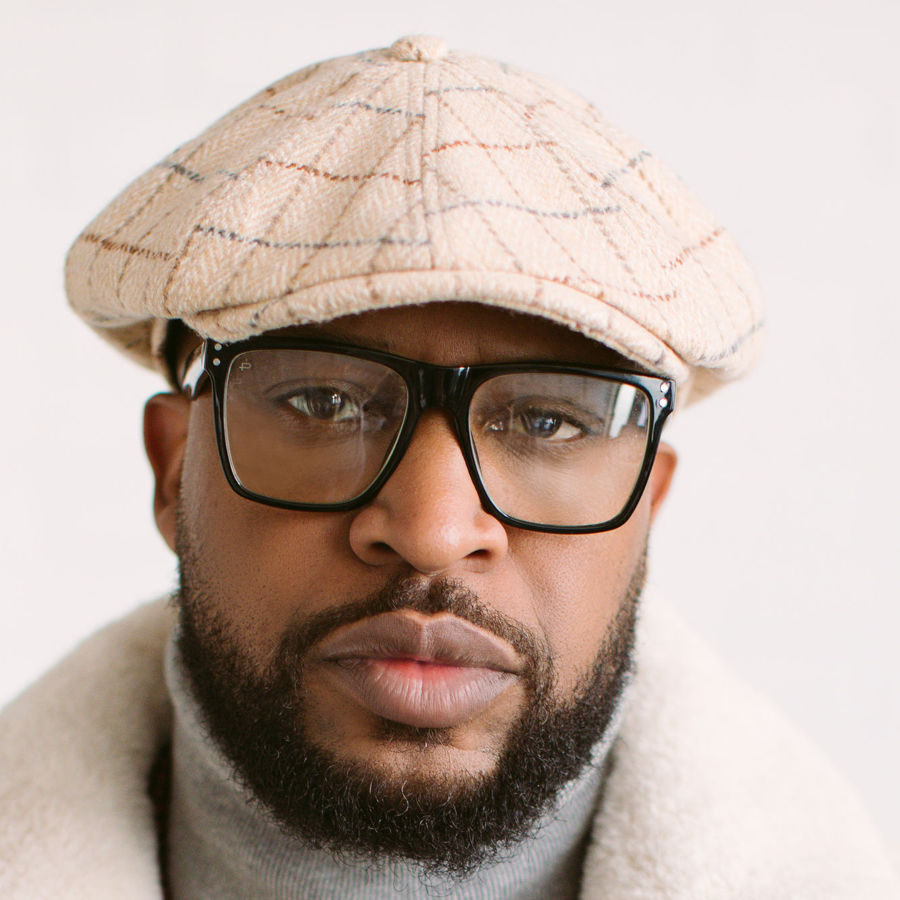 News
Saatchi & Saatchi appoints new senior music supervisor Jarred Causly
Jarred Causly, former Trailer Park Group Music Supervisor joins the agency's Los Angeles office.
Full-service advertising agency Saatchi & Saatchi announced the hiring of a new Senior Music Supervisor, Jarred Causly.
The music industry veteran will choose and curate music for visual needs, and act as a liaison between the creatives, producers, and B.A. managers for the agency's Los Angeles and Dallas clients.
Causly's hire signifies a renewed ambition to use music as a catalyst to breathe new life into Saatchi & Saatchi's brand partners and to aid in the effort to reach audiences on a deeper level. Bringing a wealth of expertise of more than 15 years in the industry to the leading agency, Causly joins Saatchi & Saatchi with the hope of infusing his passion for music into their creative process and of inspiring audiences with curated visual audio experiences.
"I have been a close follower of Saatchi's work and influence in the industry for years," said Causly. "It's clear to me through their cutting-edge work that nothing is impossible. Saatchi is unmatched in what they can provide brands, and I'm excited to bring my skill set in stewarding unique musical content to their work. I'm eager to bring my love for music to the creative team staff and agency, and to elevate client brands through the power of music."
Causly most recently served as the Lead Music Supervisor from Trailer Park Group, where he worked on TV Promotion and Trailers for streaming brands and TV platforms such as Freeform, ABC, NBC, Hulu, Disney+, BET+ Hulu, Prime Video, Tubi, Paramount+, and Peacock as well as consumer brands Pokemon Go, TRESemme, and XBOX/NBA2k.
Causly, a Los Angeles native, is well-known in the industry for his "sync-ear" and passion for innovative visual sound pieces. He first began his career at a young age synchronising his personal compositions to dubbed videotapes of his favorite animated action scenes, leading to his first foray into music licensing for several big brands and major television networks. Later in his career, he also held tenures at Universal Music Group, Sontradr, Winogradsky/Sobel (WinSo) Music Licensing Firm, and started The Illiad Music Library, a network of independent creative licensing professionals.
"Jarred is a well-respected name in the music industry and we're ecstatic to have him join Saatchi. The role of sound and music is essential for us to create an emotional connection and break-through work, especially in the content saturated world we live in. Jarred's ability to hit the winning formula in music to reach and connect to our audiences is what will continue helping us solidify our clients' influence in the market," said Lalita Koehler, Chief Production Officer.
Causly will begin work with Saatchi & Saatchi starting March 2023.