What's the best promo you've seen recently and why?
Definitely Ian Pons Jewell's directed Beardyman - 6am (Ready To Write). I very much enjoy the fact that he takes his outlandishly absurd concepts very seriously, resulting in amazing choices in casting and cinematography. His work is a good reminder on why it's important to take the absurd just as serious as the dramatic. Whenever friends or family outside the industry like to talk about how music videos "aren't what they used to be" this is the type of promo I like to show them. Shout to Ian for taking it to another planet.
Unlock full credits and more with a Source + shots membership.
Show full credits
Hide full credits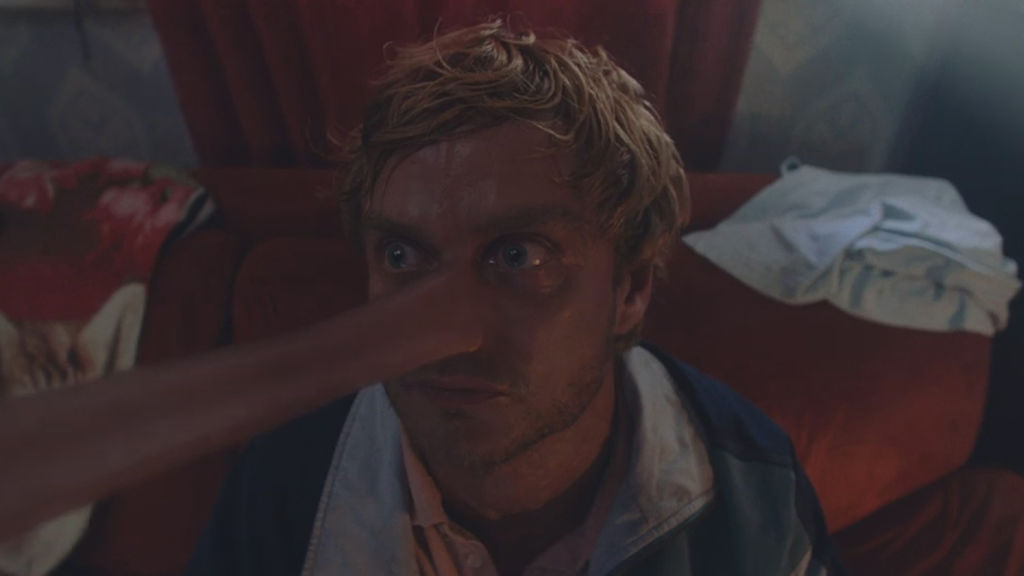 What's the first promo you remember being impressed by?
I want to say the Spike Jonze directed Beastie Boys - Sabotage because it's closest to my sensibilities, but I have to go with Radiohead - Karma Police. I vividly remember seeing that video way past my bedtime as a kid on MTV and being completely hypnotised.
The tightness of concept and location was very special and ever since I really like videos that go small on scope and big on execution. It was really the first time I consciously felt how a music video can enhance the music. Plus the mysterious vibe and lack of context freaked me out for days.
Unlock full credits and more with a Source + shots membership.
And what's your all-time favourite music video?
Wow, that's like being in a puppy store and choosing you favourite puppy. There's just too much good stuff. But my favourite ones incorporate dance and choreography in surprising ways. My current top 3 is the Chemical Brothers - Let Forever Be by Michel Gondry, Flying Lotus - Never Catch Me ft. Kendrick Lamar by Hiro Murai and Spike Jonze's It's Oh So Quiet for Björk. That last one is very dear to be because I was very much into hiphop as a kid, and that video was one of the first things I saw outside of my comfort zone that captured me. The cinematography and use of slow motion is very effective. It's one of the best videos that is sincerely sweet, funny and epic in one.
Unlock full credits and more with a Source + shots membership.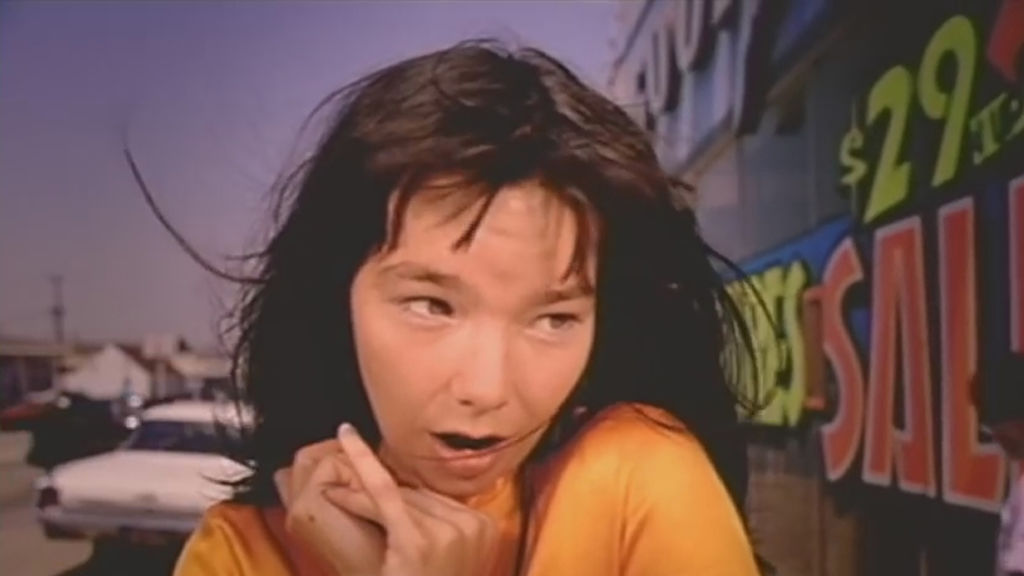 What other directors/artists do you look to for inspiration?
Growing up in the 90s I was definitely a Spike Jonze fanboy. His boundless curiosity and the way he's able to stick his personal signature to all sorts of aesthetics still inspires me everyday to really try to find my personal voice.
Other than that, I'm very much of extremes: I look up to Paul Thomas Anderson because of his ability to both write and direct such intimate and complex characters in very grande scale pieces of work. Then on the other end of the spectrum I devour anything that the comedic directing duo Tim & Eric create. For me they are the epitome of absurdist internet comedy.
There's also this Irish playwright/director called Martin McDonagh that I'm obsessed with. He's the one who also did films like In Bruges and Seven Psychopaths.
Lastly, I recently got my hands on a re-issue of Avedon and Baldwin's American photo essay Nothing Personal and it's just such an eccentric and original odyssey through America of two great minds. It just makes you want to pick up a camera and shoot something.
What are you listening to at the moment?
Snoh Aalegra, Cosima, Jorja Smith, Thierra Whack. A lot of cool women.
I also keep going back to the work of composer Mica Levi, I would love to work with her one day.
What's your favourite bit of tech, whether for professional or personal use?
My new Sonos sound system at home is making me very happy.
What artist would you most like to work with and why?
So British composer Mica Levi is very high on my list. A$AP Rocky is incredible, especially because he seems very open to all sorts of ideas, and I had his last album on constant rotation.
I also love Estonian artist Tommy Cash. You can see that he really puts a lot of love and effort into the conceptual visuals that accompany his music.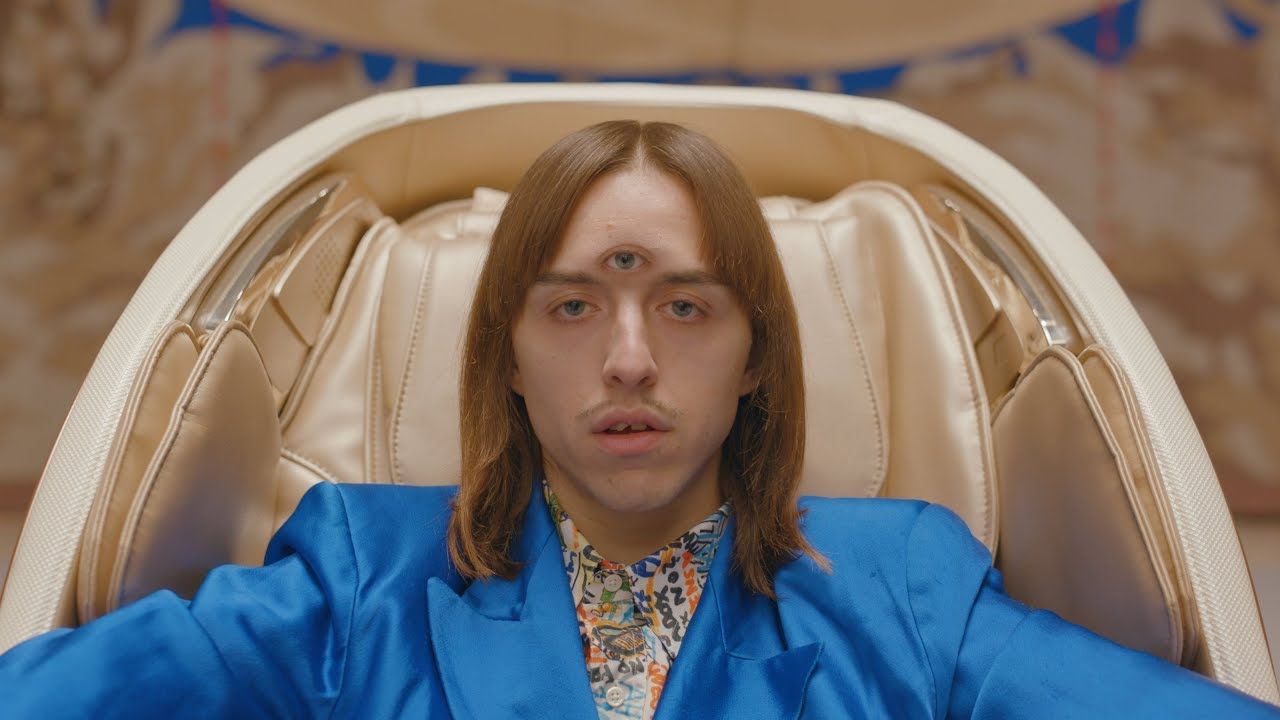 How do you feel the promo industry has changed since you started in it?
Social media has increasingly put pressure on the ways in which music artists have to rethink how they release their music and visually present themselves. But more and more, it's becoming interesting to see how directors and creatives can leverage that attention by the way they present themselves on social. For me, some very interesting collaborations have started from someone sliding in my DMs.
I of course still fully believe in making great connections through labels and commissioners, but it's great to see that these personal connections based on the way you present your work and personality really even the playing field and will hopefully open up to creating more daring work.
Unlock full credits and more with a Source + shots membership.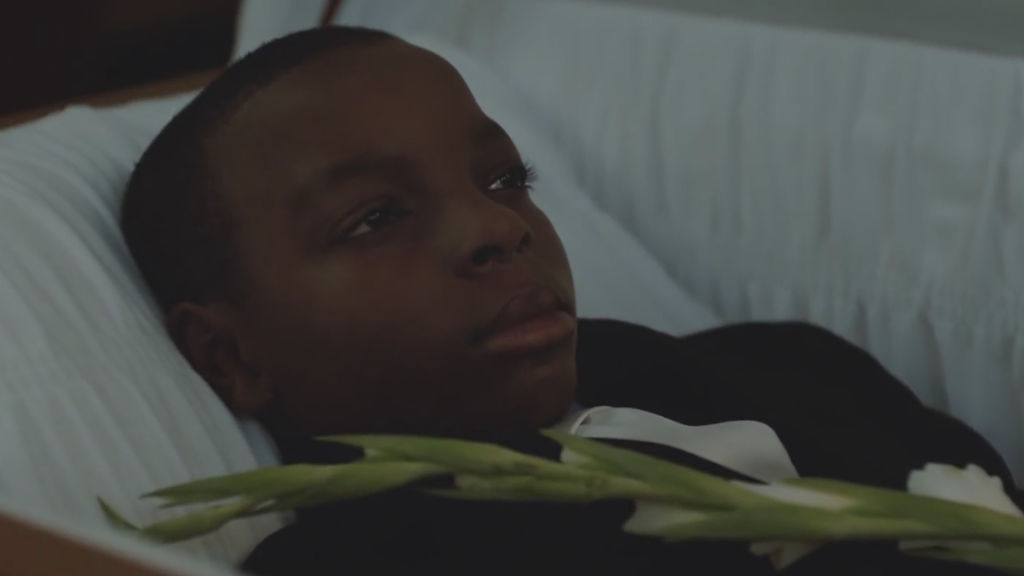 Where do you see the music video industry being in five years' time?
I think creators and strong directorial voices will come more into power. With this overload of imagery we're bombarded with, together with the continuous expansion of social media and streaming services, I believe the future will see the industry going back to choosing quality over quantity. We'll never go back to those old school, crazy budgets I hear older generation directors talk about, but I believe we'll be able to grab a better seat at the table. Professionals in the industry have to be given more trust and more means to create, to be able to create work that can stand out in this oversaturated market.
Tell us one thing about yourself that most people won't know…
So as a young kid, for a period of time longer than I'm willing to admit, I really wanted to be Ace Ventura. I'm talking Jim Carrey's iconic pet detective Ace Ventura. So I would wear a loud shirt and annoy my neighbourhood with a horrendous impression. Thank God there weren't a lot of camera's around then.