Inspiration
Playlist: Hannah Lux Davis
We chat to London Alley director Hannah Lux Davis about her obsession with 90's pop promos, how the industry is changing, and who she would love work with next.
What's the best promo you've seen recently and why?
I really loved Hot Chip - Hungry Child. It's such a unique take on a music video and it's one of those ideas where I was left thinking, "why didn't I think of that?!". It's so great.
Unlock full credits and more with a Source membership.
Show full credits
Hide full credits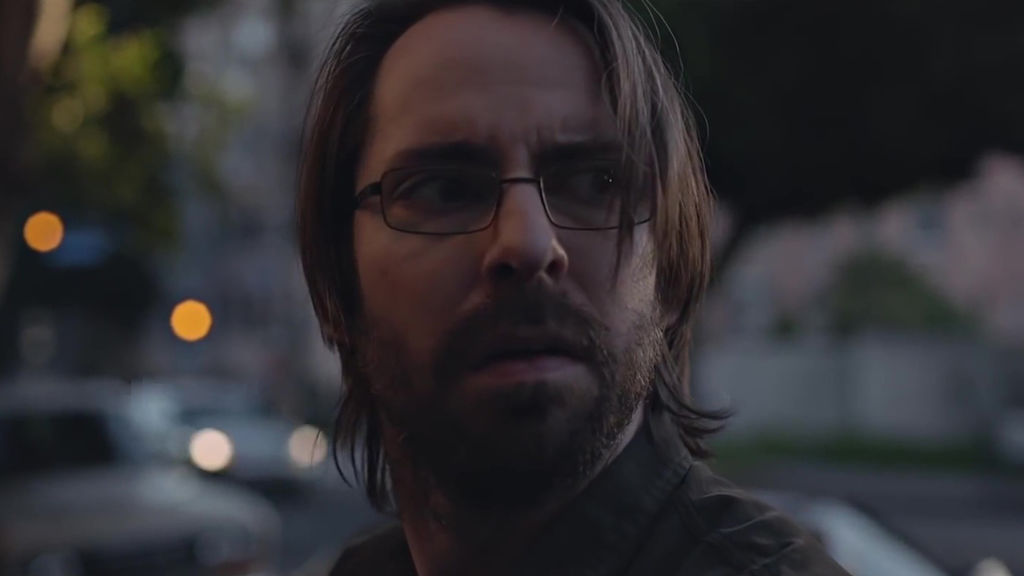 What's the first promo you remember being impressed by?
It wasn't one video, it was more of a whole time period: early 2000's pop videos. The heyday of music videos, the TRL countdowns, and the event-ized premieres of these culture-shaping music videos. From N*SYNC to Backstreet Boys to Britney and Christina. It was hard not to be impressed by those videos!
And what's your all-time favourite music video?
It's hard to really nail down one, but truly most Britney videos (from 1998-2004). I'm A Slave 4 U, Me Against the Music… the precision, detail and talent that went into those videos is incredible. The way she performed for the lens was like none other. I am such a sucker for pop videos from that era in general - and those budgets! - but nobody did it like Britney.
Unlock full credits and more with a Source membership.
What other directors/artists do you look to for inspiration?

Some of my favorites include Jonas Akerlund, Francis Lawrence, Oliver Stone, and Michael Bay. They all have such great taste and you can see it in every detail of their work. Akerlund's lensing and use of color, Lawrence's ability to make darker subject matter appeal to mainstream audiences so effortlessly, Stone's dramatic and abstract visual storytelling techniques, and of course Bay's ability to cover action. He makes anyone he shoots, guys or girls, look so sexy and heroic.
What are you listening to at the moment?
I listen to a lot of talk radio and podcasts. Howard Stern is my all-time favorite and there is no better interviewer than him. His take on the world is also something I admire. He's vulnerable and inquisitive.
Unlock full credits and more with a Source membership.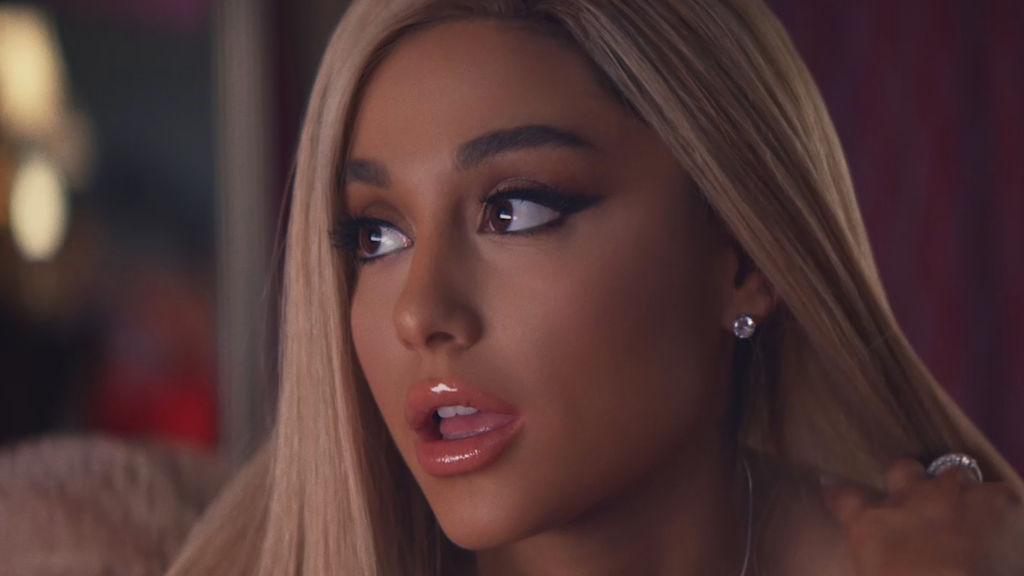 What's your favourite bit of tech, whether for professional or personal use?
Hmm.. the iPhone is pretty life changing, as basic as that answer may be. Professionally speaking, I can do so much from it in both prep and post, and I can't imagine not having one. The ability to screenshot something, look at photo history with someone in a text convo, "like" or "dislike" specific pics or text in a text convo, and even recording my computer screen while previewing an edit to then TEXT to an artist. Game over - so efficient!
What artist(s) would you most like to work with and why?
I'd kill to work with Rihanna. She is someone who I always think has the best taste no matter what she's doing - videos, editorials, appearances, the work she does with her brands (Fenty Beauty and Savage Fenty) - it's always super sick. She's not afraid to take risks and push the envelope, while at the same time she never seems to be begging for attention. She's always evolving and exploring new looks and vibes in a way that feels consistent on a quality standpoint, but never repeating herself.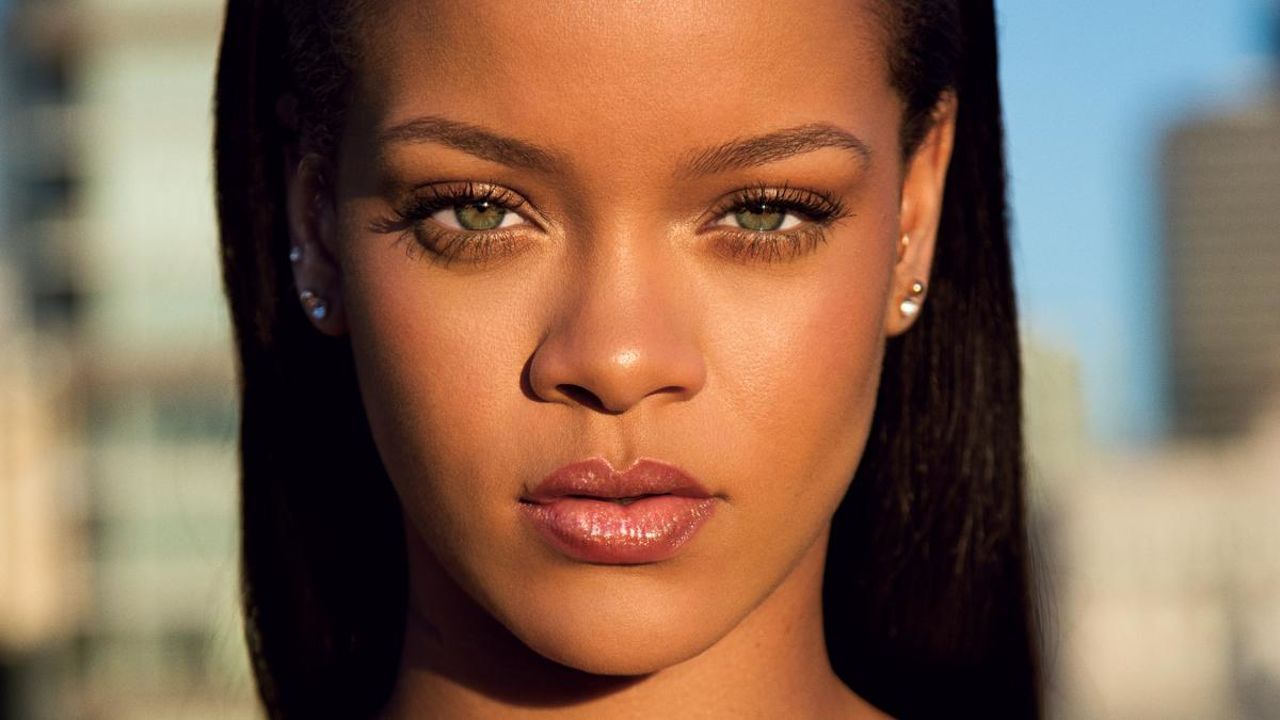 How do you feel the promo industry has changed since you started in it?
I've noticed that artists are more active participants in the process from the jump. Social media has obviously had a lot to do with that. Artists naturally require more content and transparency into their lives, and with that, it's crucial for them to have a heavy hand in their own brand or it won't seem authentic. So, because they have more involvement overall, the involvement usually spills into their music videos. This can be quite a double edged sword however. On one hand, you're going straight to the source (a director communicating directly with the artist without going through the chain of command with the label), which can be super creative and liberating, but on the other hand, it means protocols go out the window, jobs become more last minute, and the videos can sometimes stuffer because there isn't someone helping corral the artist. I've had incredible experiences with the direct to artist approach (Ariana, for example), while others times I've been reminded why those protocols and that chain of command are sometimes necessary for greatness.
Where do you see the music video industry being in five years' time?
I think music videos will continue to become bigger revenue streams for artists and integral to their single's success. Music videos will continue to shatter release records as more distribution channels garner more eyeballs.
Tell us one thing about yourself that most people won't know…
I love to cook and play sports in my free time. I take cooking classes at my house and am obsessed with it, and I play on a co-ed softball team here in LA. We are a fun group of misfits who talk a lot of shit. The other teams don't like us too much, lol.