Inspiration
On My Radar: Sara Nix
The HALAL executive producer discusses losing earphones, gaining knowledge and navigating the time/money/quality triangle, as she reveals what's on her creative radar.
What the most creative advertising idea you've seen recently?
I really like the latest Miu Miu Twist [below] campaign with Elle Fanning (who I love from Vogue's Fanning's Fan Fantasy). I think it's great when brands advertise with a good dose of humour combined with strong casting, while keeping it high end. In art direction and performance, the Gucci Showtime musical definitely got my attention as well.
What website(s) do you use most regularly and why?
Besides Google as my lifeline, I regularly check out Adweek, Complex, The Hollywood Reporter, Promonews, The Fader and Pitchfork for all news on advertising, feature films, music videos and pop culture.
What's the most recent piece of tech that you've bought and why?
There's one tech thing I keep buying for myself as I keep losing it: earphones. There must be another world for earphones somewhere.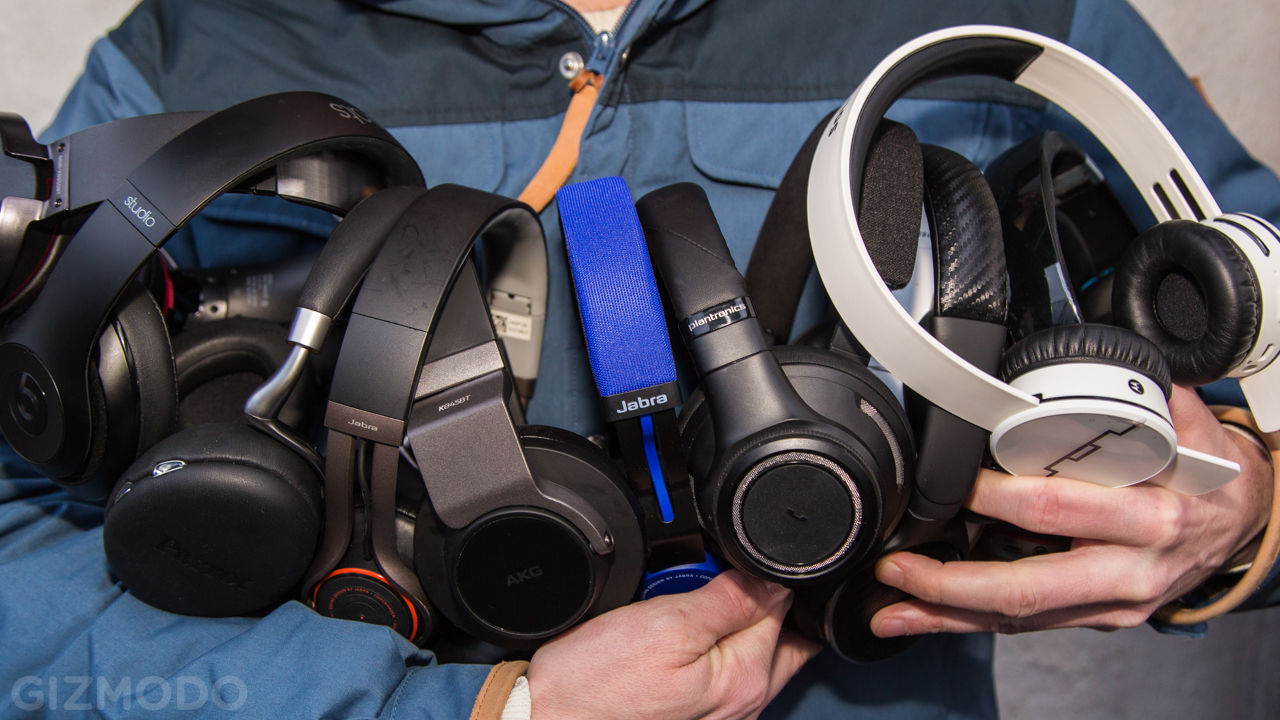 What product could you not live without?
My noise cancelling headphones, so good to hear the music and sound design as it's meant to be heard. I have to admit that it's my mobile phone that's most of the time attached to my headphones so basically two things I could not live without.
What's the best film you've seen over the last year?
I've watched many great films but Roma and Call Me By Your Name really touched my heart. As soon as tears roll over my face I guess I'm watching something great. I think the beauty in both films is that I felt part of the world that was being created, like you're actually there. To me it's the perfect synergy of great directing and acting, amazing cinematography and beautiful locations and set design.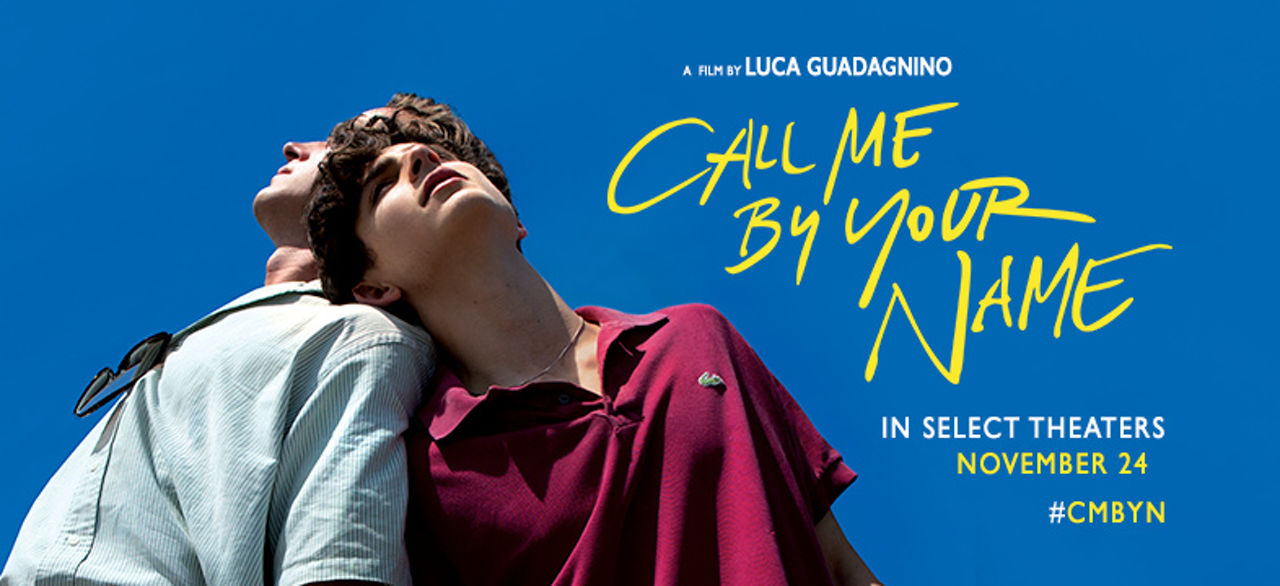 What film do you think everyone should have seen and why?
A Hole in my Heart; a short film by one of our directors, Mees Peijnenburg, shot in black and white, in a small town in the north of France. It's with all local boys in it, without any acting experience. I also cannot wait to see Mees' new feature film, Paradise Drifters, as well as Sam de Jong's new film Goldie. I find Emmanuel Adjei's project with Sevdaliza, Shahmaran, a piece of art; a music video in short film length.
What's your favourite TV show and why?
HALAL just produced its first online series, Joardy Season. It's absolutely hilarious. I've been watching it while crying from laughing. Internationally, I love Fargo, Mad Men, Boardwalk Empire, True Detective, The Wire, The Deuce.. But to me the best TV show ever made is Sopranos.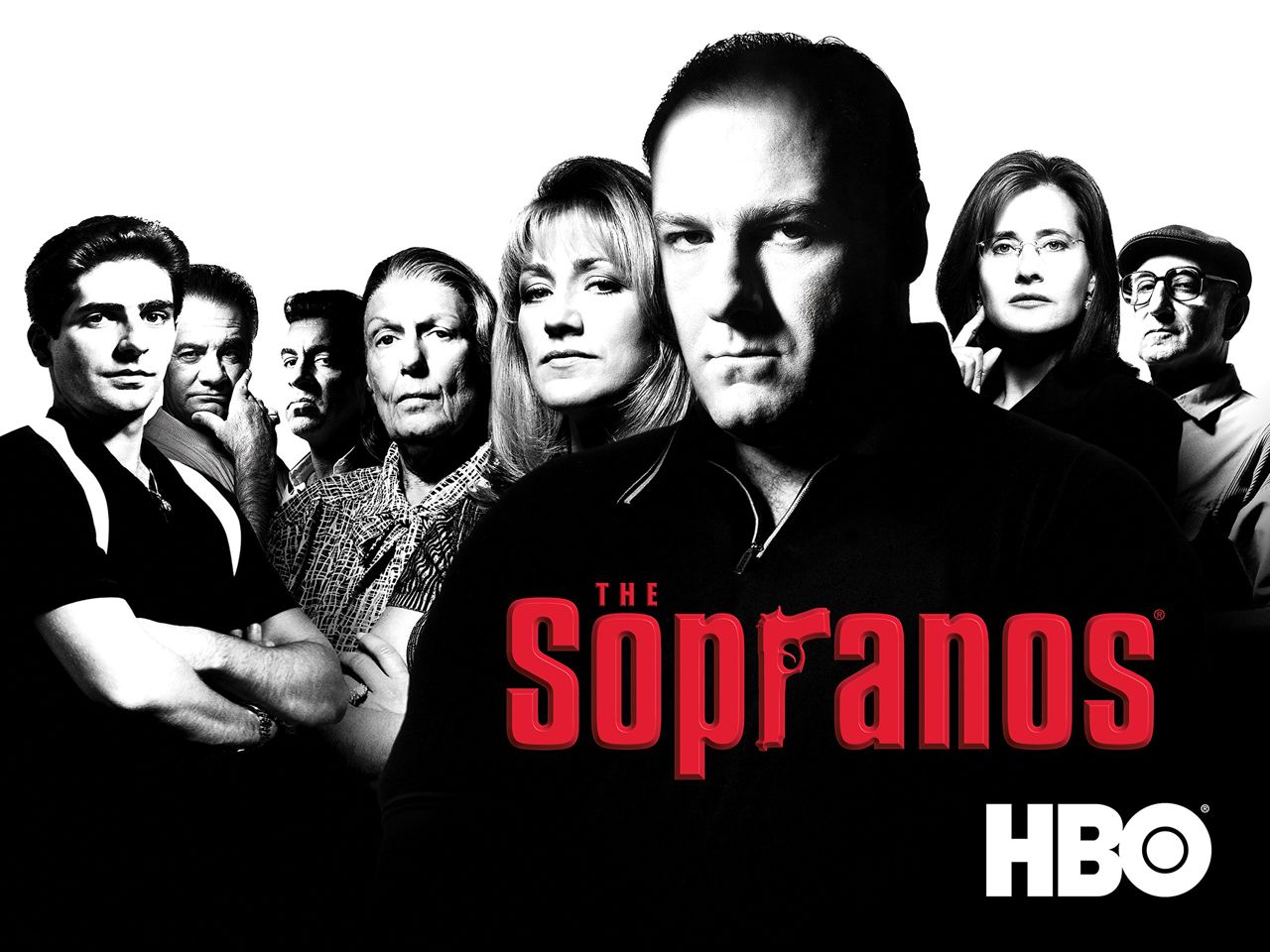 What show/exhibition has most inspired you recently?
During the Amsterdam Museum Night I went to the Jewish Historical Museum and there was an exhibition of David Seymour. He captured lives through this indescribable time machine as he's been in World War II and the Spanish Civil War. He co-founded Magnum Photos, of which he became president, and eventually died in a machine gun fire during the Suez crisis. I find it so inspiring that someone dedicates his heart and soul to sharing images whether it's journalism or art, in David's case he dedicated his life to it.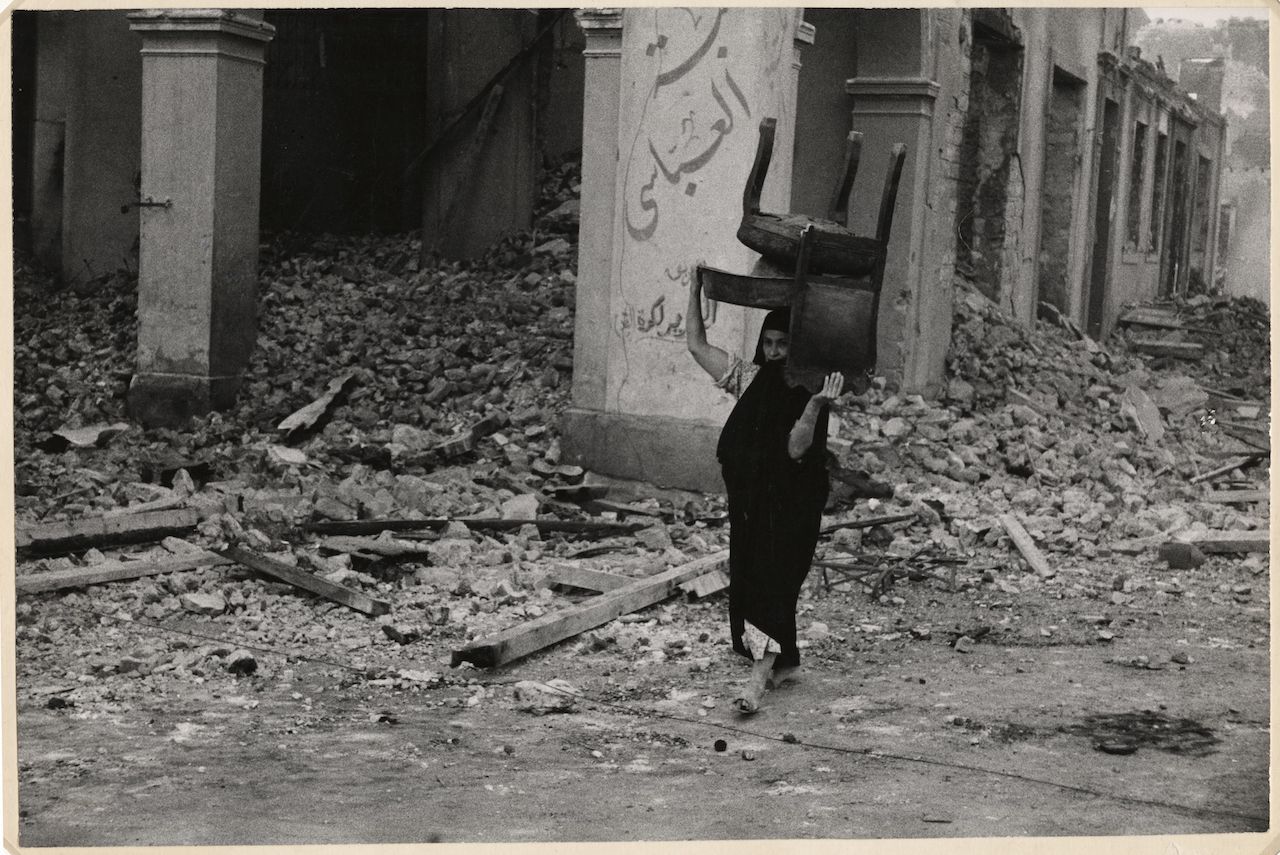 Above: Woman walking through the rubble with a chair on her head, Port Said, Egypt, November 1956 © Chim (David Seymour) Magnum Photos, courtesy Chim Estate.
Where were you when inspiration last struck?
The year has only just started but it's been filled with inspiration non-stop. At the beginning of the year I went to Lagos in Nigeria with Daniel Regan, a photographer from LA, who is moving into directing. We shot a music video [below] on a beautiful island and met all these welcoming and lovely people. I love diving into cultures and feel privileged that I get to travel so much for work; to Berlin, where we set up HALAL last year, Tokyo, or to work and teach film in townships in Cape Town. [Director] Caroline Koning and I just got back from Mexico City which has been a great production experience. Actually, all the directors and photographers we work with are inspiring to me as both people and artists.

What's the most significant change you've witnessed in the industry since you started working in it?
The ocean of possibilities regarding formats and type of content in the social/online universe. And then there's the time/money/quality triangle. If there's no time, you at least need money to ensure quality. Without money, you need time. And if you want something good, you need both time and money. I think successful production houses know how to be selective, when to say no, and play to their strengths. In turn, this way of working also attracts the best talent, and provides room to nurture the craft and push the work to the next level.

What I find a very positive change in all this, is that it feels like the relationship between agencies and production houses is more transparent, more collaborative. I also love working direct-to-client, especially when they know their brand and what they (don't) want.

If there was one thing you could change about the advertising industry, what would it be?
It's an exciting time in terms of branded content, I look forward to working with brands who want to explore how to collaborate with artists in music videos or documentary formats to support artists and culture. Also, I would like to see less crap content to sell crap products.
Who or what has most influenced your career and why?
The owners of a fashion company where I did my first internship. They let me figure out everything by myself, literally everything. Throughout my career I've been given a lot of freedom to create my own workflow which has a deep impact on my daily mindset. That kind of trust, at all levels, is priceless.
Tell us one thing about yourself that most people won't know.
My whole life I've been going to Sweden every summer - to fish in a wooden rowing boat while staring endlessly at the cork until it goes under water. I usually throw them back in the water. But sometimes, if the fish is big enough I kill it, filet and fry it.