Inspiration
On My Radar: Benjamin Green
MindsEye's Emmy award-winning director - whose comedy credentials include Carpool Karaoke, An Idiot Abroad, and British Airways' safety video - reveals why comedy is going through a tough time and why Larry David is a legend.
What the funniest advertising idea you've seen recently?
Vimto's I See You campaign [below]. I'm not sure if it made me laugh but I thought it was a clever idea.
Unlock full credits and more with a Source + shots membership.
Show full credits
Hide full credits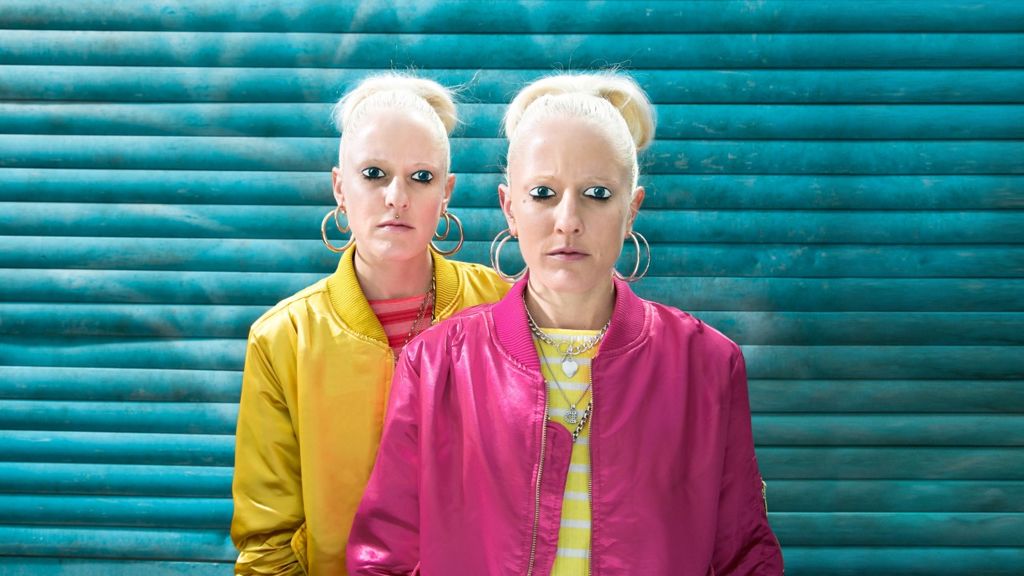 What website(s) do you use most regularly and why?
I'm pretty alternative when it comes to tech and I like to seek out unique artisan websites, like Amazon. I use Amazon. Why? I have paid for Prime and it's in my DNA to make the most of it.
What's the most recent piece of tech that you've bought and why?

I bought a Peloton exercise bike this week. It is crazily expensive but I believed it was the only way I would get back into exercising. I give it a month before it's a clotheshorse.
What product could you not live without?
I would love to say the Peloton, but who am I kidding?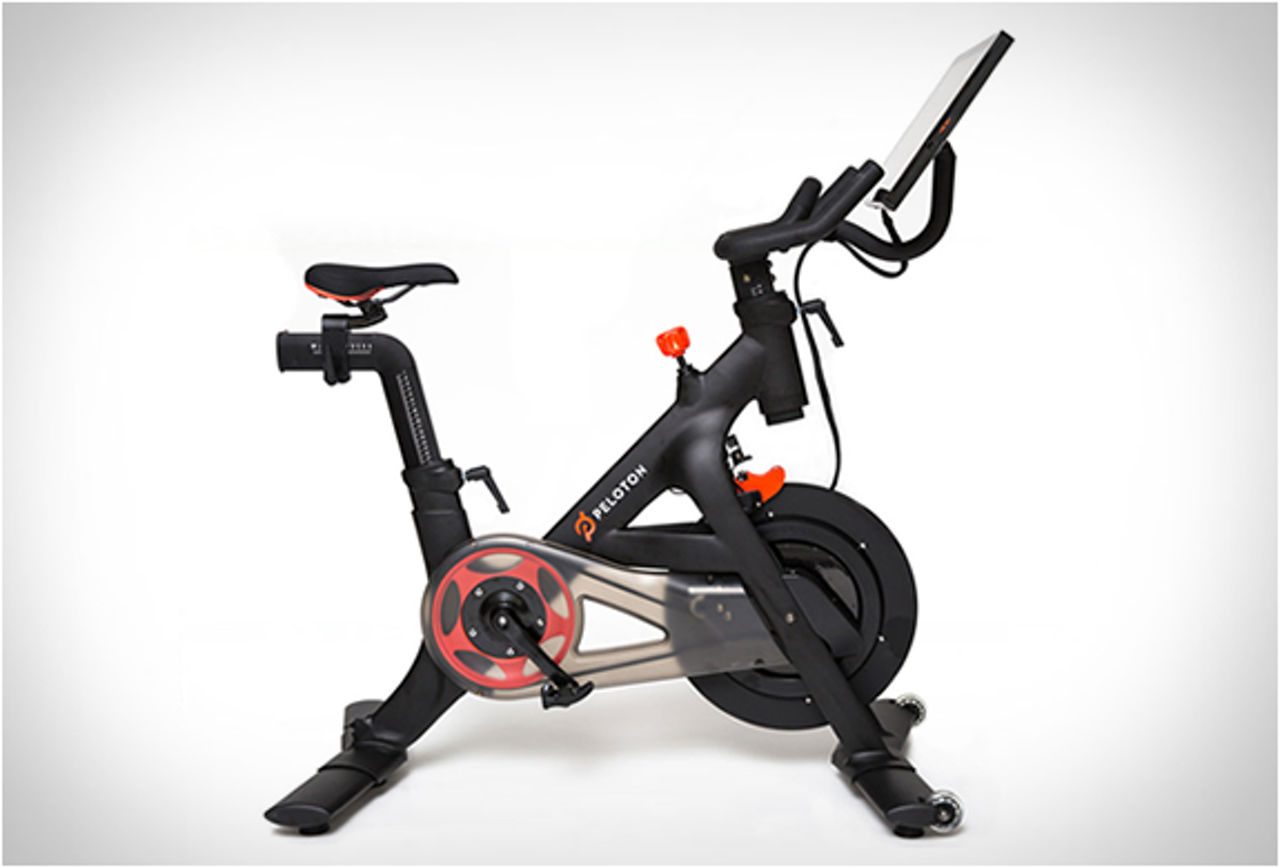 What's the best comedy film you've seen over the last year?
Comedy in film is going through a tough time at the moment. People only really want to go to the cinema to see Marvel movies. But I thought the Disaster Artist was great. Is that this year? Is it a comedy? As I say, tough times.
What comedy do you think everyone should have seen and why?
The Other Guys. I think it's Will Ferrell's (and Mark Walhberg's) best movie, and it is massively underrated. It's also just a really smart, yet simple concept for a comedy feature.
What's your preferred social media platform and why?
I love Instagram. It's easy to be cynical and say that it's all 'just friends with babies and people faking living their best lives', but sometimes my poached eggs on smashed avocado genuinely looks incredible and I need somewhere to share it.
What's your favourite TV comedy show and why?
Curb Your Enthusiasm; it's pretty much the inspiration for most things I do. It has a naturalistic feel to it, but isn't afraid to go for big jokes and set pieces. I love the fact you accept that Larry can invite a sex offender to Passover and it doesn't bump you.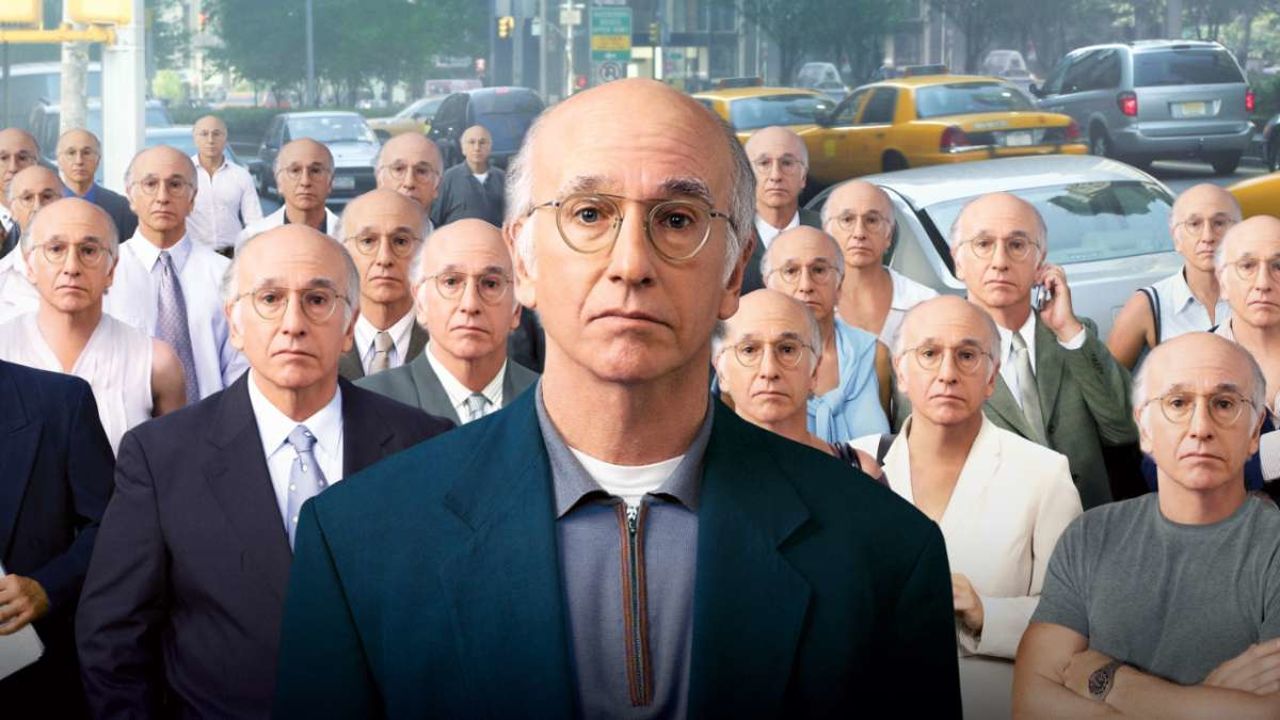 What's your favourite podcast?
I'm partially involved in Hip Hop Saved My Life with Romesh Ranganathan, so I should say that. But I am obsessed with Iain Lee's talk radio podcast.
What show/exhibition has most inspired you recently?
Last night I went to go and see Austentatious featuring [comedians] Rachel Parris and Cariad Lloyd, amongst many other funny comics. It's a totally improvised performance of a fake Jane Austen novel, with a title that gets suggested by the audience. It's incredibly funny, clever yet utterly ridiculous, and different every night.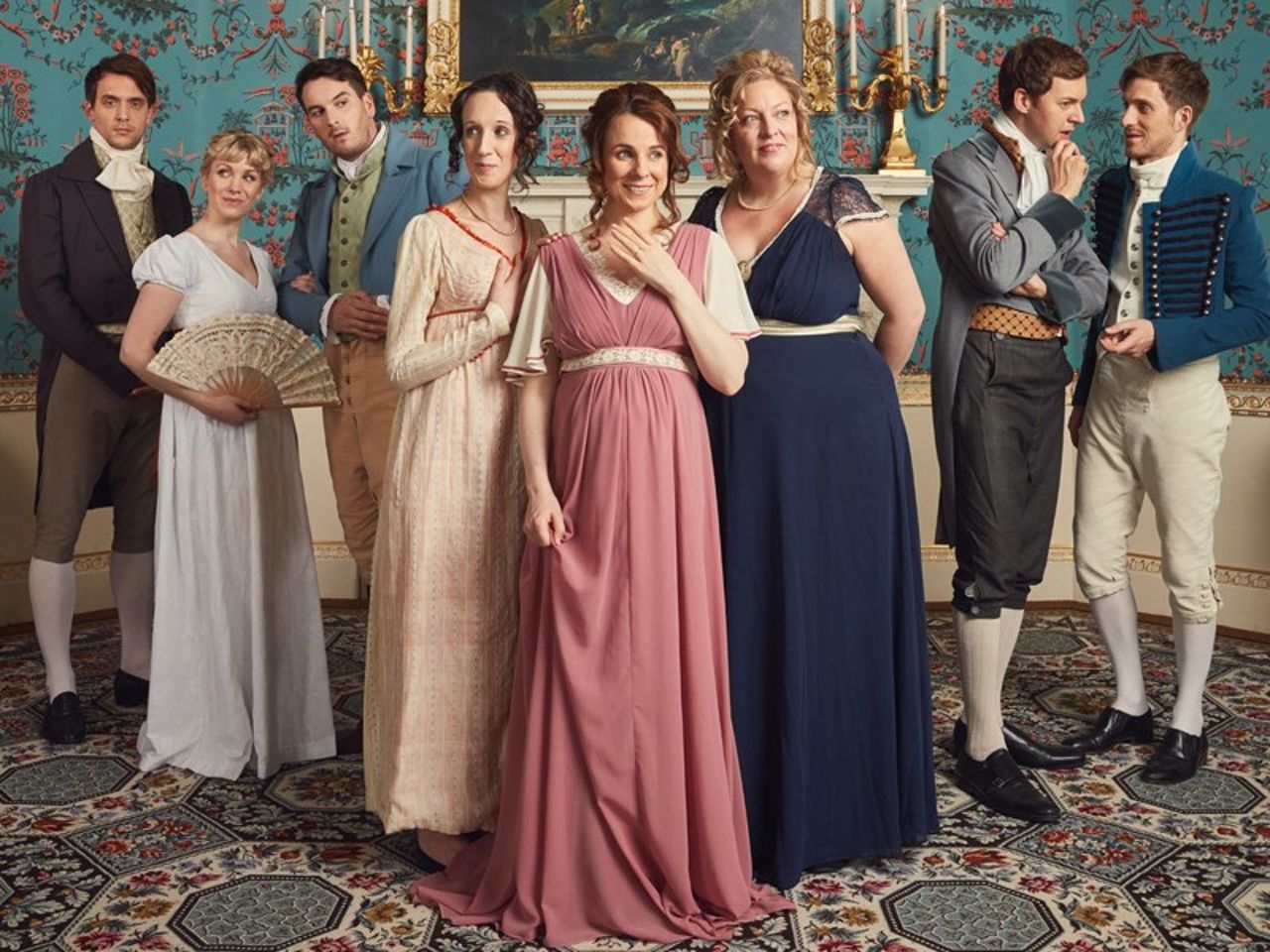 What's the most significant change you've witnessed in the industry since you started working in it?
I think it's been the arrival and dominance of the SVOD. It gives an amazing amount of opportunity to get things made, but also means that some great shows are getting lost in the sheer plethora of content.
If there was one thing you could change about the advertising industry, what would it be?

I had nothing that my rep said was printable.
Who or what has most influenced your career and why?
I think working with Karl Pilkington on An Idiot Abroad has probably shaped my sensibilities the most. Karl has this amazing bullshit detector that I still try and apply to scripts and commercials to this day. Sometimes you have to lose a great joke if it undermines the reality parameters you have set yourself. Mind you, he still believes to this day that I hired actors in Old Delhi to act being poor, so he's not always right.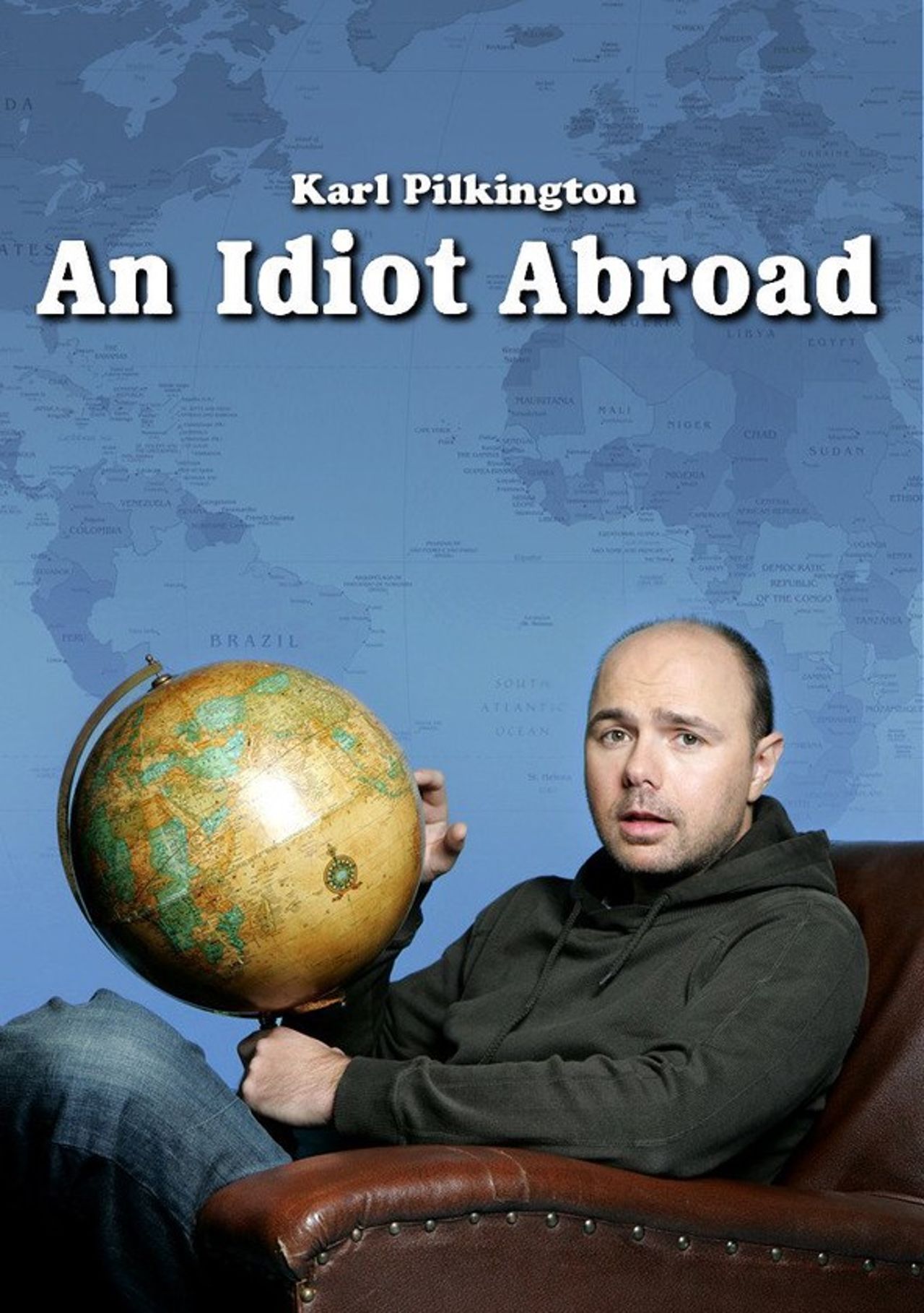 Tell us one thing about yourself that most people won't know.
I like to have a little cry on the first day of shooting a new series. I've done it every time either before or after the shoot. I used to think this showed a healthy commitment to making great content, but in fact, it is an indication I need professional help.
Lastly, why did the chicken cross the road?

He was coerced by subliminal advertising. That and he didn't want to walk past Nando's.