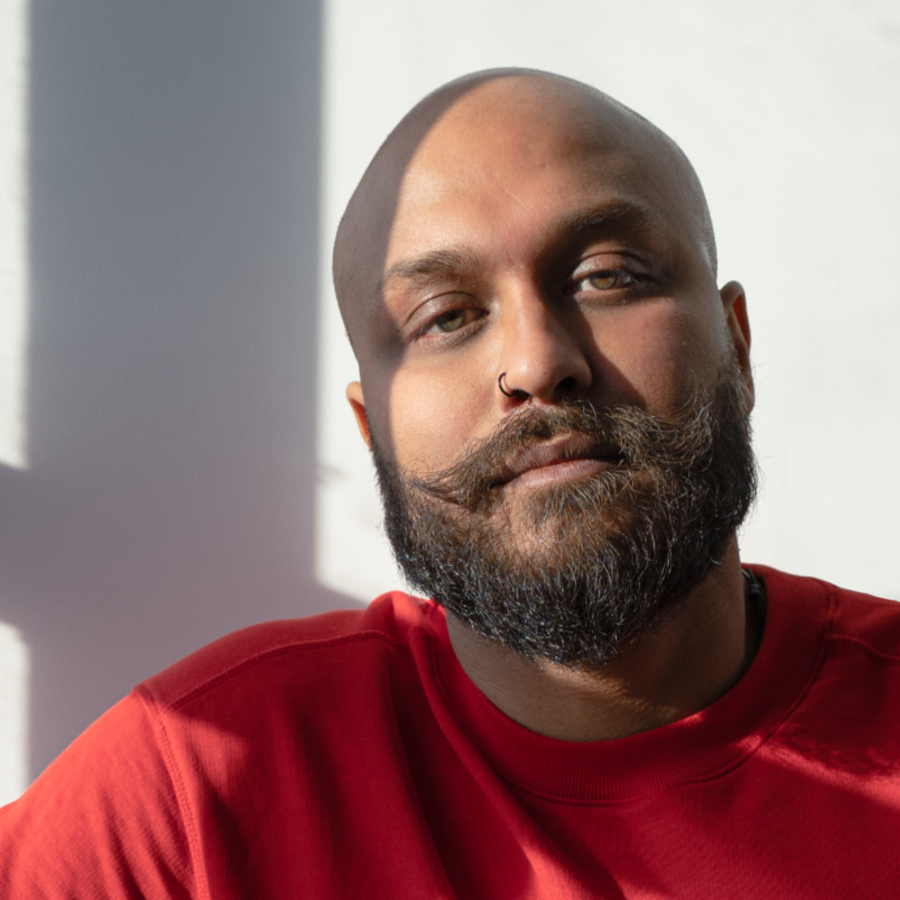 News
Nomad Editing Company adds editor Raj Ramnauth
Nomad welcome award-winning editor Raj Ramnauth to their roster for US representation.
Editor Raj Ramnauth is well-known for his impressive music videos, including Life is Good and God's Plan with Drake and Con Altura by Rosalia.
He has also worked on notable film and brand projects, ranging from Jason Day's short documentary Never Say Die to campaigns for Budweiser and the Hockey Diversity Alliance, Tape Out Hate. Since joining Nomad, Ramnauth has edited the latest Hanes' The Invention of Comfort campaign, released in early April.
Ramnauth says, "It's a very exciting time to join Nomad. While the company continues to expand, there is so much positive energy, creativity and growth happening."
"Raj's addition to Nomad is well timed as the industry continues to blend entertainment and advertising, and he brings that in his work," notes Nomad New York EP Julia Williams, who is thrilled to welcome him to the team.
Nomad Partner/Director Glenn Martin adds, "We are incredibly fortunate to have Raj Ramnauth join us. We've been following his career for a few years and have witnessed the incredible growth in his talent. Raj's music video work showcases a unique skill at connecting the visuals with the beats and rhythms of the music tracks. You see this in his commercials as well, which is why his work feels so compelling."
Ramnauth takes a very collaborative approach to the craft and looks forward to getting involved early in conceptual development. "My style is inspired by books I read on method acting. I immerse myself in the project and get into a flow state while cutting to produce something visceral; something people feel when they watch it." Ramnauth is also a co-founder of Toronto-based editorial company Nimiopere.
Additionally, Julia Williams remarks, "Raj embodies our enduring goal of producing visually compelling work for our clients. We are proud to have him as part of our team and look forward to seeing his continued growth and success."