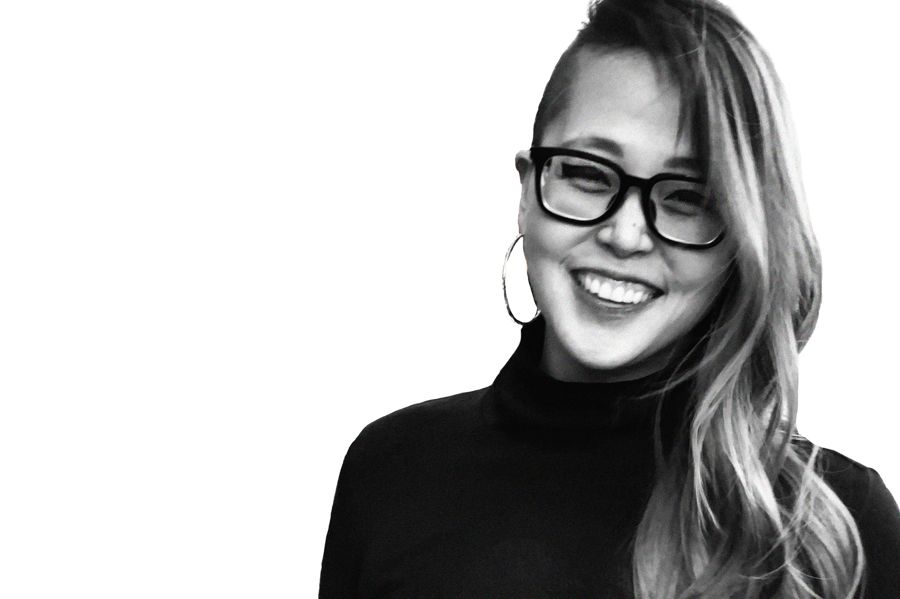 News
Nice Shoes signs editor JK Carrington
NYC-based creative studio sign Carrington for representation as part of its recently-launched editorial division.
NYC-based creative studio Nice Shoes has signed editor JK Carrington for representation as part of its recently-launched editorial division.
Boasting a diverse portfolio of editing and sound design work for brands and agencies, and credits across the broadcast media, documentary and advertising industries, she informs her passion for creative storytelling with her extensive arts and design education. Her editing style openly syncs with audio, fusing the edit with a unique blend of sound, music and pacing. She counts among her top-tier clients Katy Perry for Killer Queen, Walgreens, Always, Lil Yachty x Nautica, Nike, NFL, White House Black Market, and many more.
Carrington joins an impressive roster including Creative Director of Editorial Adam Liebowitz, who signed with the studio in January.
"When Nice Shoes first approached me for representation, I was immediately impressed by their business model. It's the first I've seen of its kind that aims to help self-made freelance creative editors such as myself by providing tools and support to not just survive, but thrive - without limiting where or how I can work. I appreciate the studio's ability to pinpoint both where the industry is going and where it is right now, to create the best work for their clients," said Carrington.
Adds Nice Shoes Executive Producer Tara Holmes, "We care deeply about making sure new team members fit our company culture to ensure a smooth process for our clients, and JK fits the bill. We look forward to showcasing JK's talents for a streamlined and positive editing experience."
Growing up, Carrington was surrounded by art, learning to compose music on multiple instruments, and practicing her craft in sculpture, drawing, painting, and rudimentary video art. While obtaining her BA in Architecture, a professor observed that she had a natural inclination to "design in moments." After graduation, Carrington worked as an assistant set designer on Broadway musicals, but realized a bigger passion for editing as her creative voice. She started from the ground up, at the time knowing no one in post production, and rapidly built a career over the years. Garnering experience at a wide range of post shops, she edited for among the most prestigious production companies, agencies and brands in advertising, before joining Nice Shoes for representation.
In-between jobs, Carrington tries to give back to her local community by supporting other minority, female or non-binary, and/or LGBTQ-friendly businesses with her editorial and directorial talents. "As a queer Asian woman, I'm only now, slowly, seeing the beginnings of representation and identity-acceptance around me. So if I can help others with their endeavors with what I know how to do best, then this is my way of being able to send the ladder down."