News
NAPA repositions as the company that keeps drivers moving
New work from The Variable looks to reconnect people with their love of cars and inspire drivers to Get Up & Go.
After 12 years as the iconic "know-how" of auto parts, NAPA is repositioning as a leader in mobility, seeking to set itself apart from an increasingly cluttered and transactional auto parts and repairs category.
The company is launching a new brand campaign, platform and tagline, Get Up & Go, which propels the nostalgia of NAPA and car culture into the modern day and positions the brand as a literal means to fuel drivers' passions–helping them boldly go, by keeping them moving on the road today and into the future.
The shift in strategy for the nearly 100-year-old brand comes as NAPA looks to place priority on the future of its business and how it can best serve emerging consumer demand along with the ongoing evolution of the auto industry. In early 2022, NAPA brought on three new agencies to help fuel this shift: The Variable, as creative and strategic agency; Golin, as its first PR agency; and Merkle, as customer relationship marketing agency.
"The world is changing at breakneck speed and the NAPA brand is boldly transforming to keep people on the road now, and into the future," said Marti Walsh, NAPA vice president of marketing. "This new campaign will help tell the story of how we're evolving our nearly 100-year old brand."
Unlock full credits and more with a Source + shots membership.
Show full credits
Hide full credits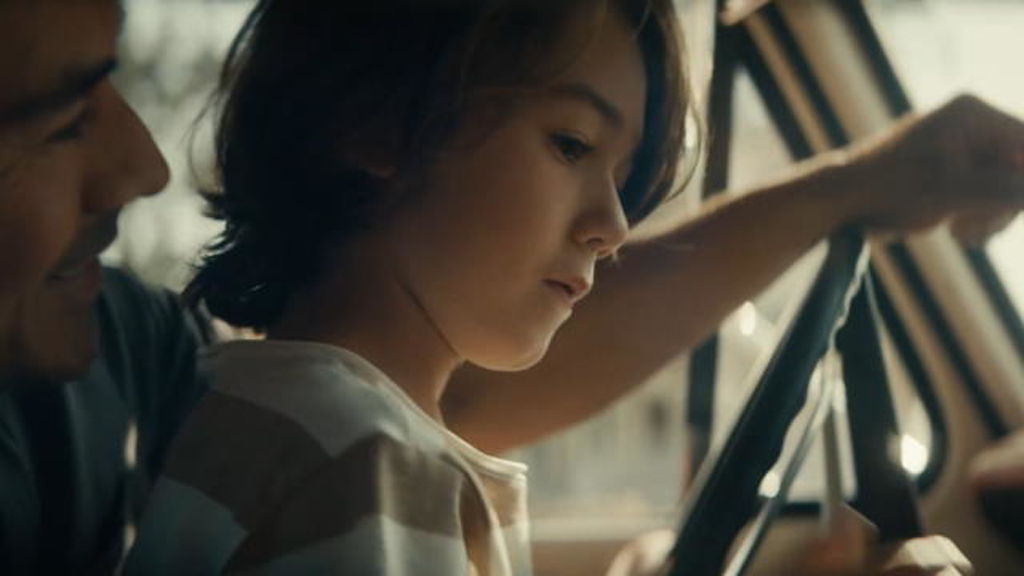 The Variable developed the new brand strategy, fully integrated platform and brand campaign, which seeks to unite passionate car lovers and show that the destination is truly just the start. The campaign focuses on two key targets: DIYers who are passionate about every aspect of car ownership, including the fixes, the parts and the tinkering, and those who love their cars and car culture, but prefer to leave the "fixing" to professionals.
Get Up & Go launches a series of spots directed by famed commercial and film talent Alessandro Pacciani, known for his award-winning work on Acura, Porsche, BMW, Mercedes and more. The campaign was produced by LA-based production company JOJX. Original music for the spots were written and produced by up-and-coming Nashville artist/composer Blake Mohler.
Ads will be running on broadcast, connected TV, digital video, paid social, radio and in print. "Know-How" served NAPA well, but as times changed and technology improved it became less and less differentiating," said Joe Parrish, partner and chief creative officer at The Variable.
"The opportunity moving forward is to connect NAPA to the unrivalled passion Americans have for their cars and to let them know that NAPA has the largest network of parts and care to keep their passions moving. We're on the side of people who want to get up and go."