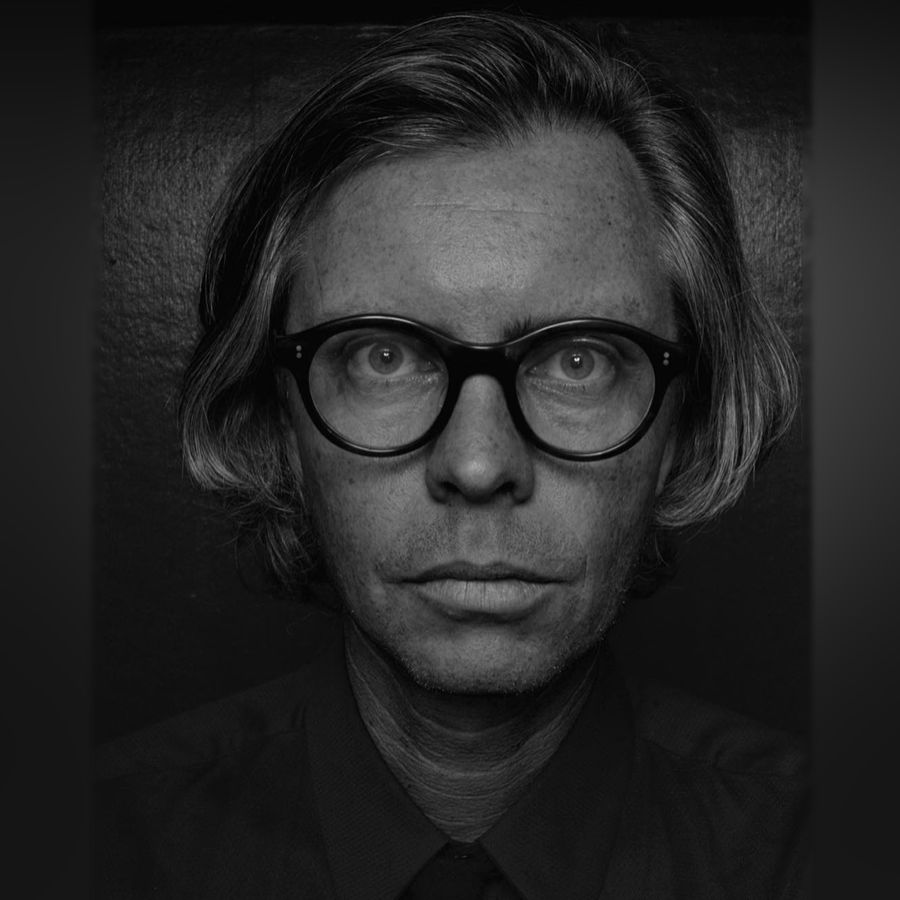 News
Moxie Pictures signs director Marcus Svanberg
The Swedish filmmaker joins for exclusive commercial representation in the UK.
Production company Moxie Pictures has announced the signing of critically-lauded Swedish filmmaker Marcus Svanberg for exclusive commercial representation in the UK.
One of Sweden's most celebrated commercial directors and a boldly anarchic storyteller, Marcus Svanberg has carved out an enviable reputation for a uniquely eclectic, expansive and mischievous body of work that seamlessly combines scintillating, note-perfect cinematography, rousing cinematic scale and understated performances; all of which are underpinned by his distinctively subversive Scandinavian wit.
Marcus has helmed global campaigns for the likes of Nike, Ikea and Coke amongst others, and his genre-defining work has been honoured by some of the most prestigious global awards including the Grand Prix and Gold Lions at Cannes.
Dawn Laren, MD of Moxie Pictures says: "I have been a massive admirer of Marcus' extraordinary work for a very long time. His talents are multi-faceted, his films are always hilarious yet unexpected and just the right amount of weird to fit right in here at Moxie.
"I'm over the moon to have him on board and can't wait to see what creative mischief we cook up together".
Marcus Svanberg adds: "I'm beyond thrilled to join the Moxie team. I've always very much enjoyed their creative spirit and the work they put out. I couldn't have hoped for a better place to kick off my clogs and move in".