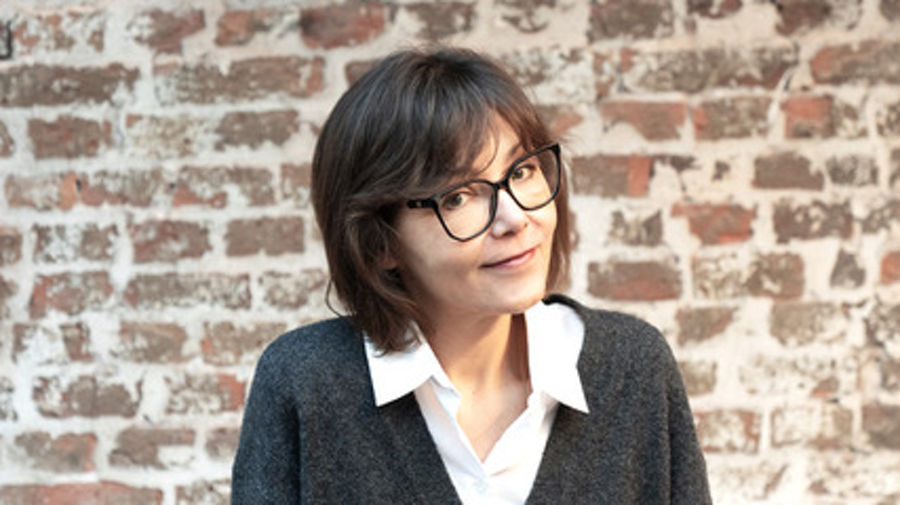 News
​Manja Tai von Mutzenbecher joins Markenfilm
Manja Tai von Mutzenbecher has joined Markenfilm Hamburg as Head of Photography.
Manja Tai von Mutzenbecher will be responsible for the further expansion of an interdisciplinary service unit for photo production and creative consulting.Various renowned photographers as well as new young artists have already been signed exclusively for the setup.
In addition to production services, creative consulting and project management are also an important focus of the department. "The aim is to offer photo and moving image production at the same level of quality as our classic film projects. We want to use and expand synergies even more" explains Mutzenbecher.
Mutzenbecher has shaped the visual languages of brands such as Mercedes-Benz, Nivea, Seat, Techniker Krankenkasse, Tchibo, OBI, Volkswagen, Vodafone, and led the art buying team at Jung von Matt, among others.
The launch of the new photo department is also accompanied by the launch of a revised website and Instagram Channel on which the entire photographer portfolio can be found.