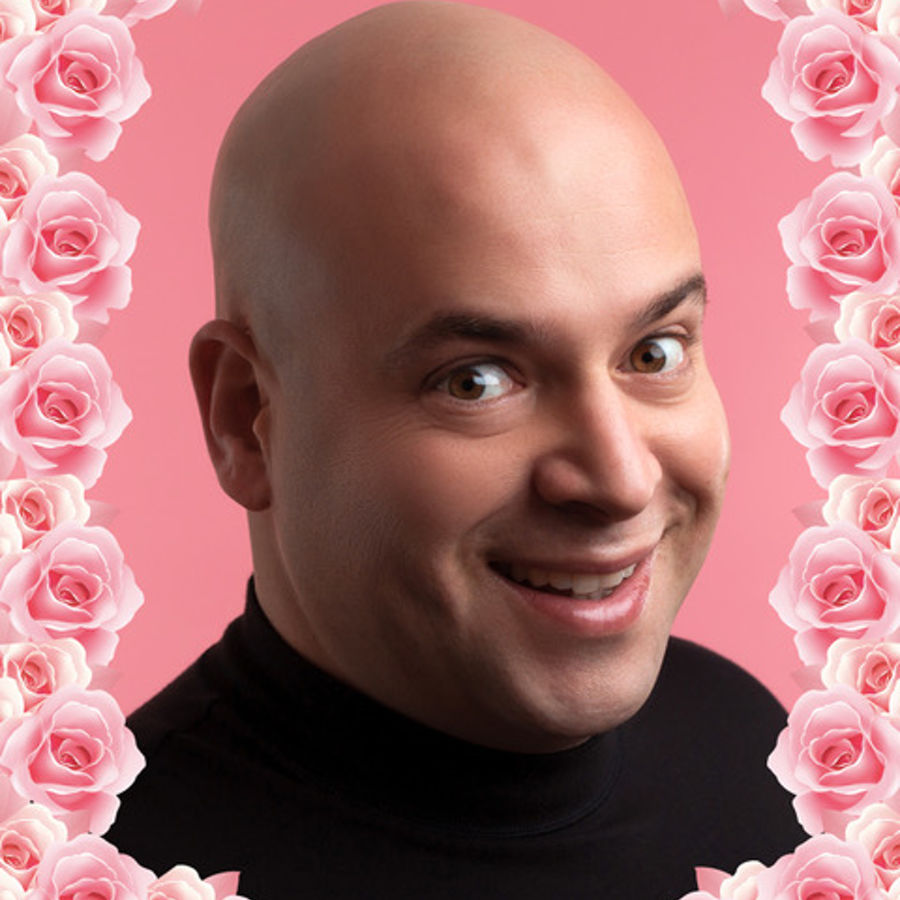 News
Kode welcomes comedy talent Jonnie Malachi
Malachi is the latest signing to Kode's directorial roster.
With a recent campaign for Simply Business already under their belts, Kode welcome director Jonnie Malachi to their commercial roster.
With a flair for comedy, wit and a clear talent for portraying both on-screen, Malachi has garnered a reputation for his comedic films, memorable characters and energetic productions. His work is stylised and cinematic - a directorial style resulting from a background in commercial photography.
For Malachi it's all about a great idea that moves you, makes you laugh or "uncontrollably wee a bit…"
Relishing the collaboration that sees strong concepts blossom into fully-fledged commercials, he brings them to life with trademark energy, fun and style.
Beyond an inspirational script, Malachi believes casting is central to a successful campaign, stating "great actors (or non-actors) bring scripts to life. Casting is everything. I've no interest in creating beautiful boring blah…I want my characters leaping off the screen".
Having worked with brands including Xbox, Hotels.com, Suzuki, Pizza Hut and most recently Simply Business, and luminaries such as Asim Chaudhry, Captain Obvious and Danny from New Kids on the Block… Malachi is locked, loaded and ready for his next epic adventures with Kode.
Jonnie Malachi, Director, KODE said: "Joining Kode is very exciting. It's the perfect time to level up my comedy work - they're hungry, passionate, committed to craft and have promised me a Super Bowl commercial. They're also very good-looking, smell nice and smile a lot…plus I really like their logo…and their offices are lovely; exposed brick, a proper coffee machine…it's nice spending time there away from my 3 kids. Warm, with lots of natural light and totally free. Result."
Jack Goodwin Executive Producer, Kode adds: "Apparently all good relationships start with a slip into the DMs. Guilty. What started with a few emojis turned into a two hour phone call, in which time I experienced how hilarious Jonnie was and began to understand how much he cares about and is fascinated by people. I was falling. Our first date in sunny Surbiton resulted in our first baby together. I look forward to making many more."