Insight
How to… turn lapsed copyright into storytelling gold
Joe Wade, MD and Co-Founder of Don't Panic, explores the hidden creative potential of out-of-date IP.
We know that in advertising there are many different ways that you can hijack the attention of your audience, but have you ever considered the potential behind expired intellectual property?
I know, this sounds a bit lazy - you take someone else's narrative and you use it for your own purposes, but this is where the beauty lies. It's well known that nostalgia marketing has great potential in advertising, notably on an emotional level. Tapping into fond childhood memories is a bankable marketing tactic; positive cultural memories have the capacity to drive modern campaigns. As such, expired IP has an entire arsenal of unrealised powers, crying out for marketeers to exploit.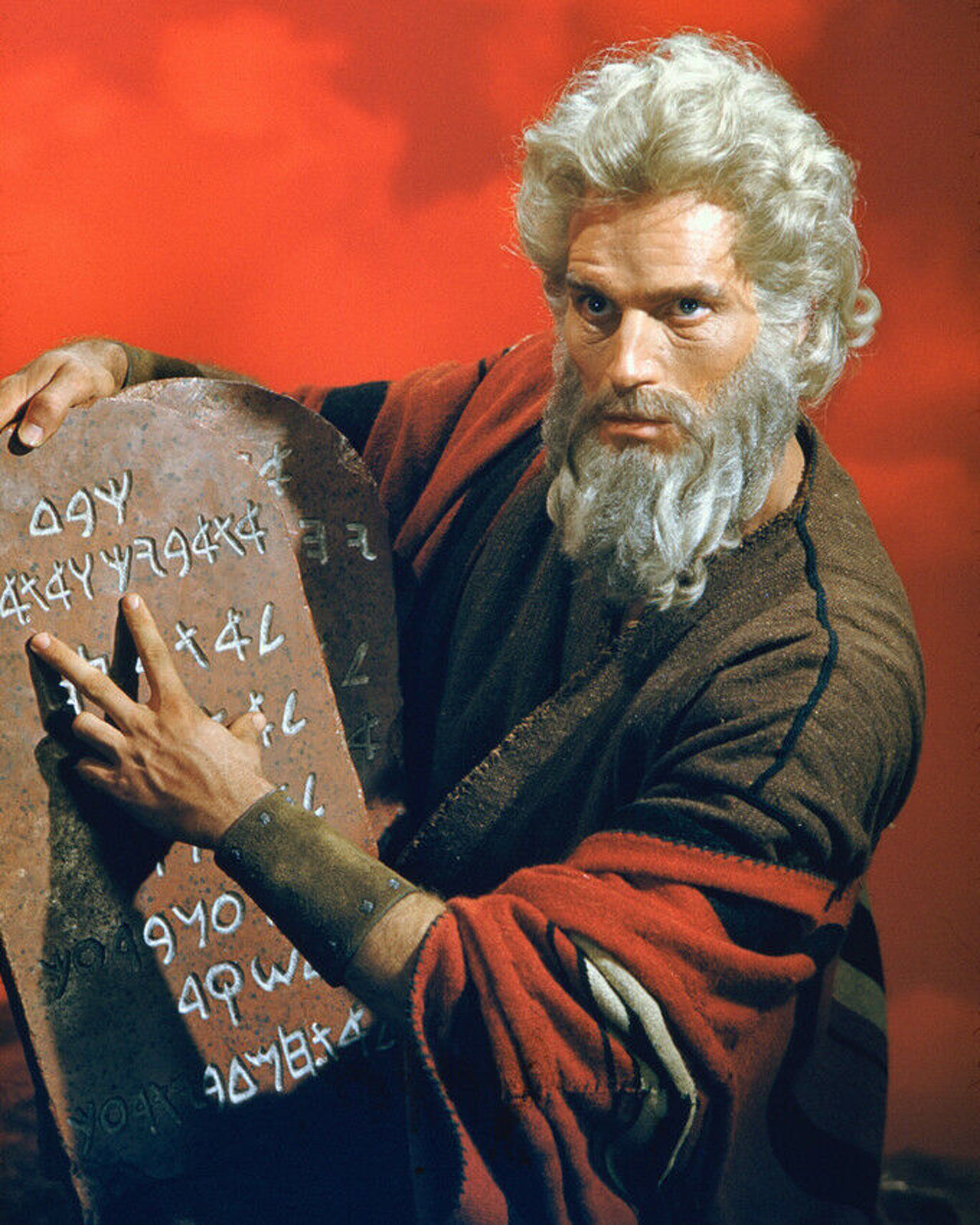 Above: Charlton Heston in The Ten Commandments.
Back when most people attended church, legendary Hollywood producer Cecil B Demille got them into the cinema too by mining the Bible for free stories that resonated with audiences - The Ten Commandments, starring gun-nut Charlton Heston, being the best example.
Walt Disney founded his empire on old fairy tales that were out of copyright, such as Snow White, Sleeping Beauty and The Jungle Book, to name a few. Then we have Conan Doyle's Sherlock Holmes which entered the UK public domain in the year 2000 and has been retold by the BBC, Village Roadshow Pictures, Wigram Productions and Silver Pictures.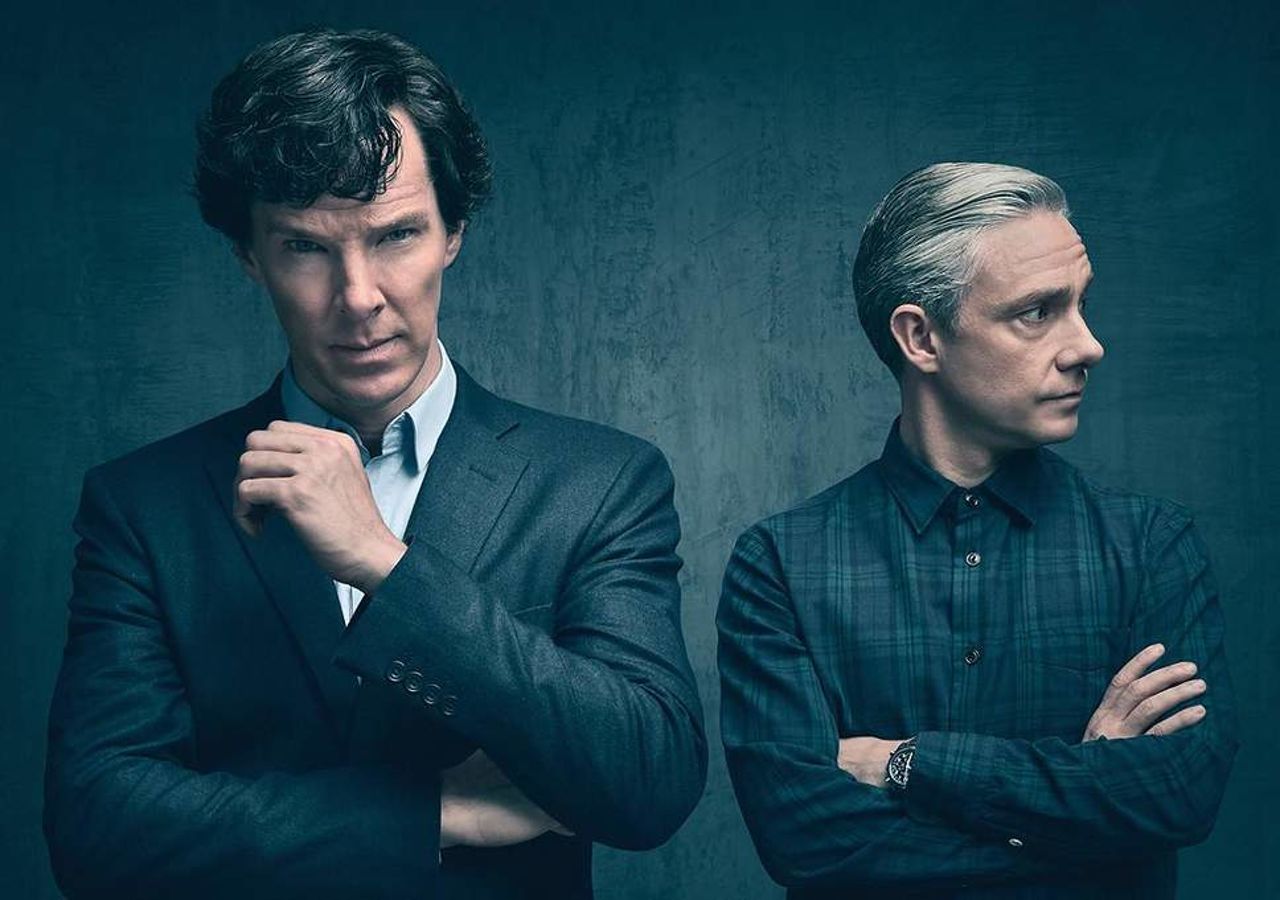 Above: Benedict Cumberbatch and Martin Freeman in the BBC's remake of Sherlock Holmes.
Whilst many of these post-copyright tales might have been adapted for children, the stories themselves speak to the parents and grandparents. On a strategic level, using nostalgia-centric content resonates with viewers of all generations. The audience's familiarity can create social and cultural bonds, leaving viewers more receptive to brand messaging.
Positive cultural memories evoke feelings of security, comfort and trust, something consumers so desperately crave in a post-truth world.
This soft-spot for childhood favourites is the marketers' way in; they can break down the hard shell many consumers have formed as a protection against fake news and shit commercials. Positive cultural memories evoke feelings of security, comfort and trust, something consumers so desperately crave in a post-truth world where surface level perceptions are constantly challenged or regarded suspiciously.
In support of The Wildlife Trusts, Don't Panic took an all-time childhood classic, Kenneth Grahame's The Wind In The Willows and successfully repurposed it for a fake movie trailer.
Unlock full credits and more with a Source membership.
Show full credits
Hide full credits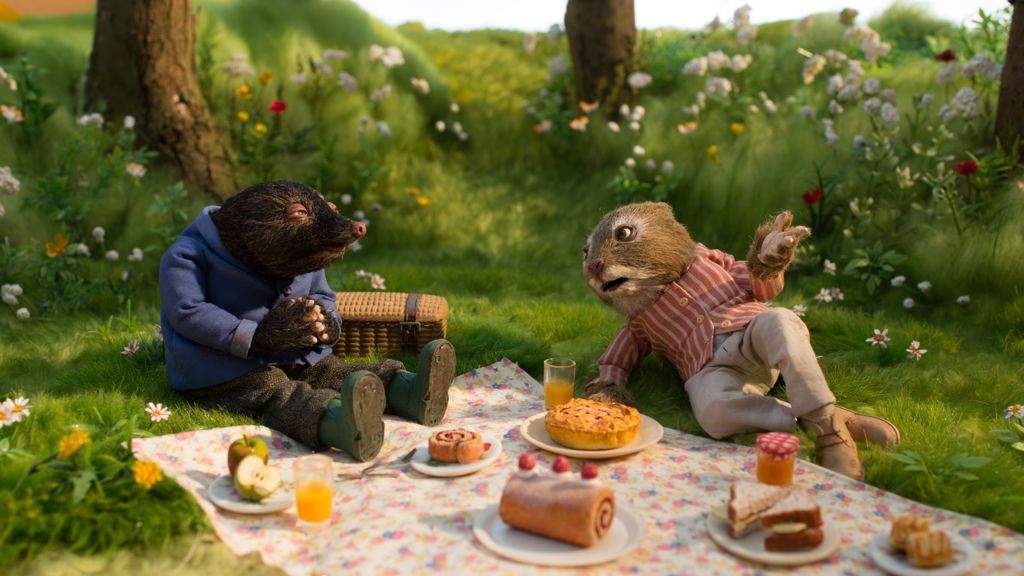 Why? Well, the tale was out of copyright and was there for the taking, but more importantly, the characters Ratty, Mole, Badger and Toad resonated with the British public, so much so that when Sir David Attenborough was asked to participate in the work, he interrupted the caller to ask if he could be Mole!
The merging of positive memories with a brand illuminates the company/product/charity in a truly appealing way. The Nature Recovery (Wind in the Willows) campaign sets up the The Wildlife Trusts as a charity with soul, meaning, and as one that can be trusted; people automatically feel affection to them because of the emotions stimulated by seeing familiar childhood characters.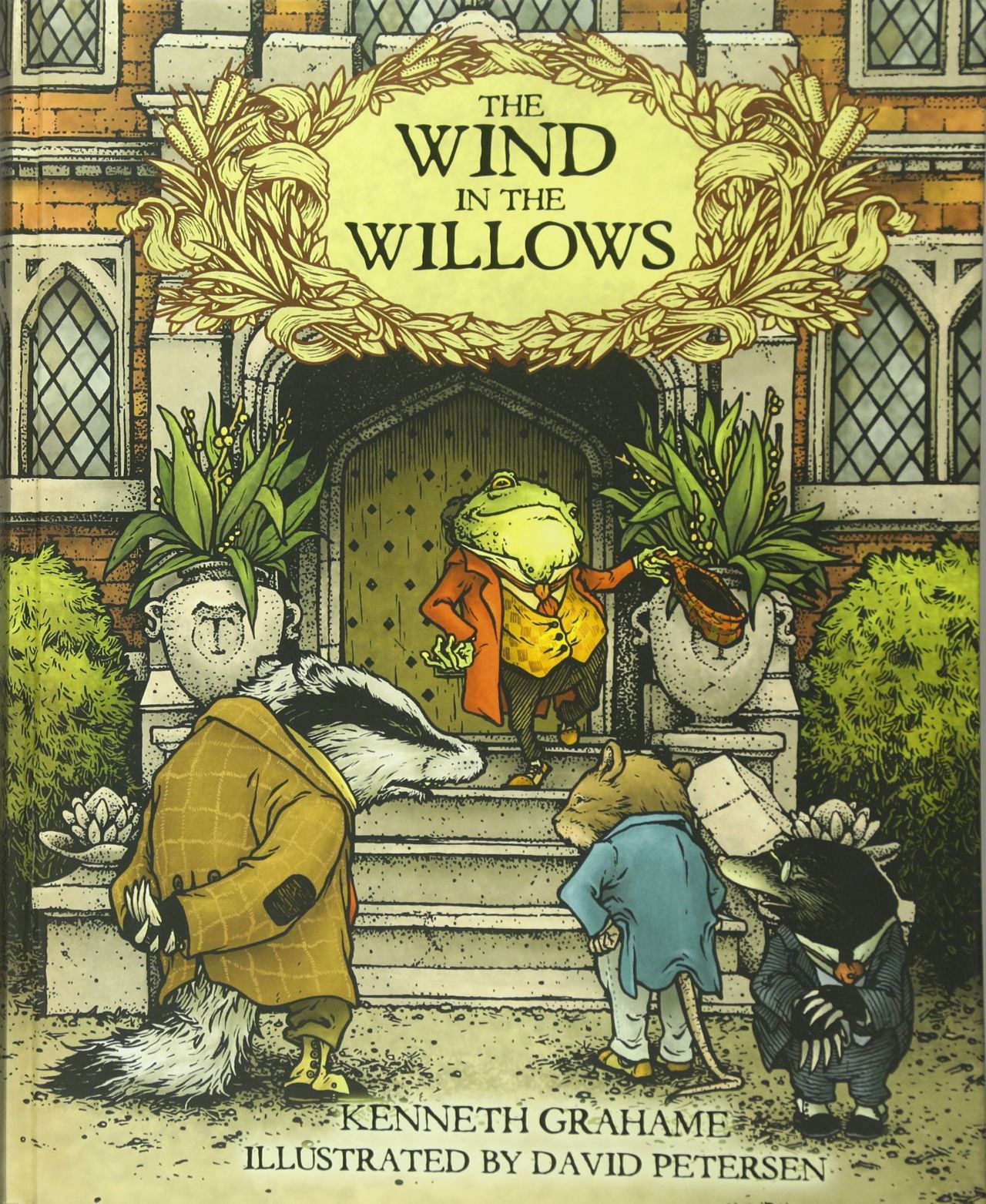 It's not just about recycling old material, it's about how you use it. We lured viewers in with a comforting reminder of springtime stories of old, then subverted the narrative to reveal a darker truth; birdsong and blossom will cease to exist if we continue to destroy our wildlife. The animation, crafted by co-creators of Wes Anderson's Isle of Dogs, chronicles how threats like the loss of habitat and climate change cause cherished characters such as Badger, Toad, Mole and Ratty to suffer.
Lapsed IP is ripe with opportunity. Pluck it, it's there for the taking.
The little woodland creatures continue to melt the public's heart, just as they did originally in 1908, but this time they're asking for change and the public are listening. The ad has hit 500 cinemas, has been picked up by global media outlets and plastered across national newspapers.
The moral for the general public is: if you want a wilder future, you need to act. But for advertisers, it's: do your research. Lapsed IP is ripe with opportunity. Pluck it, it's there for the taking.