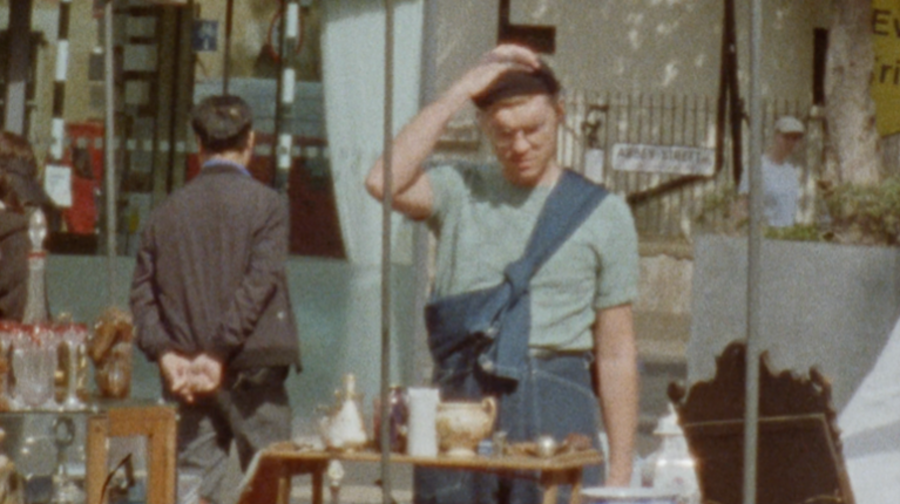 News
Henry Croston signs to Young Presence
Croston's extensive portfolio boasts his directorial talent with brands from Deliveroo and Scott Fraser Collections to labels like Warner Music Group and Polydor Records
The Young Presence community welcomes director Henry Croston with open arms.
Croston took his first steps towards becoming a director making films for friends. Fast forward to now, he is rapidly gaining recognition in the UK film industry working with a wide array of brands and artists, making his own stamp on the industry.
Croston's extensive portfolio boasts his directorial talent with brands from Deliveroo and Scott Fraser Collections to labels like Warner Music Group and Polydor Records. His work on music videos, interviews and behind-the-scenes documentaries with artists is where his talent really shines through.
Croston's visual story telling, blending classic cinematic beauty with a raw, naturalistic and urban edge makes for a promising future working together with Young Presence. Through his observational lens, Croston captures authentic and deeply human moments that resonate with viewers, tuning into the core elements of cinematic storytelling.
Kirby Forest, director's rep at Presence says "we're super happy to be signing Henry, his technique of blending a classical cinematic style with gritty and urban themes ties in strongly with our approach to visual arts at Young Presence. We have already begun working on projects together, and we have no doubt that Henry brings another dimension to young presence".
Croston says "I am thrilled to be working with the Young Presence team. Seeing they're continuing consistency to create premium work for clients makes me incredibly excited to work alongside them. I am looking forward to seeing what we will be able to achieve together on future projects."