News
Heather Heller & Francis Lawrence launch VANDAL
Longtime partners Heather Heller & Francis Lawrence launch VANDAL for commercials, music videos and more. In addition to Lawrence, the roster includes luminary filmmakers from every genre and discipline.
Producer Heather Heller and director Francis Lawrence, the award-winning duo behind some of the most arresting commercials and music videos of the past two decades, have launched VANDAL, a media production boutique creating premium content across all platforms.
VANDAL represents established spot helmers alongside directors at the top of their game in features, television, and photography, navigating their transition into spot work. The company also develops young music video directors and content creators, guiding them toward broader recognition and opportunity. In addition to Lawrence, the VANDAL roster comprises director/screenwriter Scott Cooper, director/photographer Sharif Hamza, director Michael Haussman, director/photographer Patrick Hoelck, director/photographer Munachi Osegbu, multi-hyphenate Steve Pink, director/photographer Eugenio Recuenco, directing duo SKNX.TV, director/dp Jesse Salto, writer/director Gene Stupnitsky, director Eli Sverdlov, and director Jean-Claude Thibaut.
While the company's official launch was delayed somewhat by the challenges of COVID19, VANDAL had the opportunity to produce several initial projects, including Estée Lauder (directed by Thibaut), Jackson Wang Vivo (directed by Lawrence), the music video for Joji and Diplo's Daylight (directed by Osegbu), and L'Oréal Wow with Viola Davis, Amber Heard and Hellen Mirren (directed by Hoelck).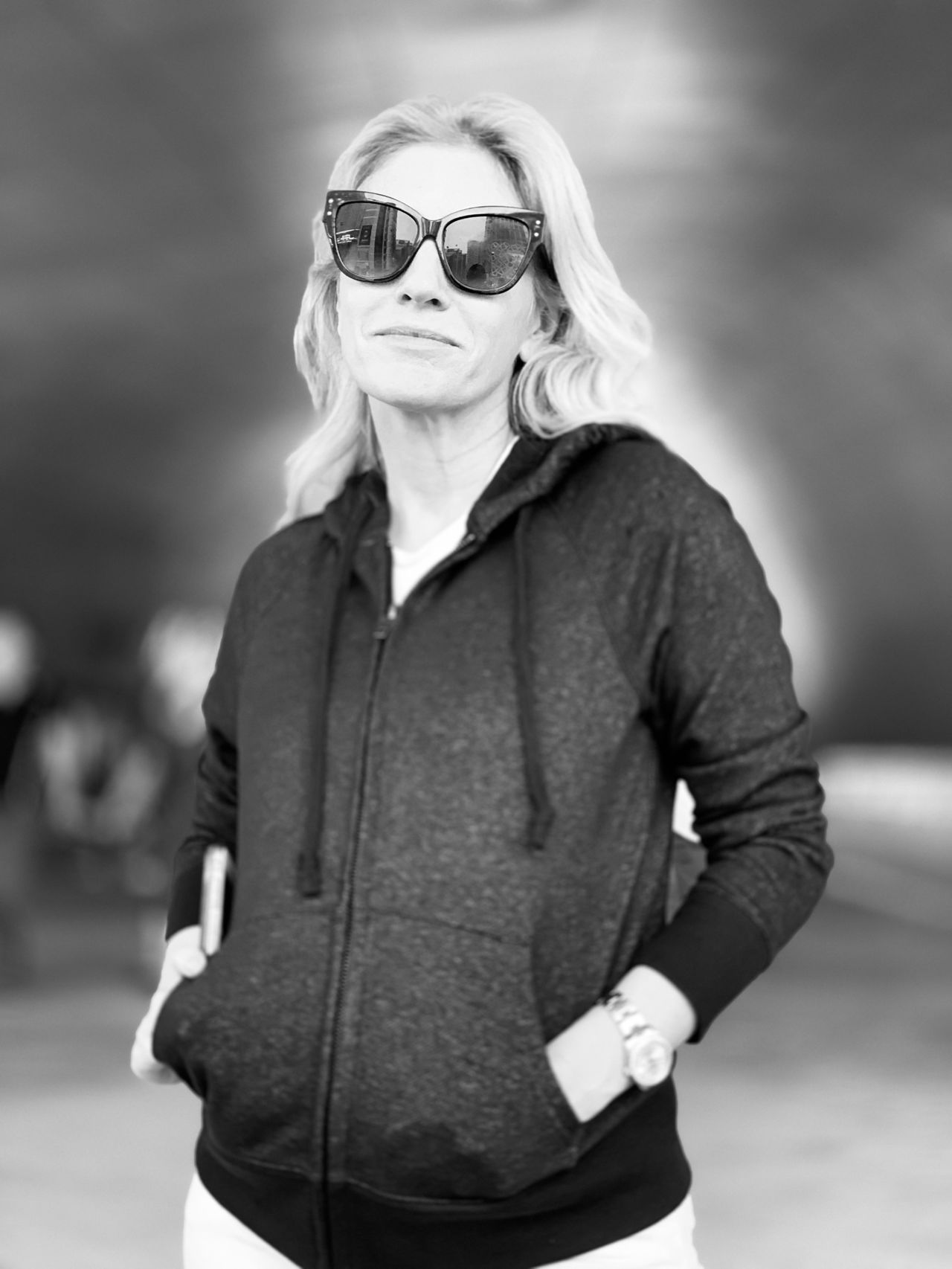 ABOVE: Heather Heller
"After two decades of line producing, it was time to open my own shop," said Heller, whose numerous awards include a Grammy for producing Lady Gaga's Bad Romance music video, directed by Lawrence, which garnered a dozen other top honors, including Billboard's Video of the Decade; an MTV UK Music Video Award for Lana Del Rey's National Anthem; and an MTV Video Award for Best Female Video for Swift's Trouble in 2013 and Best Female Pop Video for Selena Gomez Come and Get It. "I have always highly valued my relationship with Francis and felt that our combined body of work created a cornerstone from which to launch a visually driven boutique commercial studio."
Heller recently produced digital campaigns for Tiffany and Co. with Elle Fanning, Cartier with Annabelle Wallis and YSL Cosmetics with Zoe Kravitz, reinforcing her position at the forefront of cre­ative ad­ver­tis­ing and film pro­duc­tion for beauty and luxury brands. Of VANDAL's diverse roster, she explained, "The amalgamation of film and photography has risen to a highly desirable production standard in the beauty and fashion business. Having spent most of my career with hybrid directors, that is the first place my mind went as far as an ethos for the VANDAL brand."
"I opened VANDAL with my partner Heather Heller not only as a vehicle to produce and direct commercials for myself, but also to build a company that promotes emerging talent while shepherding the careers of established helmers who can deliver the kind of quality work that we have become known for since 1997," said Lawrence. "Our aim is to create a boutique roster that is limited in size but not in scope."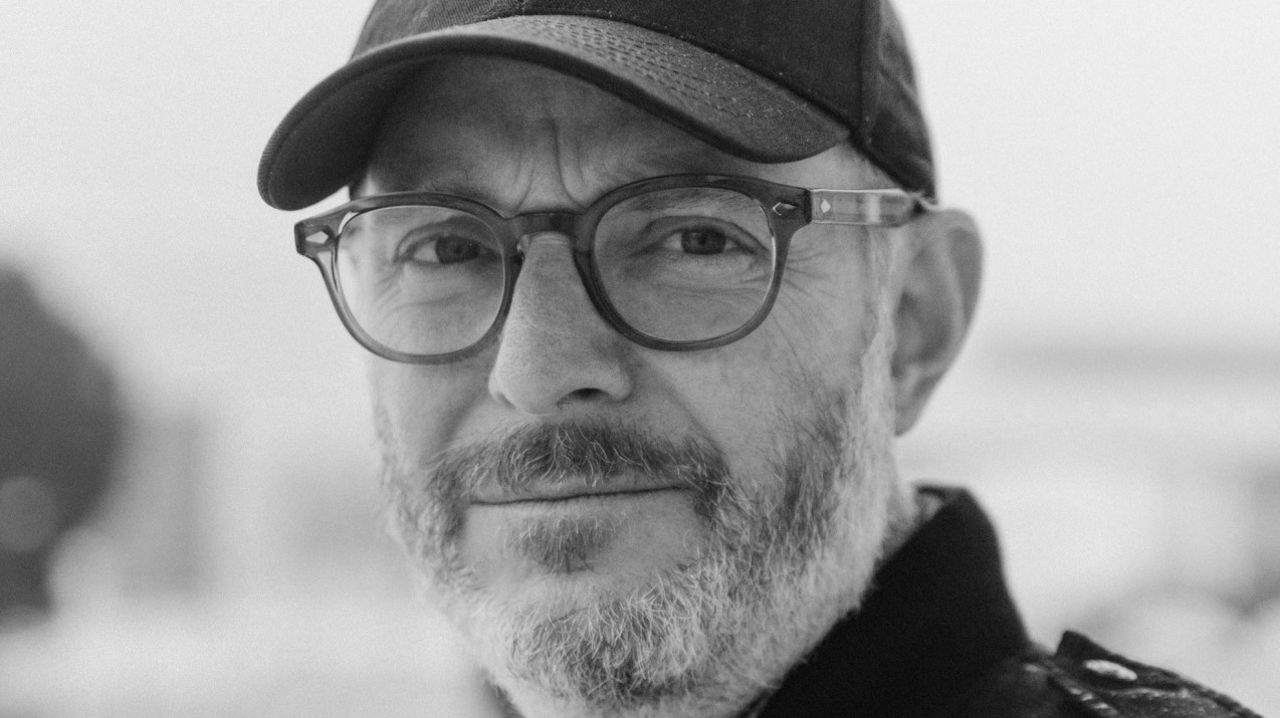 ABOVE: Francis Lawrence
The directing talent at VANDAL shares a passion for putting both creative and quality work on the screen. "Representing directors who are also astute feature film stalwarts further emphasizes our commitment to visual storytelling in the short form which is evident in Scott Cooper and Francis Lawrence," Heller said. "We are also fully committed to breaking new diverse and exciting young talent with Munachi Osegbu and SKNX who are creating music videos that move the needle for Meghan Thee Stallion and Madonna. Since the inception of the company, we have expanded our creative offerings to include venerable helmers like Michael Haussman, comedy icons like Steve Pink and Gene Stupnitsky, as well as masters of celebrity-driven branded content like Eli Sverdlov and Patrick Hoelck."
Heller noted that VANDAL's status as a female led company is "something that's become more common in the last 5 years, but certainly was not always the case - so I am grateful to be living in a time when it is not only recognized but celebrated."
"I am really proud of the creative team we have assembled," Heller concluded. "In 2021, our goal is to lead the company forward with an eye toward projects that draw on our accomplishments as a group of unique artists while we continue to develop the voice of VANDAL through unique and culturally relevant projects."
VANDAL is represented by Head of Global Sales Carl Forsberg and Senior Agent Justin Lasoff (Apostle) on the East Coast, Sarah Gitersonke (SGP Partners) in the Midwest, Julie Koellner (Remedy Reps) in Texas, and Diedre Rymer Rivard (Blush LA) and Lisa Gimenez (Lisa G & Company) on the West Coast. Tommy Labuda (Labuda Reps) handles VANDAL for music videos. Estelle Leeds reps Munachi Osegbu and SKNX on the commercial and content fronts.