News
Head judges for shots Awards EMEA 2023 announced
We reveal this year's head judges as the countdown to entry for the event runs down.
The deadline for entry to this year's shots Awards EMEA is September 15th and, ahead of that, we can now announce the heroic head judges for this event.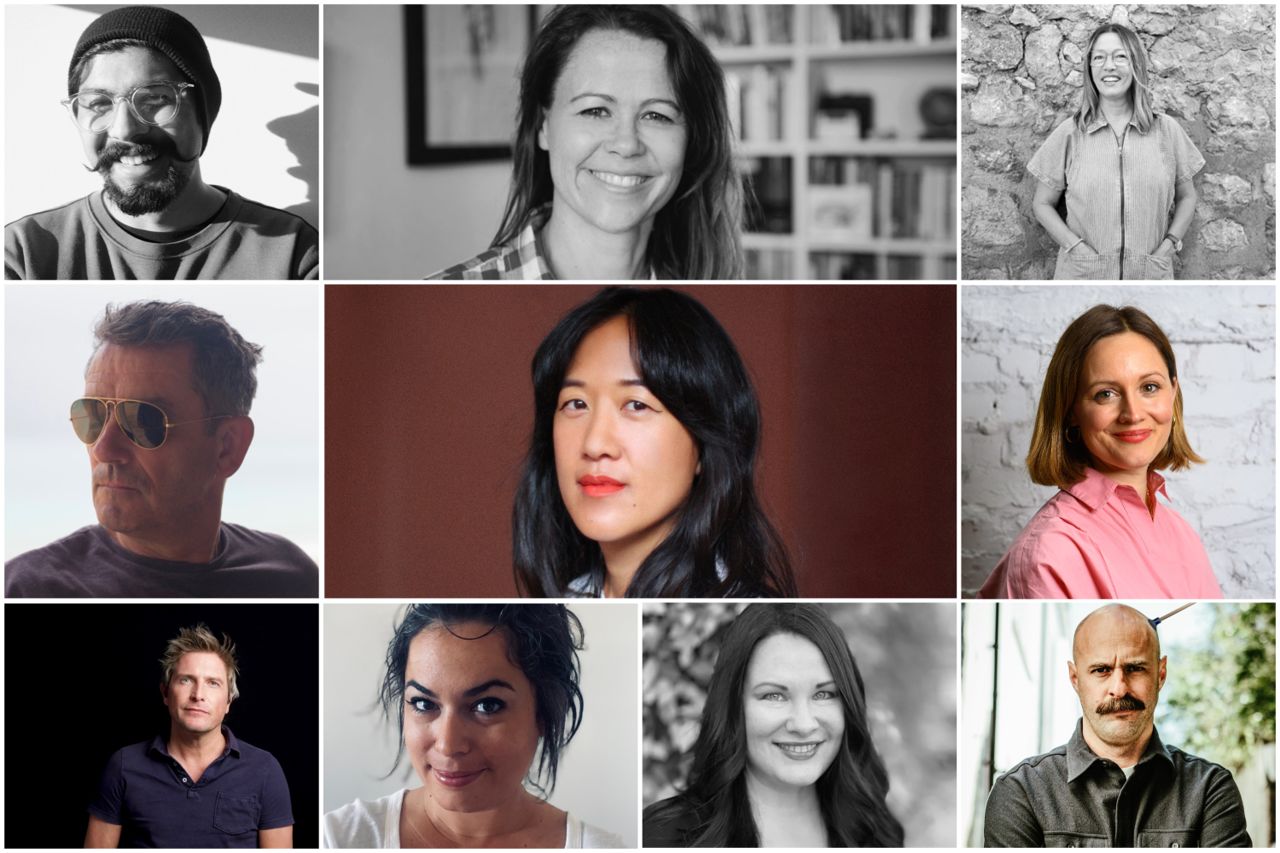 Above: [from top line, left to right] Nishant Shah; Emilie Walmsley; Jane Dilworth; Ivan Bird; Tash Tan; Jessica Ringshall; Matt Faddy; Marine Garnier; Anne DePree and Olly Williams.
The full juries for each of the categories will be announced soon, and the shots Awards EMEA 2023 ceremony will be taking place on November 22 at a new venue for 2023, The Londoner in Leicester Square.
The full list of categories and entry criteria can be found here, with the easy entry process available on this link.