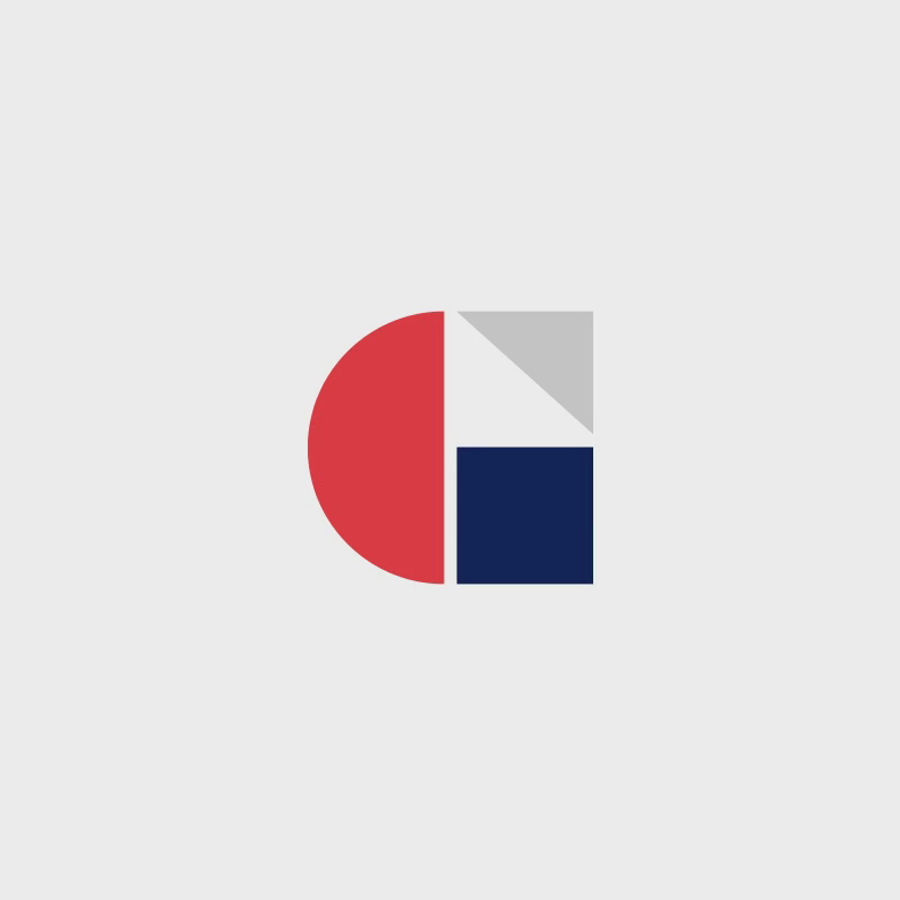 News
Glassworks launch new identity
The company is launching a new website, a studio Anthem Film and a fresh face across social media.
The multi-award-winning visual effects house Glassworks, announce a new brand identity.
This latest look for the collective of international studios launches with a new website, a fresh face across social media and a studio "Anthem Film" that celebrates a new era in the company's history.
Since 1996, Glassworks have been pushing the boundaries of what can be achieved within a modern creative production studio and building a respected reputation globally for its continuous delivery of industry moving and award-winning visual effects and animation created by its London, Amsterdam and Barcelona teams.
However, Glassworks are now also leading the field in producing ground-breaking augmented and virtual reality experiences and collaborating with leading doctors around the world to develop life-changing technological innovations in the medical sphere. Glassworks' new identity symbolises the range, scope and ambition of these multi-disciplinary arts and technologies and celebrates the ever-evolving nature of the company that is always looking forward.
Launching this new look at both a crucial turning point in the pandemic and the start of a new year gives this launch an even more meaningful message for the company.
Unlock full credits and more with a Source membership.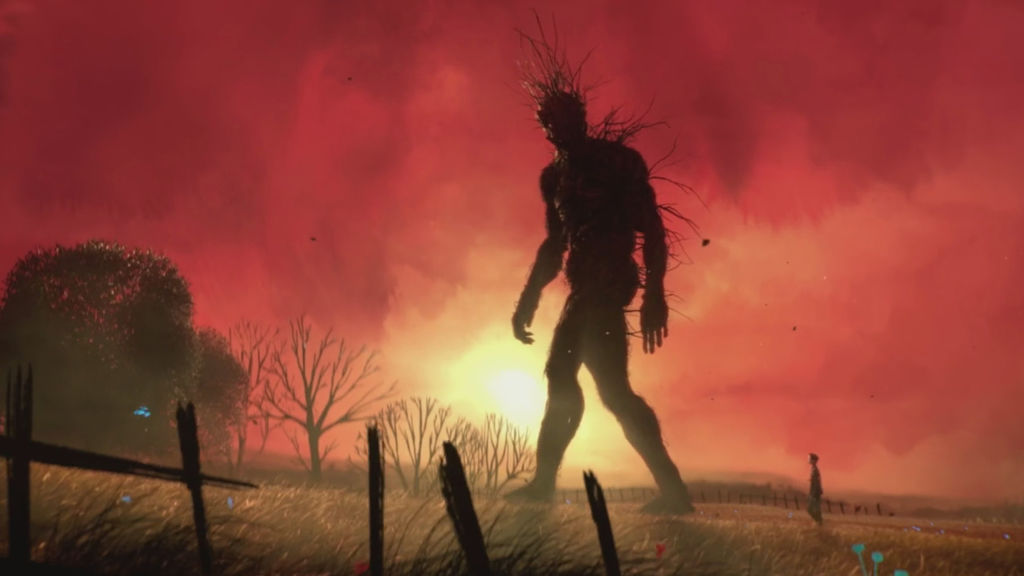 It marks a different way of working that was forced upon the company's three studios during the lockdown. What began as an unimaginable logistical challenge became a hugely positive step for the culture of Glassworks, offering a new chance to work together internally as a community and exchange ideas across the international teams. This new connectedness strengthens the company's offering as a collective of individual creative studios, now with the ability and experience to collaborate more closely than ever before.
The new Glassworks logo is made from a deconstructed letterform, with three bold coloured graphic blocks combining to form the letter "G". The new design takes inspiration from the work of legendary graphic designer, Max Bill. It is the perfect visual representation of the individual styles of the three Glassworks locations, which together form one cohesive creative hub, whilst also mirroring the adaptable and agile nature of the company.
Glassworks' strength lies in this international triumvirate. The Amsterdam, Barcelona and London studios bring distinct imaginative, cultural and visionary perspectives and skill sets to projects with the ability to work locally or combining internationally to form one multi-disciplinary creative approach. It's a unique combination that truly makes the whole much greater than the sum of its parts.
Glassworks partnered with international agency Mucho to develop this new visual identity. Mucho designer, Vítor Manduchi, describes the design thinking:
Our objective was to discover the essence of Glassworks, a company which transforms simple ideas into a whole universe of possibilities. We took inspiration from the Chinese Tangram puzzle, which is based on the concept that with a small amount of pieces it is possible to build any shape, form or universe. In the same way, Glassworks crafts whole new worlds, playing with imaginations and relishing visual challenges that push creative and technological boundaries.
A considered approach to growth and technological advancement ensures the core beliefs instilled in the company's founding continue to hold true in today's evolving industry. Hector Macleod, Founder / CEO, says:
Glassworks is founded on the principles of combining skilled craftsmanship and pioneering innovation. Now, more than ever, we are pushing the limits of what we thought possible. We are passionately committed to creating innovative, exciting and visually thrilling work. It's never been a more exciting time in our industry, and our new identity reflects that excitement.
Glassworks' tight-knit team are receptive and open to collaboration, working individually or in tandem across a fully remote virtual pipeline. Clients benefit from the calm wisdom of twenty-five-plus years of industry experience, coupled with a young, gifted, and inventive team.
Accompanying the brand launch and new website is the Glassworks Anthem Film, a window into the company's broad skill set and inside view of how the work is made. Edited by Leonardo Grassi, one of Glassworks' young rising stars, the film announces the new identity while reinforcing the company ethos to always nurture and champion in-house creative talent. It showcases the creative processes behind projects ranging from traditional filmmaking to ground-breaking interactive technologies in a new take on the traditional studio showreel.